I can't believe we are already at the end of September, time flies when you're having fun. I must be having a bloody good time then 🙂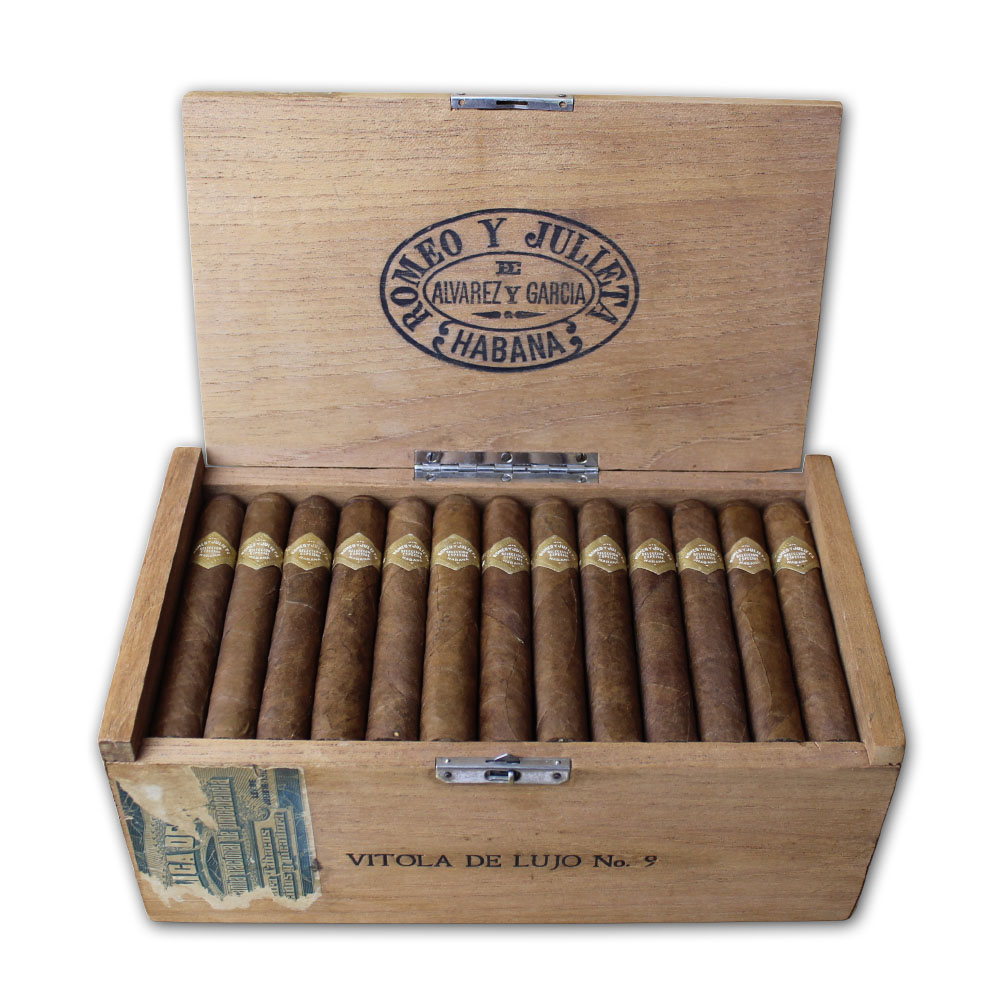 September was super busy with our third vintage cigar auction of the year taking place on the 10th September and clearly exceeding a lot of sellers expectations whilst making a lot of bidders very happy too. Quite a breath-taking catalogue of aged and rare Havanas including some quite outrageously beautiful Pre Embargo Cigars.
This was the first time we had done a September auction and we were pleasantly surprises at how successful the sale was. We only had 2 unsold Lots out of 340 which is pretty impressive I reckon. The online platform (created by my IT team… well done guys!) functioned seamlessly and at one stage had over 500 bidders online!
We keep all auction results online as a resource and they can be accessed via the sold search feature.
Our Winter auction will be on the 5th December and we are now considering eligible Lots. Simply email the auction team at auctions@cgarsltd.co.uk
Karyn and I enjoyed spending a day in Paris to celebrate our birthdays (yup… we have the same birthdays!) zooming over on Eurostar and having lunch at Café Ruc opposite Hotel du Louvre. The weather was perfect and I enjoyed a 1980's Davidoff Château Yquem followed by a Dunhill Cabinetta (my last one!)… the perfect way to celebrate.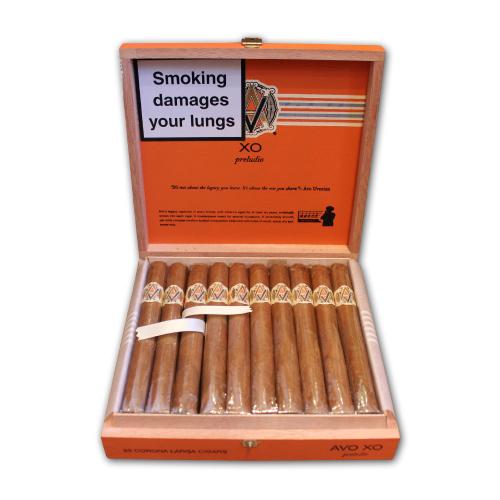 I'm delighted to announce that C.Gars are now the exclusive UK Distributor of Avo cigars. Avo is a Davidoff owned brand so I don't need to tell you how high quality these cigars are. Only recently launched in the UK and already proving very popular at Turmeaus cigar tastings and with our mail order clients.
Fancy treating yourself to the most insanely perfect cigar cutter ever? Check out the Katana. Truly magnificent. I have one :)… and if your cigar doesn't draw when cut check this out and by the same very nice people some repair glue just in case!
Michelle and I were delighted to be invited to the Cohiba Talisman launch event by Hunters & Frankau on the 7th November. (The exclusive UK importer of all Havana cigars to the UK) Our cigar specialists from Turmeaus, Calum and David will also be joining us as well as the President of C.Gars, Ron Morrison. Should be one helluva event!
The UK cigar trade is very proud to be doing the first release of this limited edition cigar. It's funny because many people on Facebook have shown photos of boxes and singles or say they have already bought these cigars and smoked them but we have confirmed with Hunters & Frankau that they can only be counterfeits as we have the launch in the UK and no other market has been supplied with them yet.
One Far East cigar merchant showed a cabinet full of the boxes of Cohiba Talisman. Interesting that when we enhanced the photo and captured the bar codes they could not be verified on the Habanos code checker site.  Buyers beware…
I spent last week in sunny Tel Aviv, sort of a last family vacation of the year (it goes a bit crazy for cigars merchants in the last quarter of the year). Chilled out herfing with my father and generally recharging the batteries. Whilst away our exclusive brand of Inka Secret Blend cigars from Peru received an award nomination from Cigar Journal and C.Gars Ltd received a Golden Band award nomination from Davidoff at the annual Dortmund trade show event.
We also had a delightful write up in Cigar Journal for Puffin Rooms & Turmeaus– Liverpool.
This week I visited Turmeaus Knutsford which can only be described as a chocolate box perfect cigar and whisky store and sampling lounge. Great range, super staff and delightful location. Who could ask for more? I then spent the evening at Puffin Rooms – Liverpool, relaxing to the music and singing of our lovely Victoria Sharpe and enjoying the menu from chef Chris. I popped in to the Turmeaus shop where Amrut whisky were doing a tasting event to a rather full crowd.
Next week I'm visiting Turmeaus and La Casa del Habano – Chester and will be chilling at Puffin Rooms on Tuesday evening. Come and join me, I will probably do a cigar Q&A at the Turmeaus cigar shop and lounge at around 8 p.m.
Okay that's it for another month and I'm heading home with a baggie to enjoy….
Partagas Maduro No. 1 (a serious cigar!)
Bolivar Belicosos 2007 (my long-time favourite code TEB JUN07 – 2007 )
Oliva Orchant Seleccion Chubby (I really must get back on a diet soon!)
Inca Secret Blend Reserva D'Oro (Whatta smoke!)
Montecristo 80th Anniversary (just wow!)
… and a wee bottle of my multi award winning Orchant Seleccion Cigar Malt.
Have a smokey weekend
Peaceful puffing,
Mitchell Orchant