I'm back… after a rather long 6 weeks out of the UK and looking outside my window it doesn't look like I brought the sunshine back from Los Angeles 🙂 I was hoping for a topless drive to my favourite pub (The Three Horseshoes) and a quiet smoke in their garden but alas its not to be this weekend.
My trip started with the annual IPCPR trade show in Las Vegas. I always thought that a tobacco trade organisation with 'CPR' in its title was rather ominous!
Regardless, I have been going to this wonderful trade show (all over the US) for almost 19 years and enjoyed this one as much as ever. There seemed to be fewer exhibitors and visitors than previous years but that just made it easier for me to get around and see all of the cigar and accessories distributors and manufacturers more efficiently.
Vegas was blisteringly hot as ever and the air conditioning was too cold. The hotel we were all staying at had no single malt and ran out of blended whisky too (unbelievable!) But, smoking was allowed in the casino and the bars so I'm not complaining too much.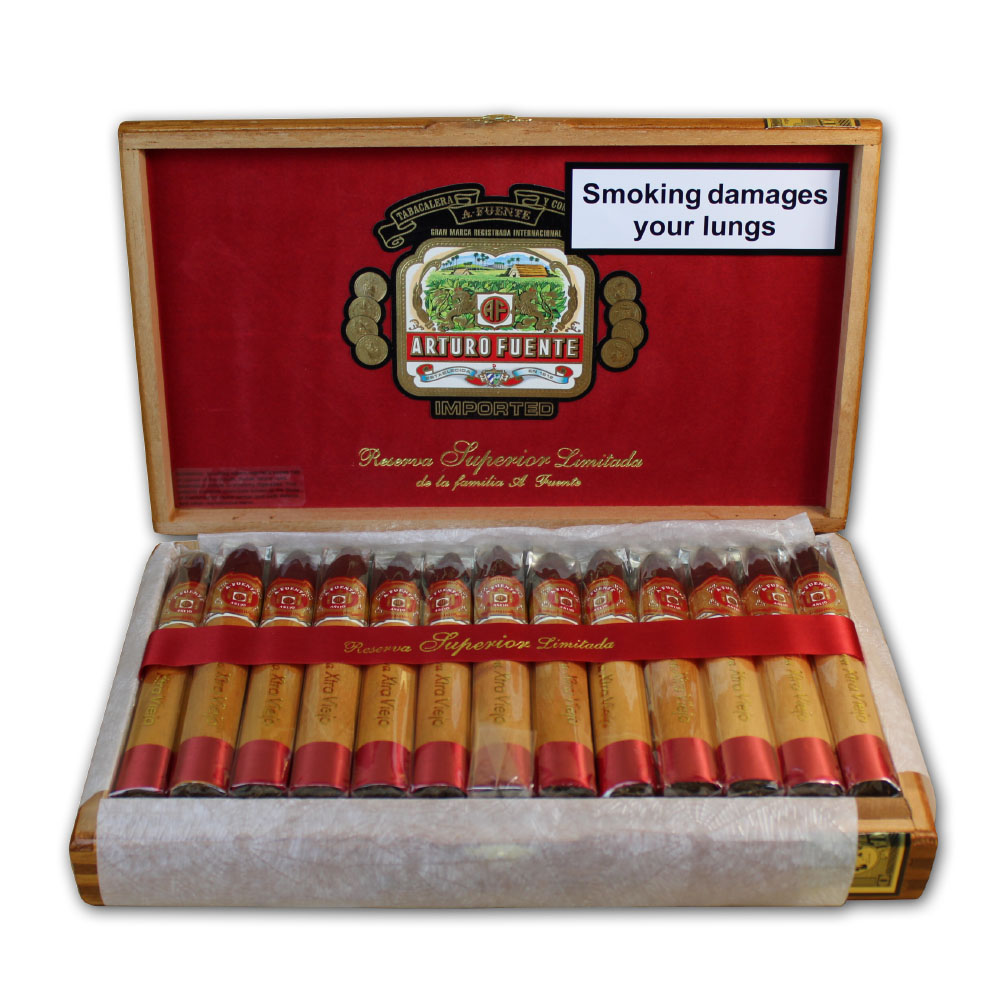 I continue to be impressed by the New World cigars with stunning quality and blending as well as beautiful packaging from our friends and colleagues at Fuente, Oliva, Alec Bradley, Davidoff and La Flor Dominican to mention a few. We look forward to introducing some more exclusive lines from some of these fine cigar manufacturers over the next few months and beyond.
The growth in popularity of New World cigars was something that I accurately predicted over 10 years ago. I'm glad I acted on my thoughts as these cigars now account for a huge chunk of our group business both in mail order and our retail group, It was obvious to me that new generations of cigar aficionados would be more willing to 'mix it up' and try both Fine Havana cigars as well as a variety of New World cigars. And rightly so I say, after all – variety is the spice of life.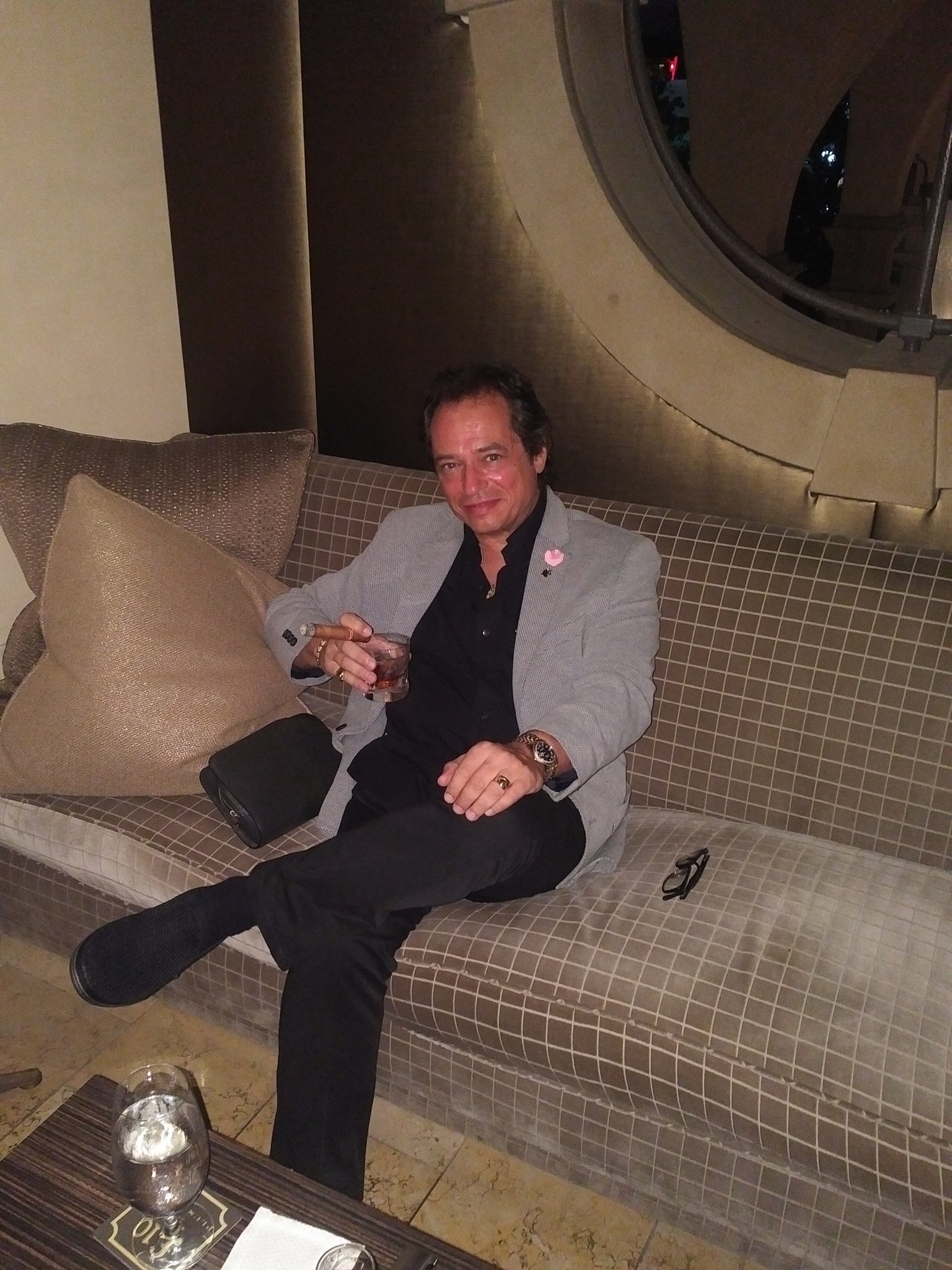 I reckon C.Gars has the largest selection and stocks of New World cigars in the UK by a long distance 🙂 all available online and in store.
Karyn and I spent the rest of our trip hosting or being guests at numerous herfs all over Los Angeles. Small herfs, huge herfs… we did them all 🙂 It was great to meet so many old friends and make so many new friends too. Staying at the same hotel and the same suite as we have done for so many years in a cigar friendly hotel didn't make it seem like too much hard work.
Our thanks to all of our friends in L.A. as well as our friends who flew over from New York to herf with us.
Back to C.Gars London headquarters to catch up for a few days and disappointed to see that the Cohiba Siglo VI have now joined Cohiba Behikes in the out of stock category. Clearly there are still agricultural issues affecting supply. Many of our clients are now switching to Trinidad Vigia (a simply superb Havana cigar) and Cohiba Piramides Extra (super delicious) How long they will be available for is hard to say in the current climate. We are up to full capacity in all of our walk in humidors but demand for Havanas continues to increase this year beyond even what we had anticipated.
We are still eagerly anticipating the exclusive launch and release of the Cohiba Talisman Limited Edition early February in the UK. Will keep you posted.
I'm just putting the finishing touches on our September 10th Vintage Cigar Auction. We decided to hold this extra auction as a few of our clients did not want to wait till our Winter auction. I thought we would just hold a small, perhaps 100 Lot auction but this sale seems to have taken on a life of its own with over 320 Lots already catalogued. Catalogue will be online and bidding open on the 1st September. A splendid range vintage, mature, Pre Embargo, Davidoff and Dunhill cigars to say the least and no doubt some bargains to be won by some lucky bidders.
This Tuesday I will be at visiting Turmeaus Liverpool, our amazing flagship cigar and whisky store in the city where Turmeaus was established 200 years ago. Tuesday evening I'll be chilling out at The Puffin Rooms for supper and cocktails with some great live jazz music. Open from 5 p.m. till late… come and join me and we can have also sample cigars in the Turmeaus shop right next door to the Puffin Rooms.
The Puffin Rooms opened around 4 weeks ago and as one of my friends who visited recently said we have knocked it out of the ballpark! I can't even think of anywhere like this place in London. Live music 7 nights a week, 5 star service, splendid menu, cocktails and 200 whiskies available by the dram. Add to that the Turmeaus cigar and sampling lounge open till late for a perfect evening… chic and cool, if not unique.
In other news this week >>> congratulations/mazal tov to my nephew Gabriel and his wife Verity as they are expecting another baby (No. 3!) we are slowly working on making Gabriel a cigar smoker and whisky drinker 🙂 (with surprising success recently!)
Congratulations to Nick and Hannah on their forthcoming wedding (and wedding herf!) next weekend. Nick is 'The face of C.Gars'. Handsome devil has his image in all of our shops and catalogues!… and of course as expected Nick is marrying an exceptionally beautiful young lady.
Have a smokey week.
Peaceful puffing,
Mitchell