Our September auction was a resounding success with the usual high sale rate of around 95%.  Highlights included: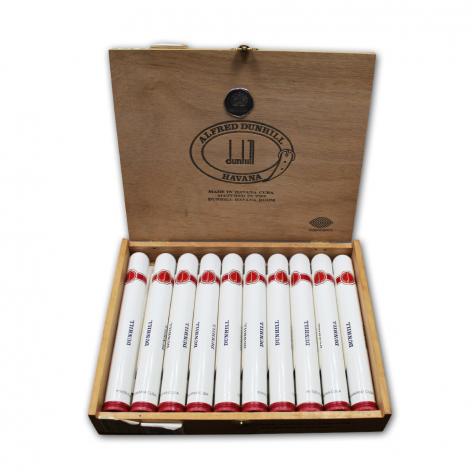 Box of 10 Dunhill Estupendos – £8,600
Box of 25 Dunhill Mojito – £9,050
Cabinet of 25 Dunhill Atados – £4320
Part box of 10 Dunhill Romeo y Julieta Seleccion Suprema no.103 from 1919 – £1060
A great stock of Davidoff cigars in packs, boxes and cabinets selling for  some very high prices as well as a good selection of aged, rare, limited and regional editions.
As ever, all sold results left on the website as a permanent resource. That was our 30th auction since the auction department was established way back in 2009 (that went fast!) and we have knocked down a total of 9995 Lots so far! We have an interesting charity Lot being offered currently on the auction website  checkout the story, it's pretty cool, and if you don't know where the name of the cigar came from check out this link. Our next sale will be on the 1st December and Lots are already arriving daily. This will be the first auction (potentially) post Brexit so it will be interesting to see where the exchange rate is at that time and what the effect is on bidding.
We have just received and released the 2018 (yes, I know its 2019!) Limited Edition H.Upmann Propios. This is a brilliant size measuring in at 4 ¾" length and 46 ring gauge. Sort of works any time of day and delivers volumes of smoke due to the girth of the cigar. Very limited stocks available at this time. Inka Secret Blend has now gone International J… available in Germany and still our best-selling New World cigar in the UK! more details on this link.
Siglo VI remain in very very short supply, the odd cabinet arriving every now and then but happy to say Cohiba Piramides Extra have made a reappearance  and are smoking very well indeed. We have also released our final batch of the UK regional edition Juan Lopez Seleccion Superba from 2016  The additional box age ensures they are a magnificent smoke.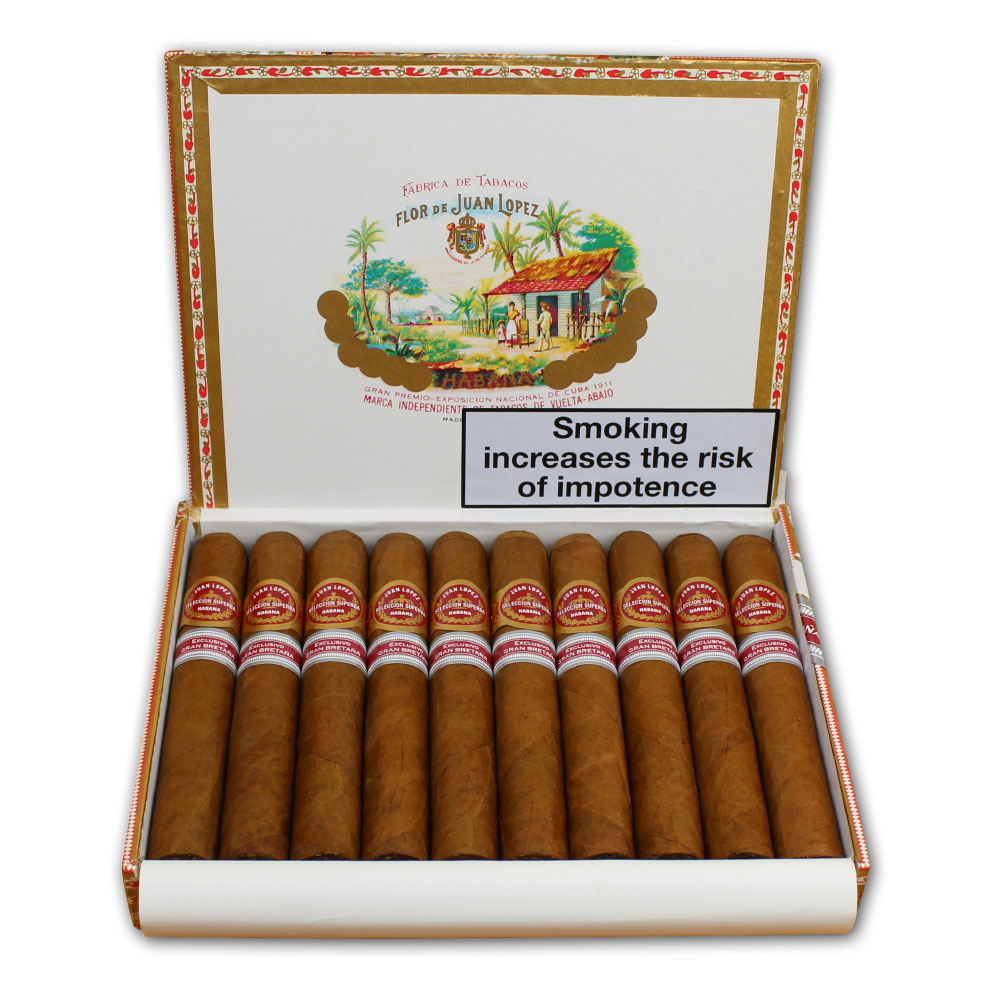 Turmeaus – Mayfair is going through a bit of a freshen up with new décor making it look very lovely indeed, just waiting for some good weather so the outside gets redecorated as well. What an incredible success story this cigar and whisky shop has become. We opened the doors 8 years ago and it's one of our most popular locations with a very busy albeit small sampling area, client lockers and a huge range of Havana cigars at the best retail prices in London …guaranteed.
I'm off to the RAC Club this evening to do a cigar Q & A featuring Alec Bradley and Oliva Orchant Seleccion cigars…. More on that next week.
Have a smokey week
Peaceful puffing
Mitchell