It's been quite an astonishing year in our world of whisky and cigars, kicking off back in January with an astonishing increase in sales that continued through to February. All of our trading divisions and product categories were firing on all cylinders. Mail order and retail were up in double digit growth and our uber cool Puffin Rooms venue was packed seven nights a week with a waiting list that seemed to get longer every week.
I was surprised by the sales growth so early in the year. After all – this was our 23rd year in the business. So, off I went to the Festival in Havana not feeling terribly well for what reason I couldn't fathom, still managed to enjoy myself but as many know, soon after I got back to the UK, I was desperately unwell with CV-19.
Thankfully, I made a good recovery after a very, very long recuperation period and in the meantime, we had to close down Puffin Rooms due to Government restrictions, but we were allowed to keep our retail shops open as alcohol shops are classed as 'essential'.  The only flaw to the plan being that the shops were open, but few people ventured out on the streets during the lockdowns.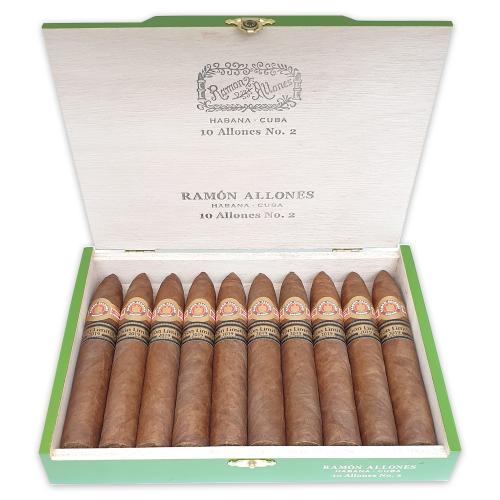 So, it was C.Gars Mail order divisions in London and Norfolk to the rescue, ably supported by our colleagues in the retail division fulfilling more than double the normal amount of orders we are used to (and that's a lot!). We have been operating 24 hours a day 7 days a week to ensure on time shipping. I wish I could say that we had 100% on time delivery but Royal Mail and courier services have been stretched beyond their limits and a few orders were or are late or lost. Easy to criticize Royal Mail, but no one could have envisaged the amount of shipping that the crazy Corona situation would create, so I choose to applaud all of their hard work.
I'm grateful to our customers old and new for their patience when there were delivery issues or when we got their orders wrong (it's rare but yep – we are only human and do occasionally get it wrong!) and a huge thanks to all of our suppliers for keeping the supply lines running so smoothly throughout the year.
During all this year's madness we still managed to release new cigars including the fabulous Ramon No.2 with its exclusive world launch in the UK, Quai D'Orsay Senadores and Montecristo Supremos.  We released new casks of Stalla Dhu- single malt whisky, introduced Key West Rums and partnered with Snowdonia distillery and its fabulous Foragers gin and Y Bet Vodka.
Despite ongoing shortages of Havanas, our amazing UK exclusive distributor, Hunters & Frankau kept us well supplied and our huge stock levels ensured that disruption was kept to a minimum.
We expected to open our new C.Gars store on St James's Street late Summer but constant delays due to Corona has set the opening back and now we expect to open early January. The store will be a true expression of the essence of C.Gars Ltd. Our finest ranges of premium spirits and premium cigars in the most comfortable of surroundings and of course, the best location in the UK.
C.Gars has grown so much since its humble beginnings 23 years ago that it would take all day to thank all of the Team (I think we employ almost 100 people these days!) for all their hard work and dedication. We have become a pretty big business, but Laura and I have tried to stay true to our founding ethos of treating every customer how we would like to be treated as a customer. We set the standards for service in our industry, guaranteeing quality and value and giving the best customer experience possible.
I'm looking forward to 2021 as we have more exciting expansion plans that I hope to share with everyone in January.
We may not be able to go out and celebrate the New Year this year due to the Covid restrictions but I hope C.Gars has bought a bit of happiness into your New Year celebrations with our fine cigars and splendid premium spirits.
Wishing all of our customers, staff and suppliers a very happy, safe and above all healthy New Year.
Peaceful puffing,
Mitchell