Back from a long trip up North to my Turmeaus whisky and cigars retail empire 😉 I think I have finally got my whisky, cigar and pipe product mix right judging by how busy the shops are and the feedback from many customers over 4 days travelling back and forth between Liverpool, Knutsford and Chester. 6 very busy shops indeed! I do love retailing, its constantly challenging for me and the team to get the right products at the right prices as well as provide the best in customer service and ambiance at our beautiful stores, bars and sampling lounges.
I finally decided to put a full wine department into Turmeaus – Knutsford and the wine room is now open! It will take another week or so to get the full range in but when complete we will have almost 1000 bottles of wine in stock. Something to suit everyone's budget from around £12 quid a bottle to £1000 + per bottle. My colleague Andrew at Turmeaus – Knutsford is a bit of a wine buff and will be holding regular samplings and is a mine of information. Andrew has plenty of sampling stock too so Knutsford is a great place to sample wine as well as cigars 🙂
Chester – La Casa de Habano hosted another first rate whisky and cigar sampling event for Paddies Day with a flight of Irish and Single Malt Scotch whiskies paired up with some of our finest Havana cigars. The choice of cigars is endless at our Chester location with the LCDH humidor having a massive range of Havanas from all brands and in all presentations and the New World humidor having a huge range of all of our favourite brands such as Davidoff (have you tried the Winston Churchill range? it's quite excellent) Oliva, Fuente, Alec Bradley, Padron as well as our best-selling range of Inka – Secret Blend from Peru.
I popped into the lovely Ten Manchester street cigar terrace for a quick herf this week, the menu has changed and he food was quite excellent as the service. Parking is always easy outside so this herfing location is highly recommended.
STOP PRESS! C.Gars are now the UK Exclusive Distributor for STG handmade cigars which include Macanudo, Torano and Don Tomas. We will be rolling out the product range over the next few weeks and launching the superb Macanudo Inspirado at an event on the 11th April at The Bulgari Hotel in Knightsbridge. Limited availability book early to avoid disappointment. It's great to be the importer, distributor and retailer as we cut out the middlemen and ensure our clients get very keen pricing on some very very good cigars.
As expected tobacco got a fair bashing from the Chancellor at last week's Budget. Between tax increases and manufacturers annual increases we expect prices to increase by 6-10% depending on range. We are holding prices as long as we can so clients can grab a stash of their favourite cigars ate pre Budget prices.
The latest cigar from Havana is out! Partagas Corona Gorda Anejado. Aged for between 5 and 8 years these cigars pack a full flavour punch and are for the experienced cigar smoker. I smoked them in Havana recently and stashed a few boxes in my locker which is high praise from someone as fussy as me. That's said my favourite Anejado is still the Hoyo Hermoso No. 4 which is simply delicious.
4 day weekend coming up and I can't wait to kick back. The baggie is crammed full with:
Davidoff Winston Churchill Robustos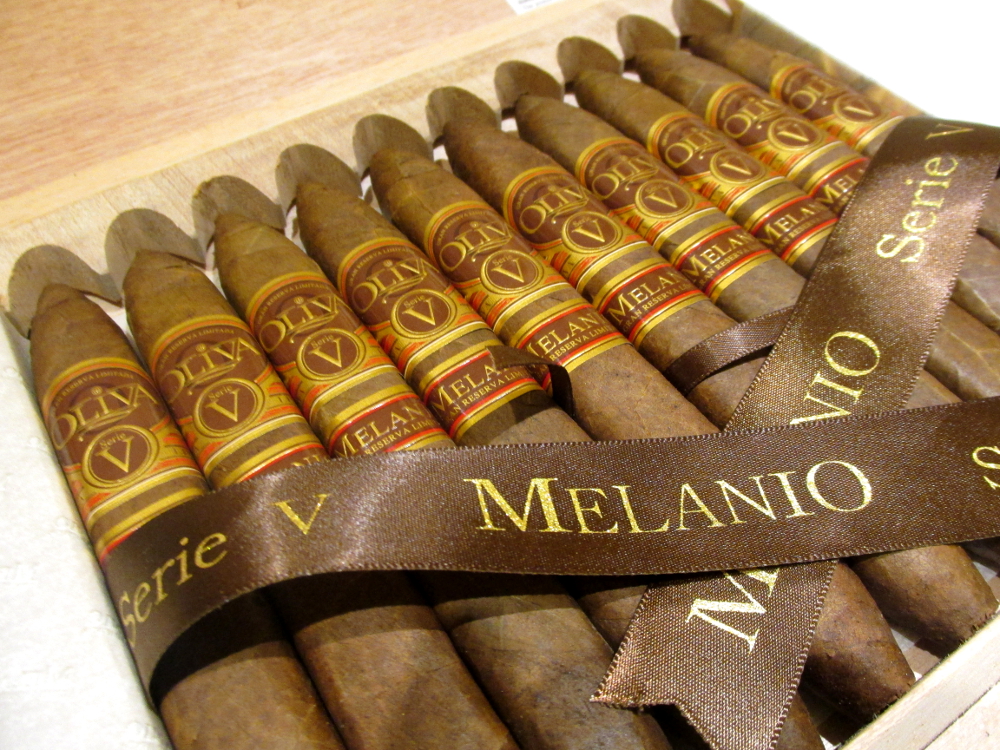 Oliva Melanio Figurado (I'm smoking one as I'm typing this blog!)
And for a little treat! A Davidoff Chateau Y Quem.
All matched up with a bottle of Glendronach 25 Year Old #yumm!
Happy Eater weekend
Peaceful puffing
Mitchell