Greetings from my smoking cigar sampling office, nice to be back into routine and what a fab routine I have 🙂
I invited some of my original staff from my hotel business days to enjoy an evening at Puffin' Rooms last week. I was in the hotel business with my father way back in the 1980's and it's amazing that the girls kept in touch with me.
We had a brilliant reunion and whilst enjoying Chef Chris's amazing cuisine and a few bottles of champagne, it was brilliant to catch up as well as remarkable to 1) see how good the girls memories were (a lot of very funny stories!) and 2) how gorgeous the girls look, hardly aged! I'm told I was a nice boss and we certainly had a lot of laughs together and still do! Looking forward to seeing  Joanne, Mandy, Sandra and Amanda at our next reunion 🙂
I spent some time at Turmeaus Norfolk this week where we are planning to open our new headquarters later this year. This ambitious expansion is super exciting for all of our team as we plan the next few year's growth for C.Gars Group. I can't believe we will be up to 70 employees by the end of the year. It's been a staggering year so far and clearly cigar smoking is more popular than ever. (TY dear clients!)
Our chairman Ron and I planned out the new walk in humidor, retail shop and two sampling lounges with the building contractor and I think it's really going to be something special. We have loved being at Hall Farm for many years but have totally outgrown our current premises and our sales, marketing and IT Teams have grown dramatically over the years and will be moving to super comfortable high tech offices.
We have  stuck to the same ethos of employing kids out of school or college and didn't judge on academic ability necessarily but judged the individual based on the potential we could see to train, mentor and develop them into a valued team member. It's paid off well and we have incredibly competent and dedicated staff with very low staff turnover for a company of our size.
Back to London and a quick inspection/herfette at our lovely little Turmeaus Mayfair shop in the heart of Mayfair yesterday. This store is having its best year ever and was incredibly busy when I visited. We sampled Alec Bradley Orchant Seleccion Shorty cigars and Inca Secret Blend Roca with some Orchant Selection cigar malt whisky with a few clients before moving on to The Lanesborough (still my favourite place to herf in London) and changed the pace up to Ramon Specially Selected and Bolivar Belicosos Finos.
Havana cigar supply is still patchy with no sign of BHK's or Siglo VI, though Lanceros, Corona Especiales and Esplendidos have made a reappearance albeit in very small quantity. Cohiba Piramides Extra (one of my favourite day time cigars) have also gone out of stock at the importer but we have pretty deep stocks so should be able to keep them available for a while longer. All very frustrating…
One of our bestselling small format Havanas is the Upmann Corona Junior Tubed. Years ago we sold these untubed as the Petit Upmann but they were deleted sadly. Apparently they have now had to be renamed Coronas J as it's against the law to use the word Junior on a tobacco product. Have you ever heard anything quite so absurd?
The September 16th auction catalogue is finished and should be online in around a weeks' time. This was supposed to be a small sale but its ended up a rather large 330 Lot sale with a great selection of aged, rare, regional, limited, Davidoff, pre embargo Lots entered.
My marketing team have gone a bit OCD with Colibri and DuPont lighters, listing huge ranges at guaranteed unbeatable prices in the UK.
The warm summer weather seems to be continuing in the UK so I'm planning to get the top off the car, have a rather long weekend of car herfing and visit one or two of my favourite pubs!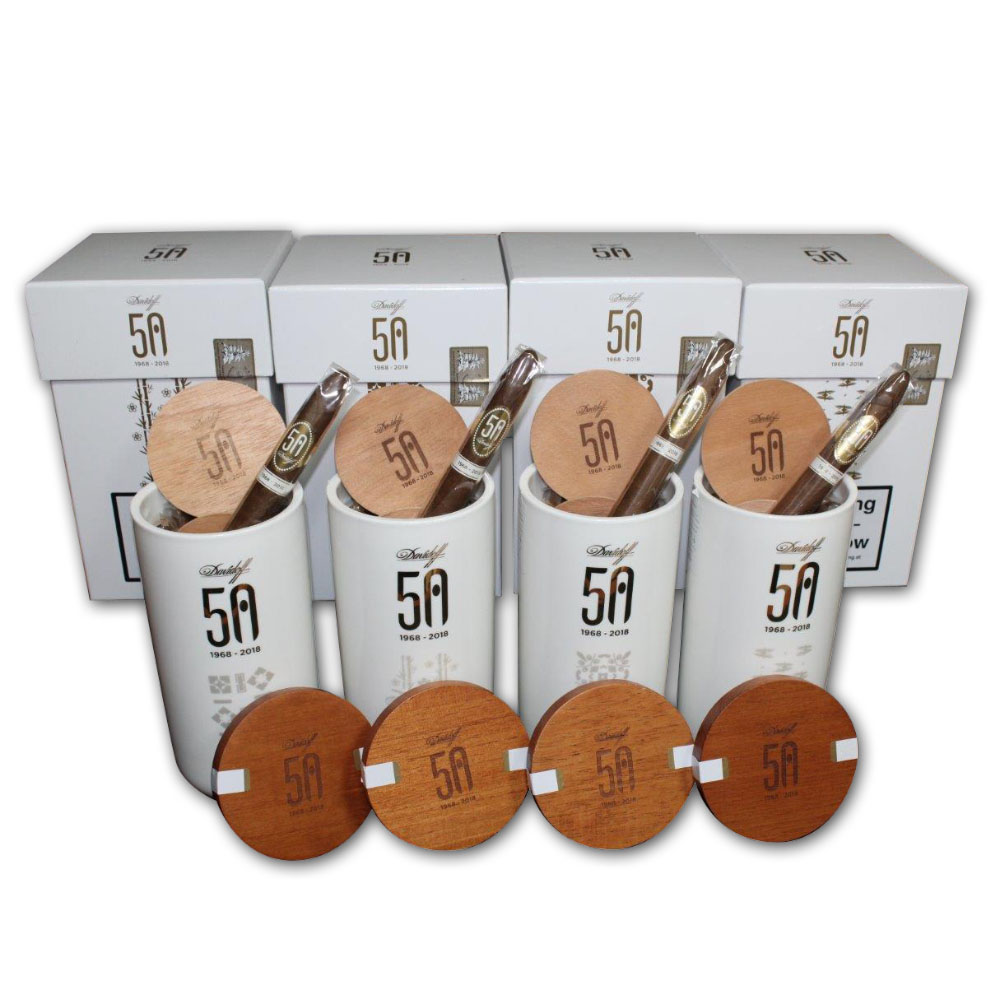 In my baggie for the weekend:
Alec Bradley Orchant Seleccion Shorty – sweet as sugar
Oliva Orchant Seleccion Chubby – sophisticated and delightful blend
Montecristo Petit Edmundo – a return to form for this cigar after a period of being a bit disappointing
Davidoff 50th Anniversary Diademas Finas – what a treat!
Monte 2 – long-time favourite
Avo Syncro – I love these!
Partagas SD No. 4 – can't go wrong!
Have a smokey weekend,
Peaceful puffing,
Mitchell