The most interesting news recently is the breaking down of the US trade embargo with Cuba. If I understand the latest changes, American citizens are now legally allowed to purchase Cuban cigars and rum in any country and bring back 100 cigars for personal use.
Mail order is still not allowed as far as I know and over 100 cigars can be brought in to the US but will be taxed. Interesting situation for us as retailers with some cigar shops in very busy tourist locations because we expect a spike in tourism due to the continuing weakness of Sterling following Brexit.
Even more interesting as this will likely dramatically increase demand for Havana cigars which are going through significant supply issues. The supply vs demand situation may well force prices up as we see stocks of Cohiba and other large formats dwindle or cease completely till the agricultural issues in Cuba are resolved.
C.Gars and Turmeaus are heavily stocked as ever to try and iron out the rough spots of supply but I gather even we will expect stock outs on popular large format Cohiba over the coming months. Stock up your humidors early for Christmas (or try some new brands!)
Our first cigars and whisky tasting events at Turmeaus Liverpool, flagship store, were a resounding success with two packed sessions. We enjoyed sampling some great Havanas (Montecristo Media Coronas and Bolivar Royal Coronas) and a ridiculously large range of Dalmore single malt whisky. Paul Williams from Whyte and Mackay gave a wonderful introduction to each single malt and a great evening was had by all. More events to follow in the near future.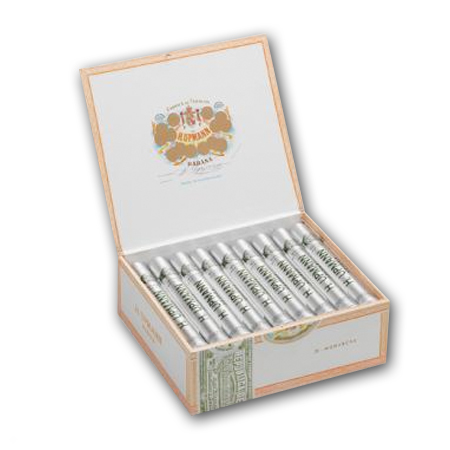 Last Saturday I gave a little cigar talk at ' The Succa herf' for friends in Hampstead Garden Suburb which was great fun. We enjoyed some 2007 H Upmann tubed Monarchs which were quite deelish. I was surprised at how many smokers weren't aware to check box codes and buy certain years that are better than others. Hopefully my message was put across and they will all be searching for 2007's!
Back to the office for a few days after yet another 4 days off and catching up on auction work. Catalogue now full and closed for the 28th November sale which premises to be an interesting one. We have an incredible catalogue of aged and rare, pre embargo and limited edition cigars that our resident auctioneer Jonathan Humbert will be knocking down. It will be interesting to see where prices go given the weakness of Sterling and the fact that Americans can now bid/purchase/collect their cigars.
UK regional edition Juan Lopez Seleccion Superba is due for introduction to the trade on the 8th November at a little industry bash at the Churchill, which I'm looking forward to. We expect to be selling these first from our La Casa del Habano and then roll them out across all Turmeaus stores and of course C.Gars online.
The Cigar Smoker Of The Year Event at Boisdale canary Wharf is now confirmed for the 12th December and C.Gars Ltd are proud supporters as ever. Book tickets directly through Boisdale website or email me to join me on the C.Gars table sales@cgarsltd.co.uk. We are expected a star studded evening and the best of Boisdale hospitality.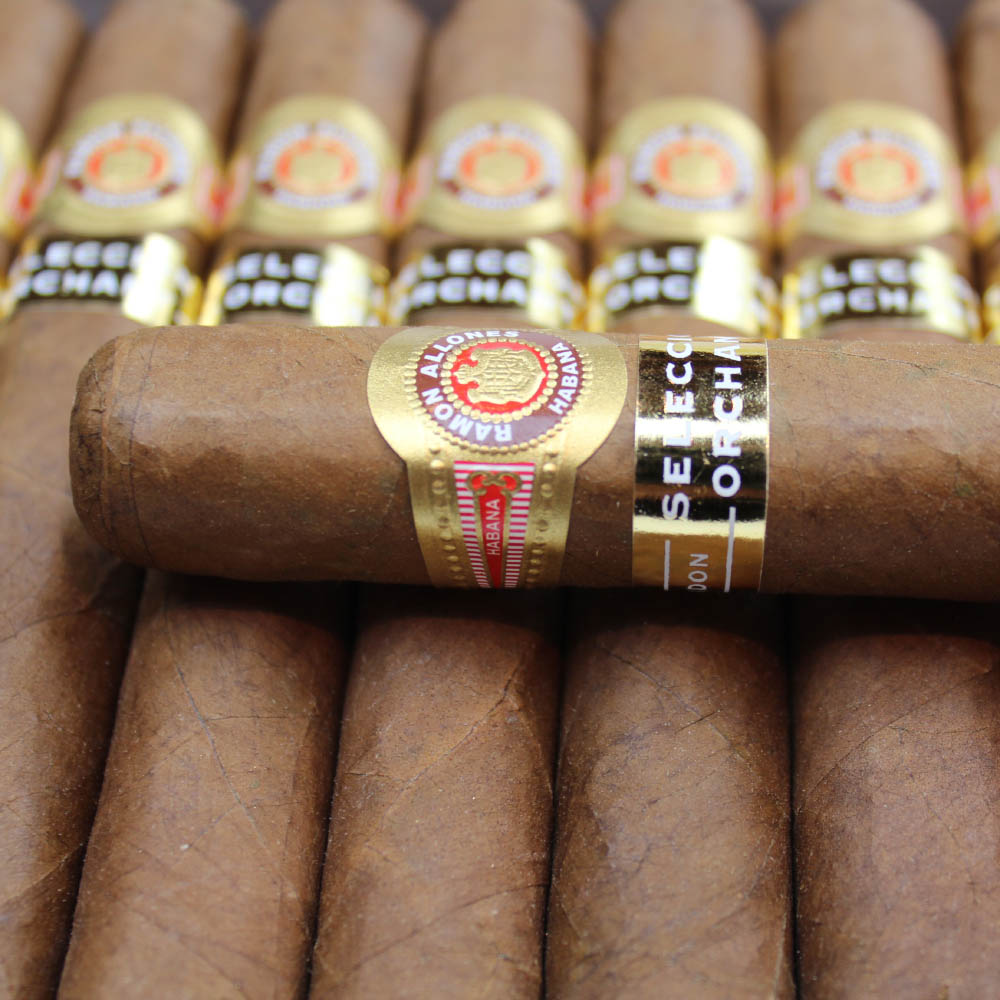 Final Orchant Seleccion releases of 2016 now available. Just 20 boxes each Ramon Allones Specially Selected and Bolivar Royal Coronas. Two of my very favourite Robustos.
That's the news for now… I'm off to herf a RASS 🙂
Peaceful puffing
Mitchell