We have some amazing news Louis XIII is now available in our Puffin' Room bar.
To mark the occasion, we decided to give you some background on this amazing Cognac:
Start of Louis XIII
First created in 1874, LOUIS XIII Cognac is an exquisite blend of up to 1,200 grapes eaux-de-vie sourced 100% from Grande Champagne, the first cru of the Cognac region. Each eau-de-vie is matured slowly inside oak cask. Each individually numbered decanter is designed after an original 16th century metal flask, discovered on the site of the battle of Jarnac in France and is made from fine crystal for generations, mouth-blown by some of the most skilled master craftsmen.
Heritage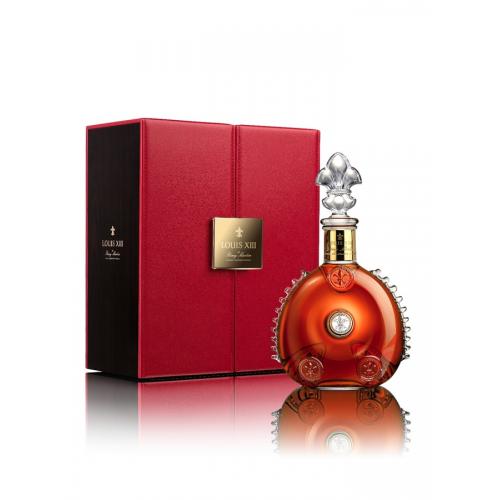 Louis XIII is the embodiment of an ancestral savoir-faire, each decanter is the life achievement of generations of Cellar Masters. Since its origins in 1874, each generation of Cellar Master selects from our cellars the oldest and greatest eaux-de-vie for Louis XIII. Today, Cellar Master Baptiste Loiseau is setting aside our finest eaux-de-vie, as a legacy to his successors who will continue to blend LOUIS XIII for the next century. It is the ultimate expression of the mastery of time.
Louis XIII at Puffin' Room
We are proud to offer this amazing cognac, we make sure every moment you have this cognac you feel the luxury that comes with. It all starts with the Crystal
Louis XIII glasses and having the Louis XIII brought to the table and served to you. We offer this cognac in different measurements 10ml, 15ml, 25ml and 35ml.
The Puffin' Room is opened 7 days a week Mon-Sat 5-11pm and Sunday 3-10pm.
Slainte
Craig