Apologies to Turmeaus Liverpool customers for lack of access yesterday as I understand the road was closed due to high winds! Looks bright and sunny today so welcome back 🙂
I visited Liverpool earlier this week for a Barcelo rum and H .Upmann cigar sampling event. In fact two very sold out sessions and a lot of happy customers I reckon. The H. Upmann Magnum 50's paired perfectly with the delicate character of the rum.
Our builders are hammering away like crazy on the second half of our Turmeaus Liverpool development and if all goes to plan they will be completed at the end of next month. The design is quite stunning and I can't wait to see it finished. The development provides us with a rather huge bar, a tapas and whisky/cocktail lounge and an additional Turmeaus cigar shop and sampling lounge that will be open until 11 pm.
Back in the London office for the rest of the week as my GM Michelle took a few days off (I know, I know, I really should not allow her any time off at all!) and I have been incredibly busy showing clients the auction Lots for the upcoming auction this Sunday which is always the best part of my job 🙂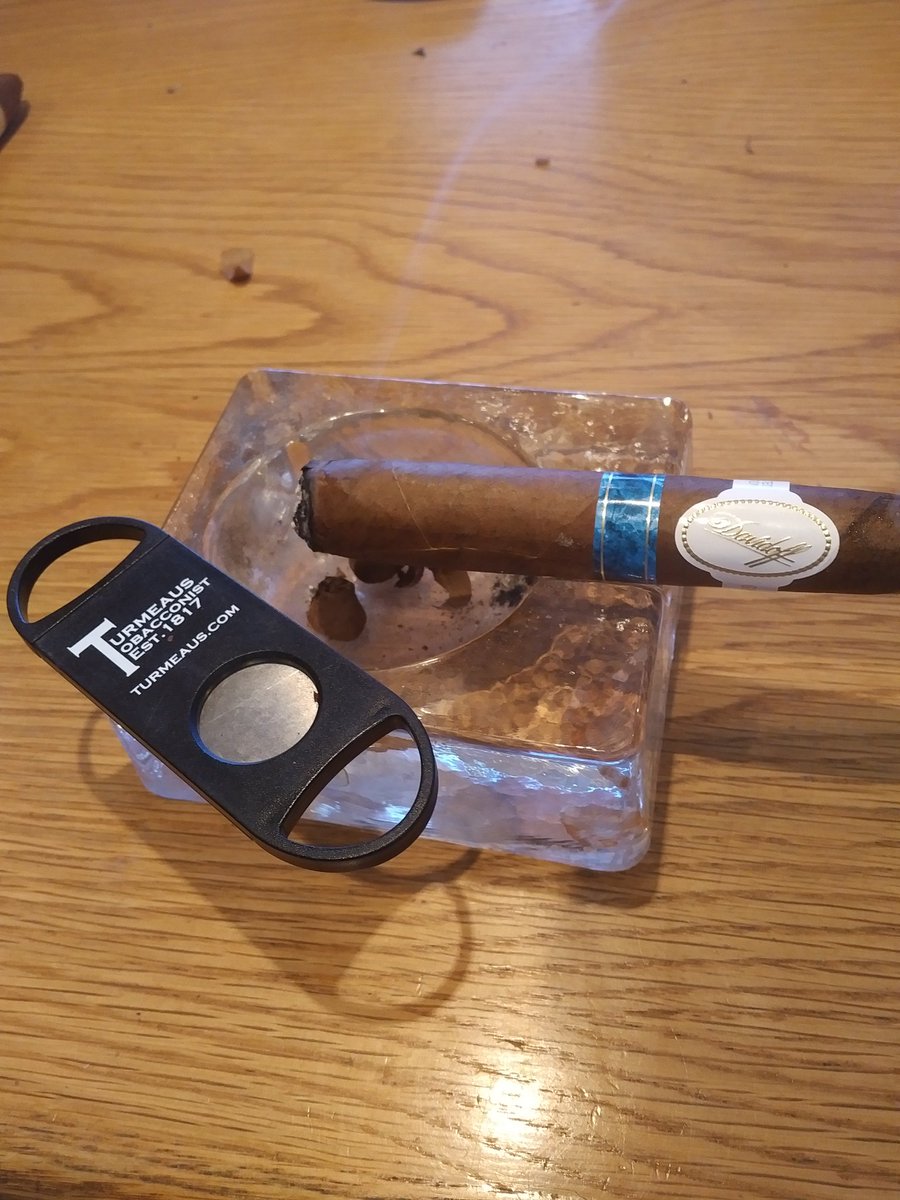 I did manage to get out of the office yesterday for a magnificent lunch at the RAC Club with Edward and Eddie Sahakian from Davidoff of London followed by a rather excellent Cohiba Corona Especiales in their beautiful cigar shop at St James's street. Eddie plonked a Davidoff Art Edition in my hand and told me to have a  'takeaway that you haven't smoked before'! I duly sampled it this morning and it was a bit of a beast! Very full bodied, full and complex flavour cigar.
That was followed by a whisky sampling with the Managing Director of Robert Graham Ltd Steve Johnstone who popped into our office with a bottle of 1995 Dancing Stag Speyside that we paired up with Partagas P2's (that worked beautifully!) Robert Graham Ltd have just started to do whisky auctions online through their Global Whisky auction website. I followed the first auction very closely and it worked very well. Together with the unbeatable 0% commission deal I think this will be a very popular whisky auction site and a massive success.
Our current cigar auction finishes this Sunday and there has been quite a lot of bidding action up to now but the finish is always great fun to watch. At one stage last night, I understand there were almost 500 bidders online viewing Lots which was pretty impressive. Lots of interest in good quality aged and mature cigars as well as the Davidoff and Dunhill sections of course. Very best of luck to all of our bidders and of course our sellers.
Next week I'm zipping off to Havana for the annual Festival del Habanos. It's my zillionth trip to Havana since 1997 (I have now officially lost count!) but I still enjoy it as much as the first trip. (probably more!) I'll be on the Hunters & Frankau table as always and can't wait to try the H. Upmann Sir Winston Gran Reserva that will be introduced at the gala dinner.
Who knows if it will ever be released? We are still waiting to see the Romeo y Julieta Wide Churchill Gran Reserva from 2 years ago! One thing is for sure, they are all worth the wait when they finally do get released.
In then baggie this weekend I have quite a few treats 🙂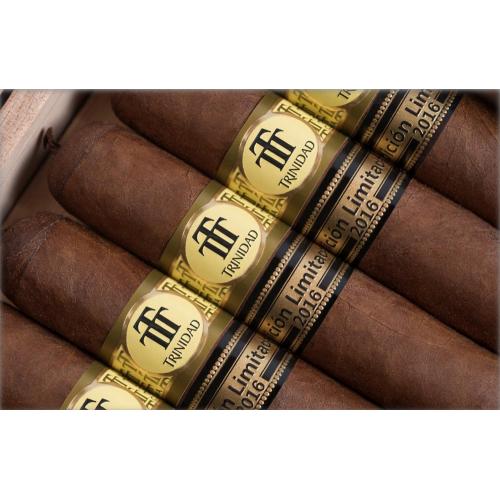 Trinidad Topes
 – I can't get enough of this cigar
Inca Secret Blend Reserva D' Oro Robustos
 – The sweetest blended Peruvian cigar I have ever made.
Regius 200th Anniversary of Turmeaus Orchant Seleccion Robusto
 – Rapidly selling out / our most popular cigar over the last week
Oliva Orchant Seleccion Shorty
 – A total flavour bomb Nicaraguan.
Macanudo Inspirado Robusto
 – Now on my daily rotation they are so good.
Have a smokey weekend
Peaceful puffing
Mitchell