Brrrrrrr… I'm finally back in London after a few weeks of Caribbean sunshine. The R&R has done me the world of good after the busiest year I can ever remember in my life (thank you lovely clients!).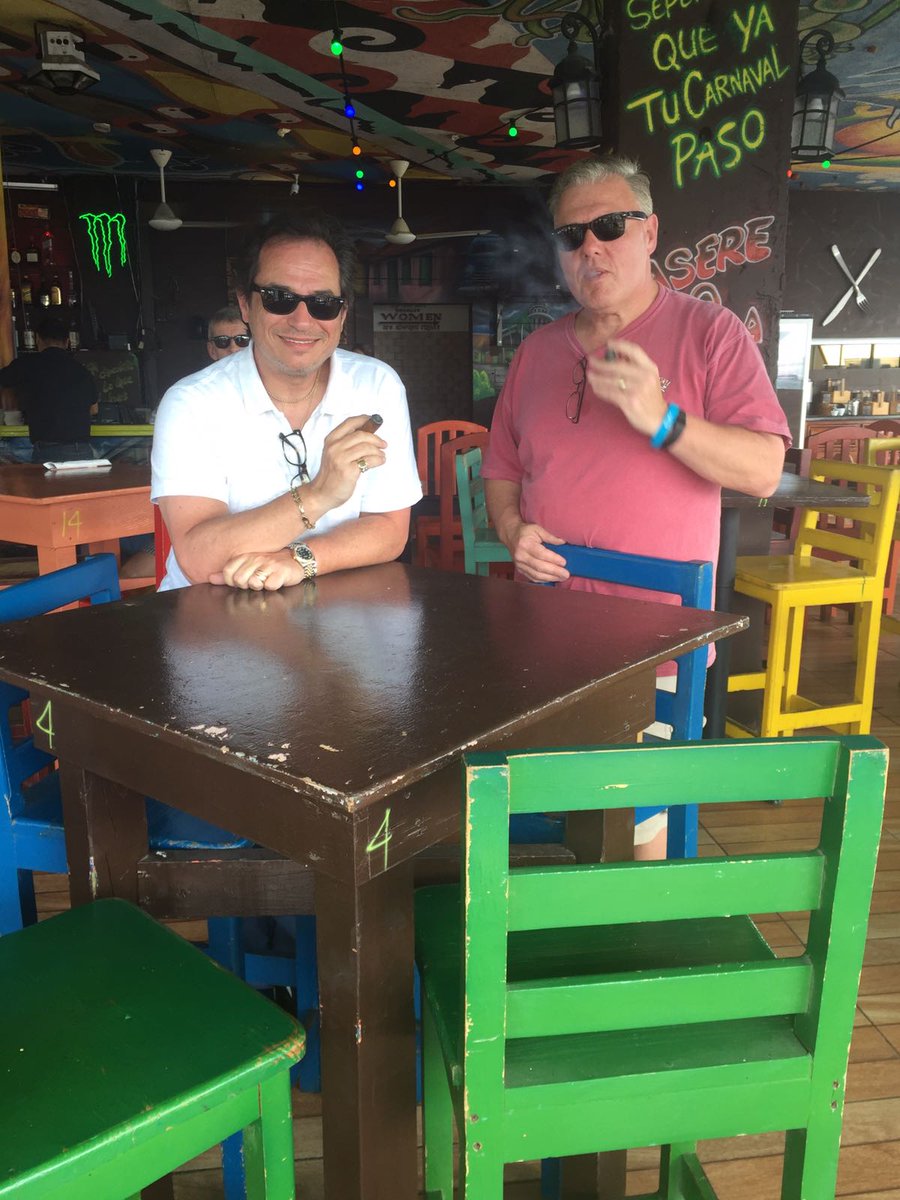 I relaxed on a fabulous cruise that fortunately was cigar friendly and herfed my way through 8 beautiful Caribbean Islands. Great coincidence that one of my old pals Robert White was on Aruba at the same time as me so we met up and herfed our way through 5 cigars and as many cocktails in the sunshine and then popped into the very well stocked La Casa del Habano for a mooch around.
Whilst on Barbados I found the LCDH which has a lovely modern designed humidor and a few interesting cigars. Nice bar, friendly service and located in a very nice shopping area.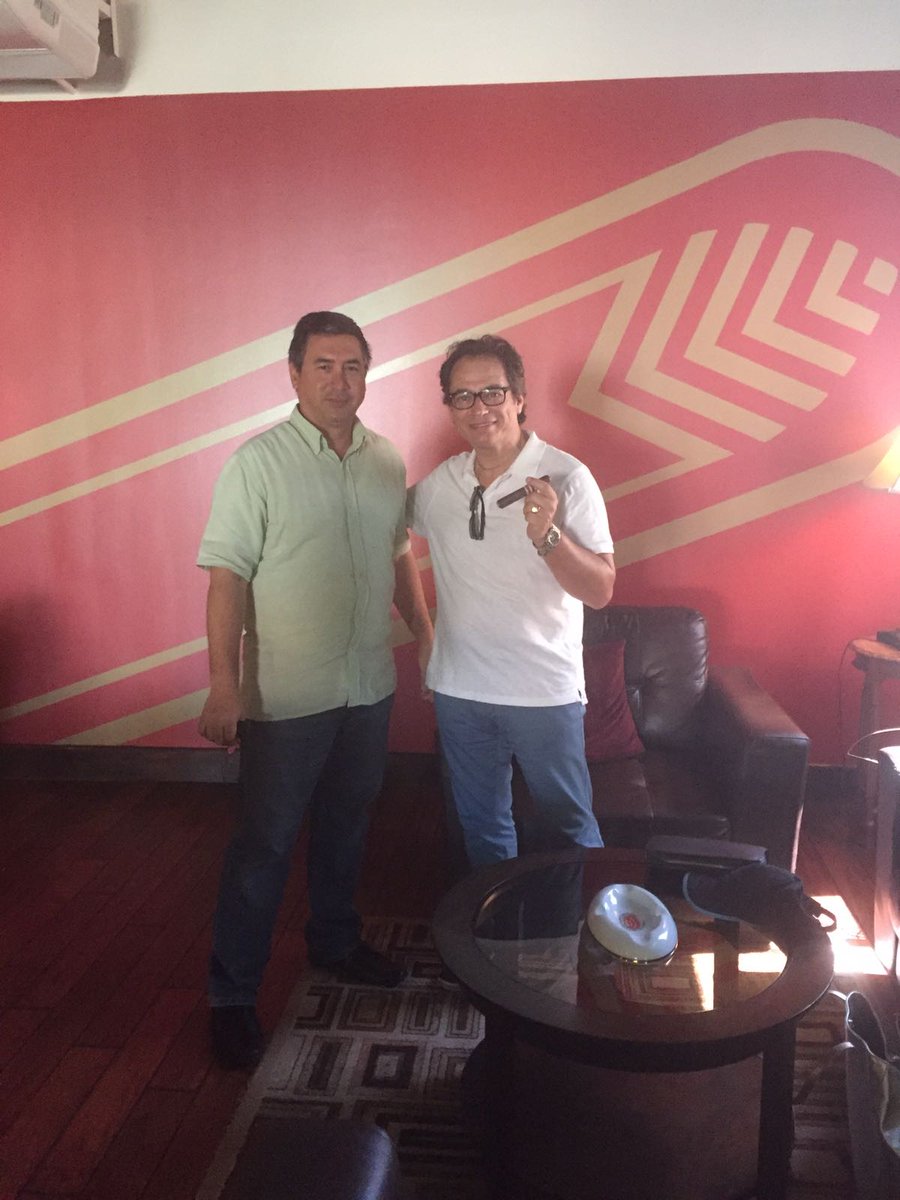 My favourite stop was on the beautiful island of St Kitts, I swear I have never seen such clear blue ocean waters and beautiful sandy beaches in my life. My friends Celal, Kaan and Michael run the LCDH in St Kitts and were fabulous hosts. It's a very new La Casa and they have an excellent humidor. They are building up their stocks and this could well end up to be one of the very best humidors in the Caribbean.
I enjoyed the Caribbean regional edition La Gloria Cubana Paraiso immensely. One of the best regionals I have smoked in a long time. The La Casa has a spacious and super comfortable lounge, excellent bar and an outdoor smoking terrace (if you can stand the heat!) The business is very ably managed by Cuban Orlens Guerra and his excellent staff. Can't recommend this place highly enough. Check them out on this link.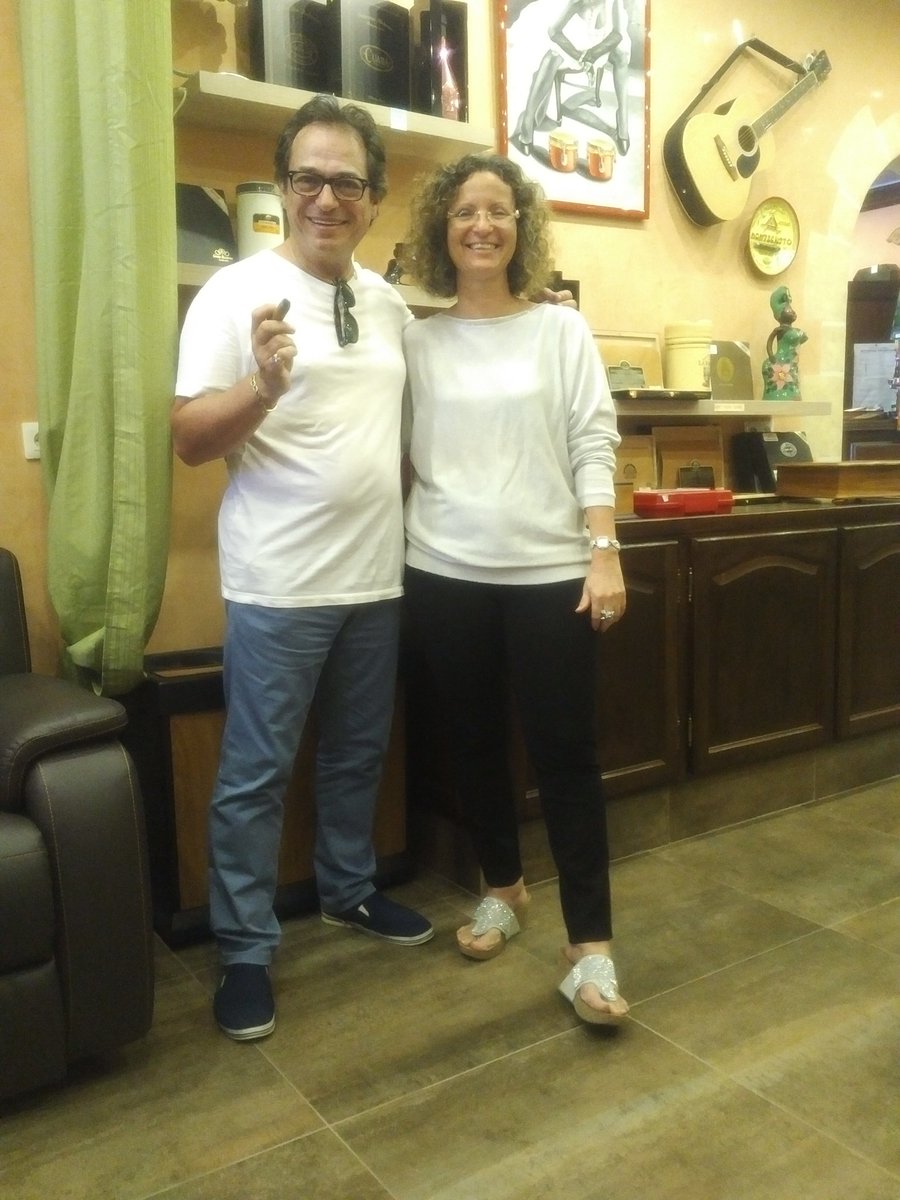 My next herfing stop was at the La Casa in St Maarten. I visited last year but the shop has now expanded to include a comfortable sampling lounge and owner Carol was as charming as ever. This La Casa has a huge range of cigars and cool accessories.
As I'm typing this blog I'm smoking an Inca Secret Blend Reserva D'Oro, I made 5000 sticks available a few weeks ago at a very attractive £9.99 a stick price but with a limit of 5 cigars per order so we could share the love around 🙂 The take up has been overwhelming and the feedback universally excellent. These cigars are made with the very difficult to successfully grow Pelo De Oro leaf as it's so susceptible to Blue Mold disease. We grow Pelo de Oro by choosing the right season with little rain and we try to give the plant a lot of space with very good water drainage. Fair to say we have produced an exceptional cigar.
Stocks of Trinidad Topes are coming through again and I reckon these are at least as good as the now sold out Cohiba Robusto Supremo. They certainly seem to be as popular. The latest release from Havana is the H. Upmann Magnum 54. This is a great size for me at 4 3/4" length and 54 ring gauge. Volumes of smoke through this large gauge, well-crafted cigar. Available in singles, cabinets of 10 and 25.  Highly recommended.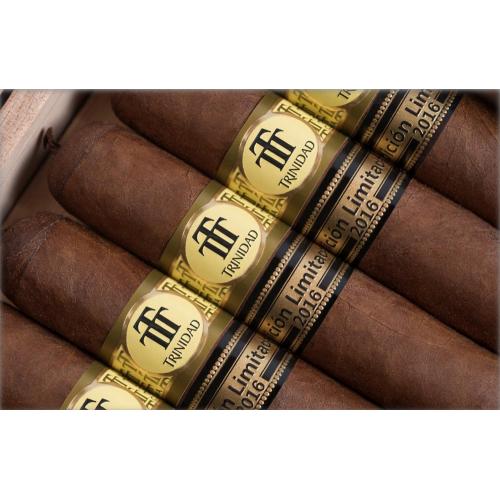 Cohiba BHK's and Montecristo 80th anniversary are trickling in at a very slow rate and selling out at an alarming speed. Great smokes, grab them when you can.
I have a few of the Spanish regional edition Punch Jars available – double banded, 5 years aged and limited edition of 2000 jars made. Quite beautiful.
Our Turmeaus shops have a rolling program of whisky and cigar tasting evenings that can booked online. I'm looking forward to the next one on the 20th February at Liverpool.
If you aren't already aware the tobacco health warnings are all changing by May of this year. If I understand correctly, very sadly there will be plain packaging for pipe tobacco. Such a shame as some of the tin and pack designs are really quite beautiful but they will be destined for the dustbin of history. Pipe smokers may want to order a few extra tins now so they can decant later. All cigars under 3g will also be plain packaged whilst other cigars will have new health warnings but not the ridiculous plain packaging.
I understand the reasons for the department of Health and others to discourage children starting to smoke cigarettes and cigarettes play no part in my business but I can honestly say that having opened a lot of tobacconist shops over the last 20 odd years I have never seen an underage person coming into my shops trying to buy a cigar or pipe tobacco! (We don't even let children into our shops!)
Our February 26th Vintage Cigar Auction catalogue is complete and will be posted out to registered bidders late next week and Lots will be online here as usual 10 days before the sale. We will be taking bids online for almost 300 Lots of interesting, aged, rare and mature cigars. Bidding is easy, fast and fun and no doubt there will be some bargains to be bagged!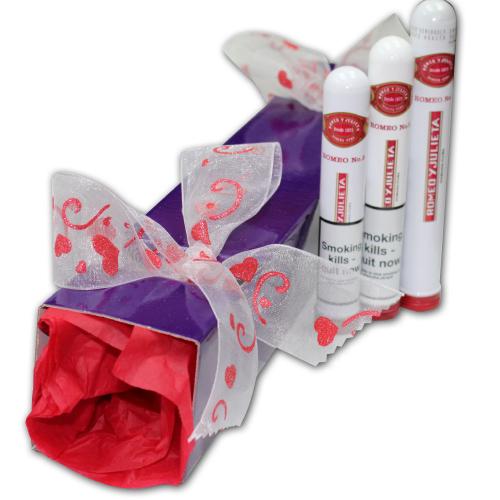 Valentine's Day next week and I believe my Valentine is treating me to a decadent day and evening. Spoil yours with something special here.
I'm off to herf at Turmeaus Mayfair for the rest of the day as I haven't been there for a while and I understand the range of whisky and cigars have had a bit of a spruce up, so I better do some quality control checks 😉
Peaceful puffing,
Mitchell