Smokey greetings from surprisingly sunny and mild London, so much so that the roof has been off the C7GAR car for most of the week. Hopefully the start of some good weather car herfing 🙂
It's been a busy week with a very entertaining Jack Whitehall evening at Wembley Arena last Sunday and a superb Valentine's day of herfing that started with a wet shave at Trumper in Curzon street and continued with a herf at Turmeaus Mayfair with some of my new hugely popular Orchant Selection Cigar Malt and Romeo y Julieta Wide Churchills (well it was Valentines and that would be the suitably romantic brand!)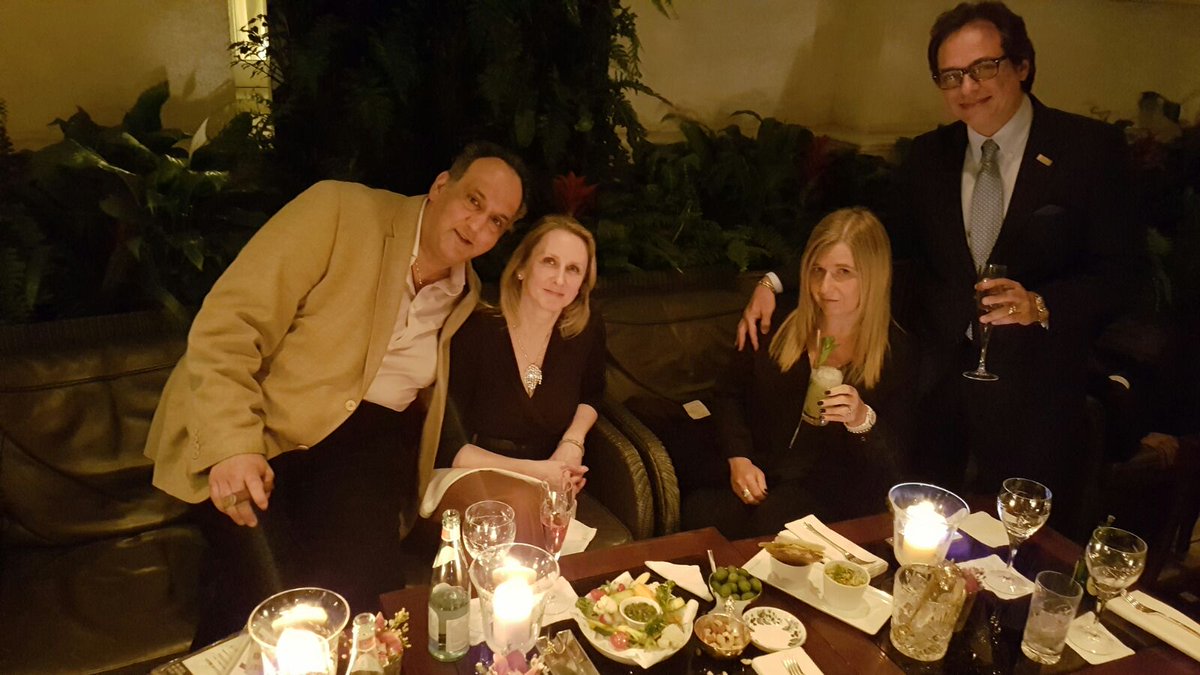 Pre-dinner drinks (or prinks as my daughter would say!) were at The Garden Room at The Lanesborough (Glengoyne 21) and Montecristo 80th Anniversary cigars followed by dinner at Cecconis I love this restaurant and how I miss the days when we used to smoke cigars after dinner there.
To finish the night we had some plate smashing fun at The Elysee I hadn't been there for many years but I reckon it's as much fun as it always was.
Our auction catalogue is now online and this will be our 20th Cigar Auction from C.Gars since the auction department was established in 2009.
There are some 280 Lots of Vintage, Mature, Pre Embargo, Davidoff, Dunhill and Limited Edition Havana cigars on behalf of estates, investors and collectors.
Auction Lots can be viewed online on this link.
PDF catalogue can be viewed on this link.
Some of my favourite Lots include:
Lot 222 Davidoff Chateau Latour 1980's cabinet of 25 cigars at estimate of £1,800 – £2,200
Lot 234 Dunhill Estupendos 2 single 1980's cigars at estimate of £1,200 – £1,400
Lot 229 Davidoff No. 1 1980's box of 25 cigars at estimate of £1,200- £1,500
Lot 248 Partagas Anniversary humidor of 300 cigars from 2015 at estimate of £12,000 – £14,000
Lot 264 Montecristo 2004 Limited edition humidor of 100 cigars at estimate of £3,000 – £3,500
Lot 275 Ramon Allones Coronas Pre embargo cabinet of 100 cigars at estimate of £10,000 – £12,000
Lot 277 Romeo y Julieta Coronations de Luxe Pre Embargo cabinet of 50 cigars at estimate of £3,500 – £4,500
Lots are available for inspection by appointment Monday to Friday at our London offices. We are delighted to provide any further details or condition reports, simply email Laura Graham or Michelle Adler in our Auction Team at auctions@cgarsltd.co.uk quoting Lot numbers.
There's a splendid variety of aged and rare smokes and should be a few bargains to be won I reckon. Bidding is fun and easy and works a bit like eBay. Think of it as cBay!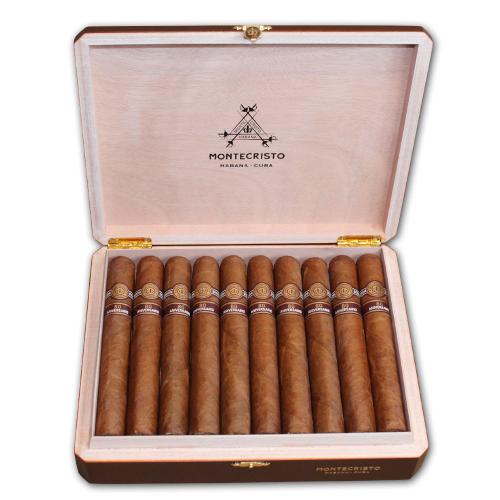 Supply of Havanas has improved marginally with the odd boxes of Montecristo 80th and Cohiba BHK's showing up now and again particularly at our La Casa del Habano. I'm down to my last few boxes of Cohiba Robusto Supremo so if you haven't stashed them in your humidor by now …that boat is about to sail! The next best thing IMHO are the Trinidad Topes but they seem to be in short supply and we can't keep them from flying off the shelves.
I'm heading up North to Turmeaus – Liverpool on Monday / Tuesday and looking forward to another great tasting event. Our tasting events are always sold out fast! Get booked up here to one of our events for a fun and informative evening of cigar sampling and whisky/rum tastings.
Have a smokey weekend
Peaceful puffing
Mitchell