Spring Cigar Auction season is more or less complete. It's been a bit of a madhouse at the auction office allocating the 350 odd Lots for collection or shipping but we are almost done and should have cleared out the remnants in the next week or so. That will be great timing as I'm already working on the Summer auction catalogue which is filling up fairly fast already.
The auction department is very exciting for me as we never know what's going to arrive for valuation from one day to the next. It's a lot of pressure for the shipping department as we are already at daily breaking point shipping out some 500 + orders a day 🙂
For any advice regarding buying or selling we are always available by email 24/7 sales@cgarsltd.co.uk though our comprehensive FAQ usually covers most questions. Serious cigar auctions for the serious aficionado and collector. Good fun but you need to know what you are doing and careful planning is always advised.
Our Puffin' Rooms Founder Membership is now open at our Liverpool location. Pop in and enjoy an evening of live jazz and blues, superb small plate menu and our incredible cocktails and my team will be happy to explain the benefits of membership.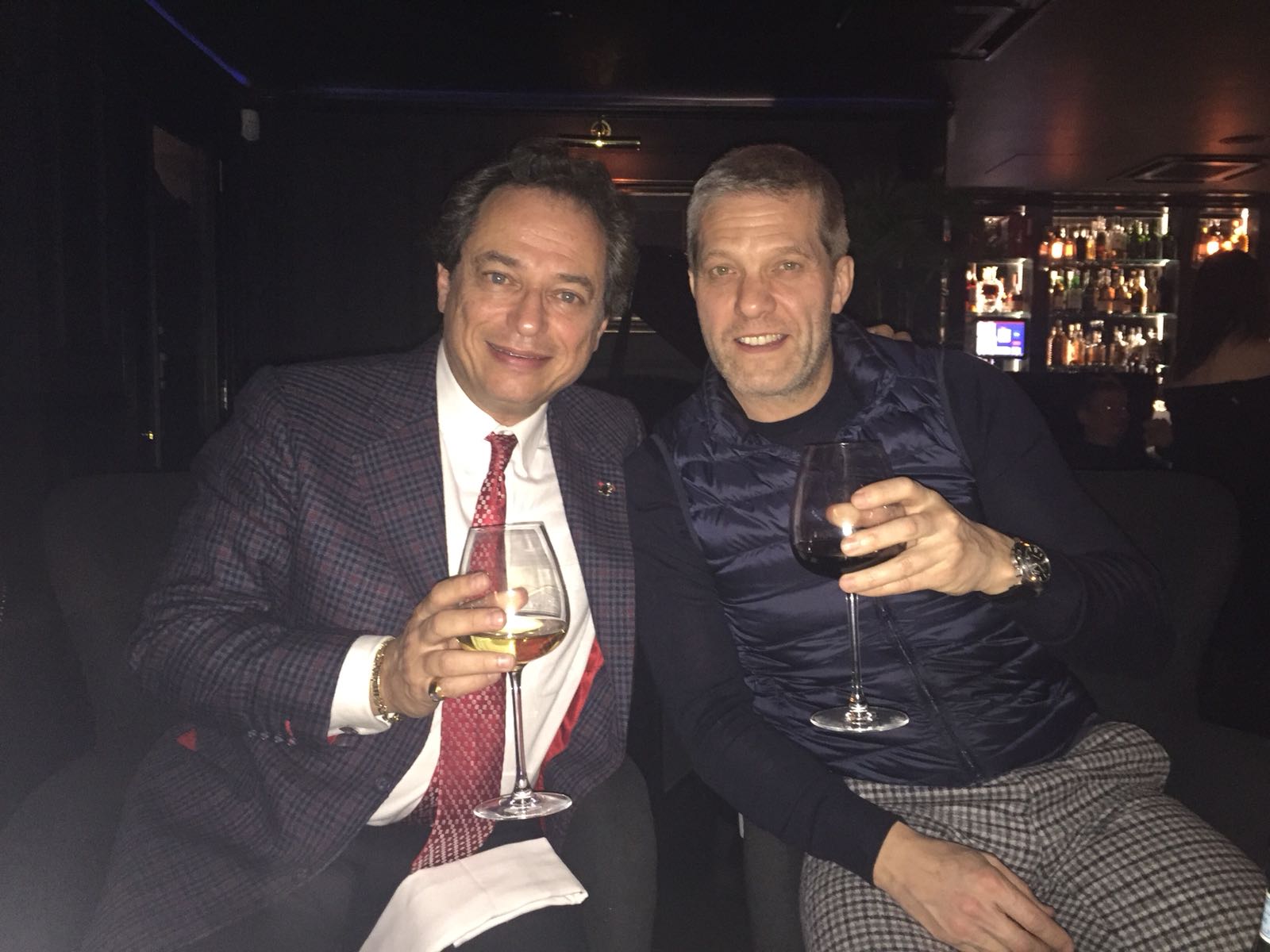 I enjoyed a wonderful evening at Puffin Rooms with our business partner Guy Hancock from The Decent Cigar Emporium in Dublin with our Chef excelling himself sending out dish after dish from the delightful menu which is updated monthly.
Musical director Victoria Sharpe tinkled the ivories and sang beautifully as ever. I always drive her mad to play Beatles songs… well we are in Liverpool! Looking forward to my next visit in a couple of weeks' time!
Dinner was followed by Davidoff – Orchant Seleccion at Late Hour Turmeaus cigar shop and sampling lounge next door and a dram or two of my favourite Stalla Dhu Ben Nevis. Truly first rate.
I keep hearing rumours that the new Montecristo 1935 range and H. Upmann Sir Winston are released but so far no word from our importers. Here's hoping we don't have to wait too long. I loved these cigars when I tried them out at the Habanos Festival.
We are down to the last of our stocks of Hoyo Epicure N o. 2 Reserva and I was surprised how popular these cigars are.
Our President Ron Morrison and I had a bit of a road trip/herf to C.Gars – Norfolk office for our quarterly marketing meeting last week which was super fun (5 hour round trip!) and blasted our way through Inca Secret Blend cigars followed by Bolivar Belicosos 2007 and finally Partagas P.2's.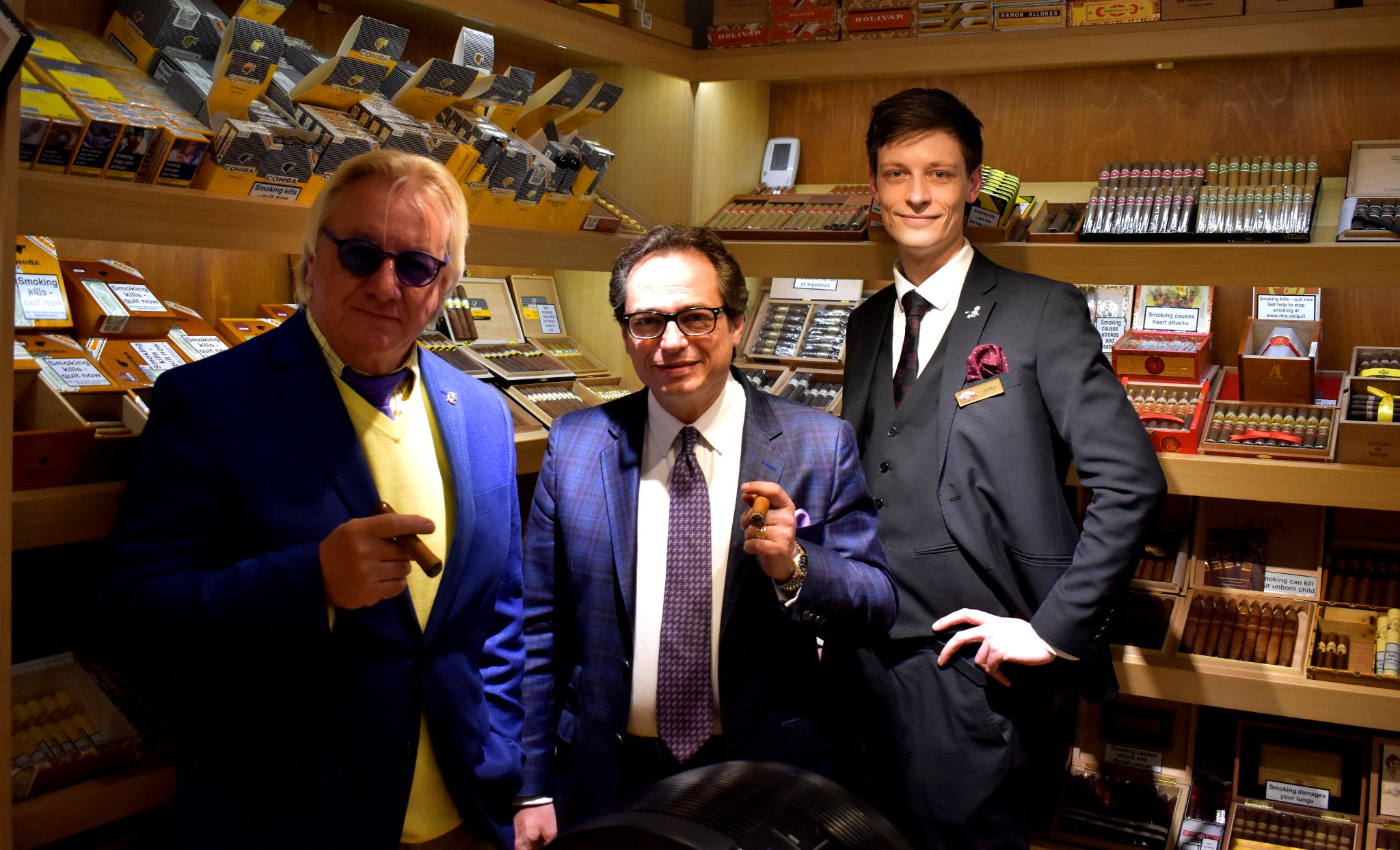 A very interesting marketing presentation from James (head of marketing) which confirmed that our top 2 selling New World brands are Inka Secret Blend closely followed by Davidoff and then Oliva, Alec Bradley, Avo, Regius and La Flor Dominicana. Our Mitchellero brand launched 2 months ago has already moved into the top 10 (no surprise – great value cigars made by Nestor Plasencia).
Back to the office next week as my Girl Friday/ Michelle is on vacation but I may be able to squish some evening herfing in at The Lanesborough 🙂
Kicking back on the weekend with a baggie stuffed full of:
Davidoff- Orchant Seleccion (doesn't get much better for a New World IMHO)
Bolivar Belicosos 2007 (best vintage for this cigar in the last 20 years)
Macanudo Inspirado (seriously good day time smokes)
Regius Orchant Seleccion (for a bit of Nic kick)
Partagas E2 (I can't get enough of these… simply delicious)
Inca Secret Blend Reserva D'Oro Robustos (the sweetest blend)
… and a bottle of Orchant Seleccion Cigar Malt, should be a relaxed weekend 🙂
Peaceful puffing
Mitchell