The Winter cigar Auction is now live on the auction website and bidding has already started. It's a huge 470 Lot sale including 70 Lots of single malt whisky. We will be selling a very interesting catalogue of aged and rare Havanas in this timed auction that ends on Sunday the 1st of December. Featured lots include a vast range of Cuban Davidoff cigars as well as a few magnificent Cuban Dunhill lots including the holy grail Dunhill Cabinetta and Dunhill Estupendos.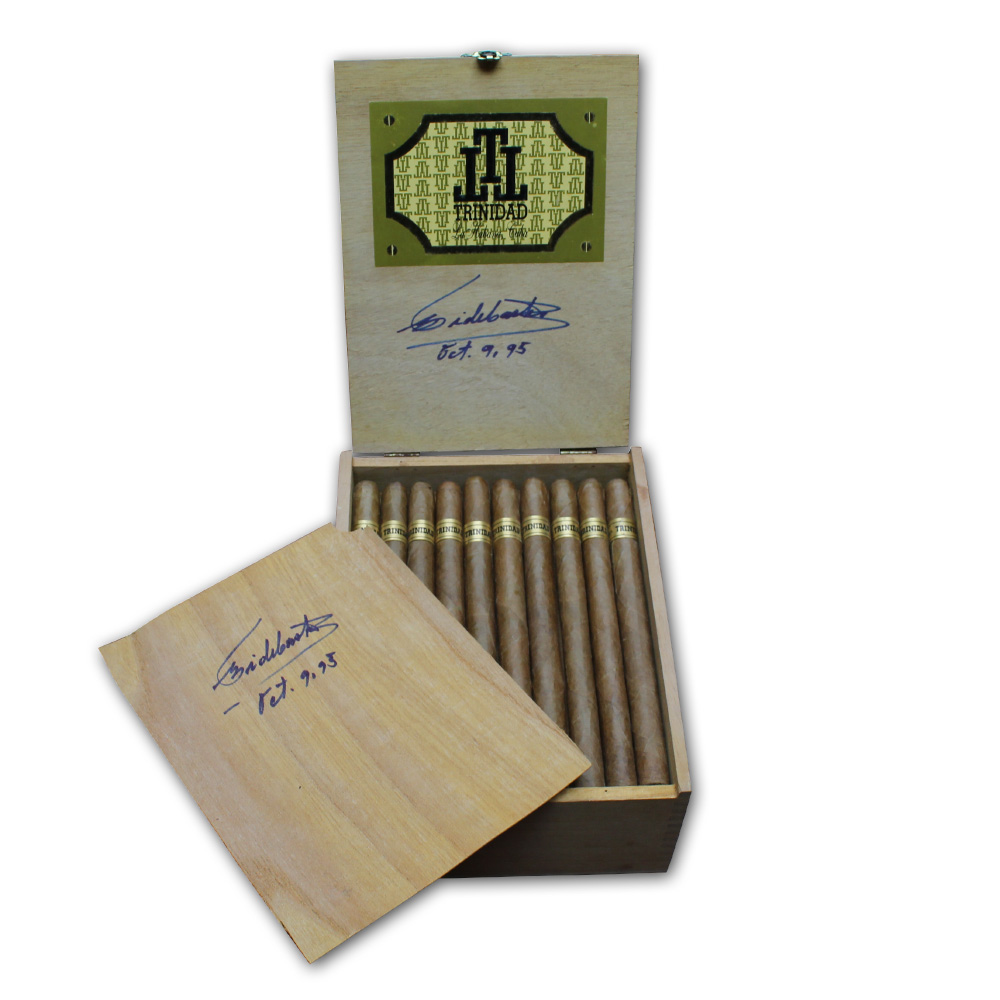 The most rare Lot is a cabinet of 50 Trinidad cigars signed by Fidel Castro and made at El Laguito in 1995. We expect a lot of interest in the Partagas 165th anniversary humidor. This humidor has seen a meteoric increase in value. I remember selling them for £1500 when they were originally available.
There are 35 lots of Pre Embargo cigars singles, boxes , cabinets and humidors. Something of an acquired taste but when they are good they really are quite splendid smokes. Bidders have to pre-register and set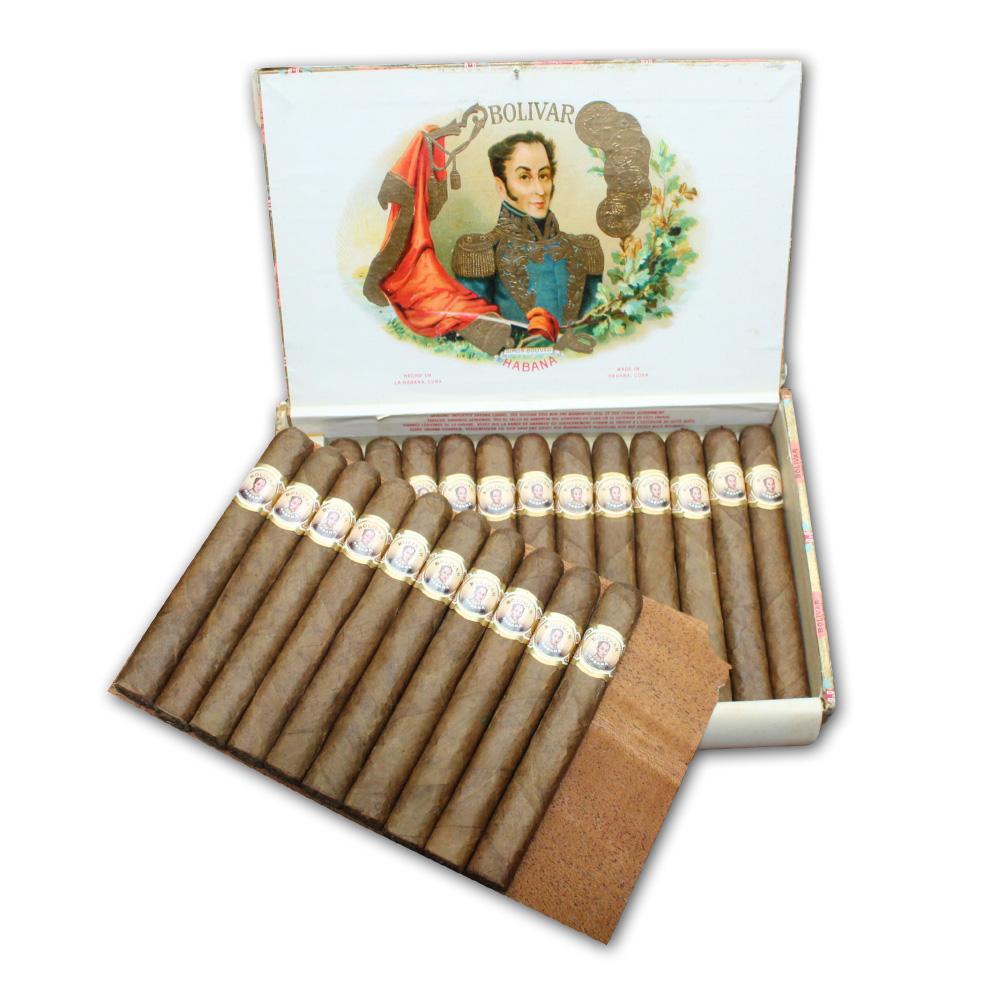 up their credit limit but the process is fast and straight forward. Photos, descriptions and estimates are all online for each Lot. Our auction Team are available to assist and advise with condition reports 24/7  and we advise prospective bidders to arrange to inspect Lots at our London offices this week.
I can't believe this is our 10th year of cigars auctions and remember the first auction held at Boisdale Belgravia on an exceptionally cold snowy evening in 2009. I remember we kept everyone warm with bottles of Chivas Regal! We offered 90 Lots and they all sold. It's incredible to think that the auction division has grown to 4 auctions a year selling almost 1800 Lots on vintage cigars every year.
Despite the ongoing and worsening lack of Havana cigar supplies which now includes Cohiba Behike (all sizes) Esplendidos, Lanceros, Siglo VI and even El Rey del Mundo Choix Supreme, I am happy to tell you that we have released two new cigars:
Trinidad Topes originally a limited edition back in 2016 and now regular production. I actually think I prefer this version as the blend is better IMHO. Punch Short de Punch measures in at 4 3/4" length and 50 ring gauge and is presented on boxes of 25. I'm smoking one now as I'm typing this blog!  I can confirm it's an absolutely excellent blend, well-constructed and I love the size. Volumes of smoke from the generous ring gauge and a perfect any time 30-minute smoke.
Christmas season is fast approaching so the online Christmas store is packed full of gifts to tempt you and our shops have a super range of cigars, accessories, whisky and rum.
Have a smokey week
Peaceful puffing.
Mitchell