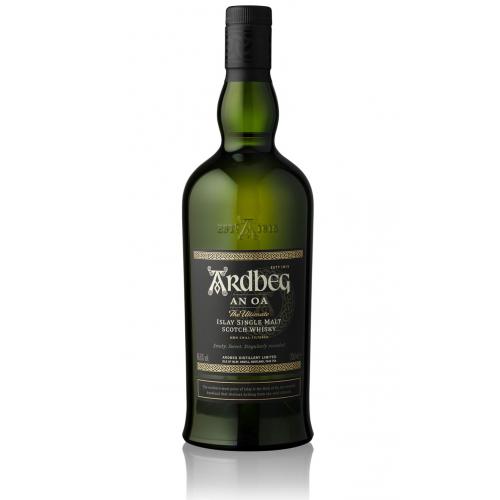 Ardbeg knocks it out of the ballpark with this latest release, you might reply "yeah A No" that would be appropriate because once you taste it you will know Ardbeg fans will appreciate the new gathering or marrying cask that houses the various casks that go into this whisky so they get intimate before being bottled This Whisky has a creamy butterscotch smoky spice and a wee bit of chocolate. It will do me nicely.
Springbank does no wrong as far as I am concerned and this unpeated triple distilled. Hazelburn confirms that. Under appreciated this lovely dram has rich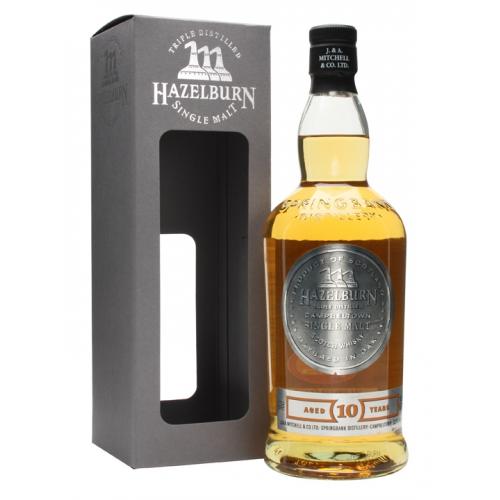 toffee vanilla notes with smoothly lively dance.
Despite getting a massive rating a couple years ago from Jim Murray this Kentucky beauty seems to be under the radar. Don't miss out on these orangey vanilla tones talk Rye and this handcrafted gem works great on rocks.
Slainte,
Ron