Greetings from rather chilly London where I'm staying warm with a large dram of Orchant Selection Cigar Malt and a 2007 Bolivar Belicosos.
I'm delighted to introduce my Inca Secret Blend Reserva D'Oro Robusto in strictly limited quantity. Now available in singles HERE.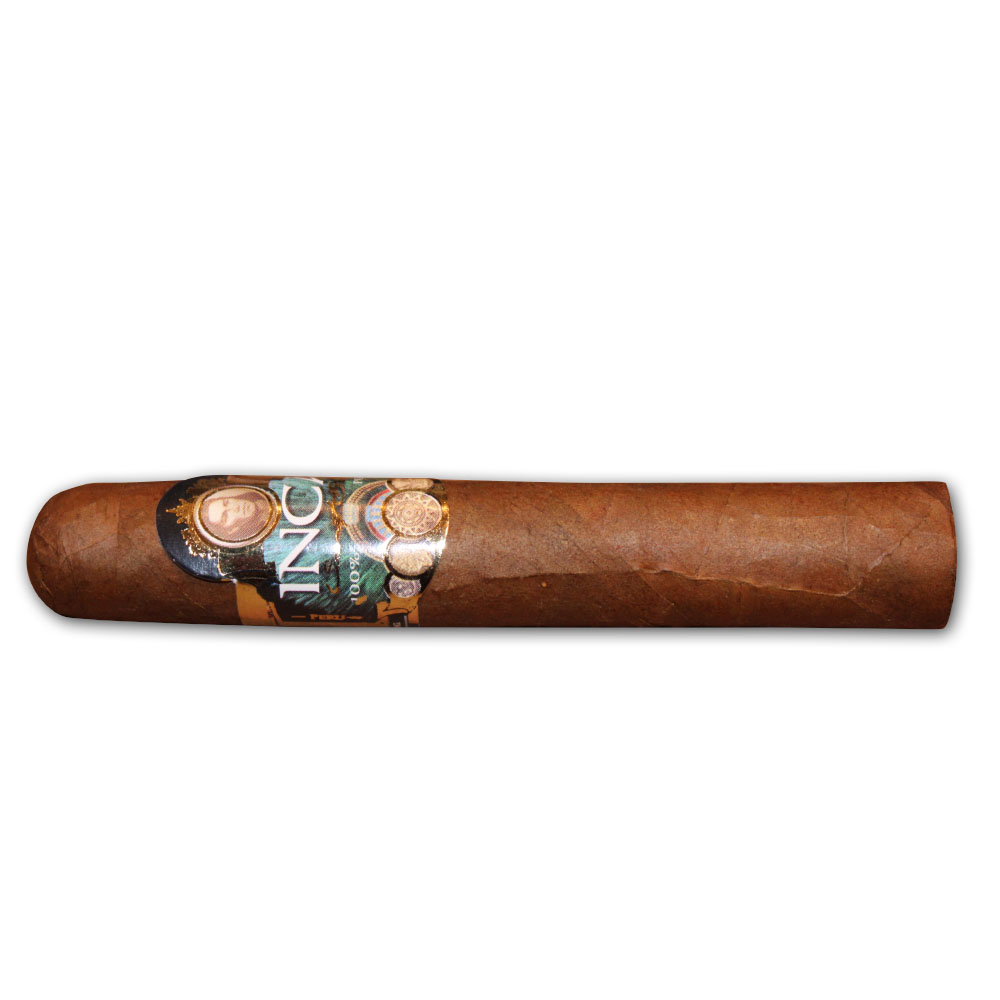 As there are only 5000 sticks available, I am limiting customer orders to a maximum of 5 sticks per order. Reserva D'Oro is an exceptionally difficult leaf to successfully grow as it is susceptible to blue mould disease, however, we have managed to harvest enough grade A leaf at Tabacalera del Oriente in Peru to blend a remarkably sweet full flavour complex premium cigar that I believe is one of the best ever new world cigars!
It's taken us over 18 months since we started this project, so treat yourself whilst they are around… as they won't be for long!
Our February 26th cigar auction catalogue is now all but closed with almost 300 Lots to be offered. It's an online auction and very easy to get into the action- a bit like bidding on eBay. Think of us as cBay 🙂 We have a fine selection of mature, aged and rare cigars including some magnificent pre embargo cigars as well as limited editions, Davidoff, Dunhill Seleccion, Gran Reserva and limited edition humidors. The auction Lots will be online with photographs and descriptions as usual 10 days before the auction end date. Lots are available for inspection at my swanky new vintage cigar walk in humidor at our London offices 🙂
So we're kicking off the new year in style with a new cigar from Peru and I understand that our beautiful La Casa del Habano in Chester is soon to receive some specialities including the new Hoyo Coleccion Habanos book and Partagas 170th anniversary humidor. Hopefully a few more new releases from Cuba over the next few months too.
If my market intelligence info is good (and I think it is), the shortages of Havana cigars are continuing in earnest with many European and other distributors out of stock on many, if not all, Cohiba cigars as well as many other Havana cigars. Fortunately, we work closely with our colleagues at Hunters & Frankau, the best Havana importer in the world and whilst we don't have every single cigar available all the time, with their help and our huge cigar reserve (built over the last 20 years) we do have almost the full range of every Havana cigar most of the time.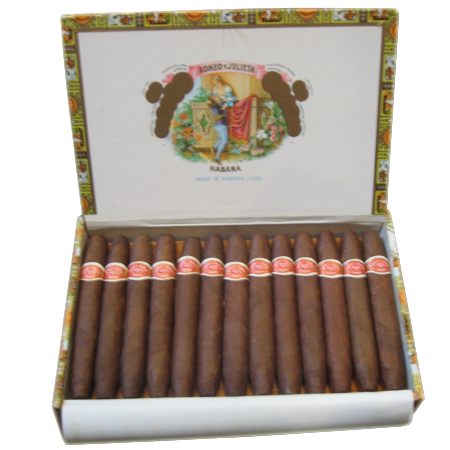 We have also released some of our interesting aged cigars including La Gloria Cubana Tainos from 2001, Romeo Celestiales Finos from 2001 and El Rey del Mundo Grandes de Espana from 2003 – all quite excellent smokes with the benefit of many years maturing. (The Romeo's would make super special Valentine's gift!)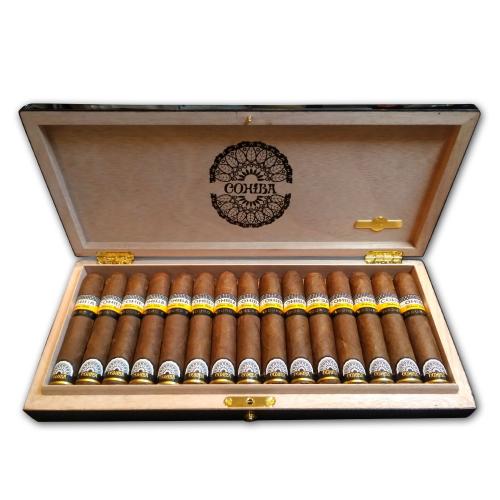 We have added the 50th anniversary edition of the Cohiba Maduro Genios to the already very popular 50th anniversary Cohiba Maduro Magicos that we have been offering for the last few months. Both quite splendid smokes and beautiful presentation.
On the expansion front, I'm heading to Liverpool this week to check the progress on our second phase of Turmeaus Liverpool development on Old Hall street. The amazing design has been signed off with the architects and the builders are crashing away to create the most beautiful whisky bar, tapas lounge restaurant and late night Turmeaus cigar shop and sampling lounge. If all goes to plan we will open this new venture late March. It will also be one of the venues for our 200th Turmeaus anniversary celebrations this year.
My colleague James at C.Gars – Norfolk has been doing some super January Flash Sales which have been ridiculously successful! For advance notice on all of our offers you need to subscribe to our newsletter HERE.
Last Saturday we had our quarterly Management (Michelle, Sara, Roy, Karyn and I) meeting at The Crazy Bear in Beaconsfield – beautiful restaurant but the food and service didn't live up to the hype sadly. The low point was the table not being ready for 40 minutes after the reservation time and to be told to enjoy a drink at the bar. No big deal I thought, only to stand at the bar for 15 minutes and then be told 'we don't serve drinks at the bar'. Rather pathetic. C'est la vie. Another vote with my feet I think will be in order.
Michelle and I went to the new Boisdale restaurant in Mayfair last week and had a splendid business lunch. I love all of the Boisdale restaurants, great food, the best service and cigar friendly of course. What's not to like? Mayfair is a great location for us so we will no doubt make that a regular stop on the way to Turmeaus Mayfair 🙂
I zoomed over to Holland on Thursday to meet with our friends at Scandinavian Tobacco Group and over a very long day/night we have agreed plans for some very new exciting cigars exclusive to the UK market for release this year.
My Co – Director Laura is now back from her hols and I'm on mine. Time to recharge the batteries after our most successful year yet and come back fighting fit and ready to make 2017 even more successful! So I'm taking a rather large baggie filled with all of my favourites to herf my way through till the middle of February.
I'll leave you in the capable hands of Mitchell's Angels 🙂 (Michelle, Laura and Sara!) but I'm always available on email… wherever I am in the world!
Peaceful puffing,
Mitchell