As lockdown and orders to stay at home continue for most of us, we are continuing to send out wonderful bottles to you at an unprecedented rate! Doing our best to deliver you a little bit of comfort on a small scale! Most of us know that good spirits can help transport our minds elsewhere! So that's what we are trying our best to do when we get questions from people looking to try something new and unique!
While distilleries around the world are doing an amazing job of producing hand sanitiser for the medical community, we continue to bring the public their drinks!
I have seen lots of great orders come through from some of you, a few that I hadn't had in ages! Which of course created that desire to reacquaint myself with those bottlings. Not exactly some crazy special bottlings or anything, but ones that just bring on those great warming feelings! It doesn't have to be anything crazy expensive, or some super rare one of a kind release to be something special! A special bottling could more often than not be that £40 bottle that you share with the right people! These days, share with the right people virtually and from any distance!
Some of the bottling I have seen come through that have triggered that desire to consume are not limited to the following! The Flora and Fauna release from Blair Athol, which gives you an abundance of sherry flavours with the perfect amount of creaminess. Moving out of the highlands and jumping the water to Islay, I saw an order come through for Caol Ila 15! Only released a few years ago in 2016, I love this unpeated offering from the distillery, lots of spice and honey with the perfect amount of medicinal notes. It wasn't all whisky catching my nostalgic eye, rum and gin play their parts as well. Eden Mill's Hop Gin used to be a clear favourite with their wonderful freshness. Created by the distillery in St. Andrews, they were the first hopped gin on the UK market. I highly recommend their whole line! Last but not least, all the way from Colombia, La Hechicera rum. I had definitely gifted this bottle to quite a few pe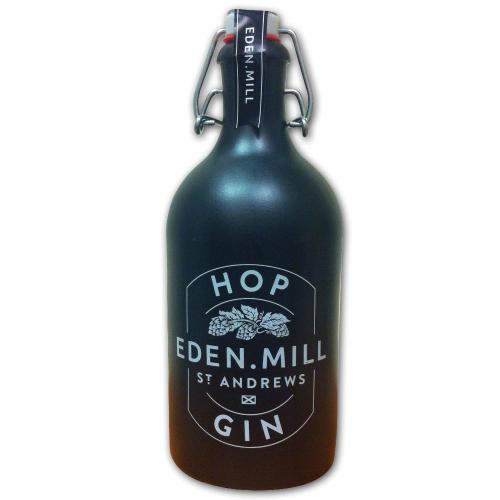 ople a few years back, and for good reason! This rum had me sold with its incredible smoothness and bursts of delicious flavours!
Hopefully you can dig back in your memory banks and try to remember a bottle of something you may have forgotten about, but brought you great joy! If we can help jog your memory on something, please do not hesitate on sending us a message, and we'll be delighted to do our best to help you out!
Take care and stay healthy!
Anthony