Well actually no planes this week thankfully 🙂 but lots of trains and automobiles.
Last week finished off with a few days R&R at Champneys where my batteries were suitably recharged with a combination of yoga, swimming, meditation, healthy diet, no booze and a large baggie of Bolivar Belicosos Finos 2007 vintage… My kind of R&R 🙂
I rapidly reversed all that healthy stuff by heading off to sunny Bournemouth for the weekend with plenty of booze, dining and smokes… My kinda weekend 🙂 The winning cigar was the rather scrumptious UK exclusive regional edition 2008 Punch Serie D'Oro No. 1 although the UK regional edition LFDC Gran Cano wasn't too shabby.
Very pleasant first day back at work on Monday as I didn't really do much work 🙂 My old friend Steve from Edinburgh had driven down (that's a lonnggggg drive!) to enjoy a few smokes and drinks and generally herf the day away with me.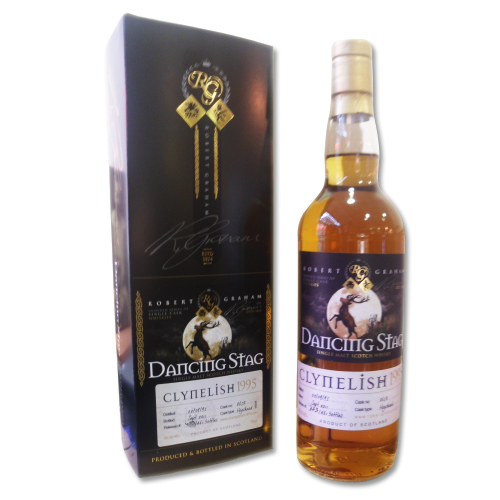 Starting off at the office with espresso and a Petit Edmundo, moving on to West Hampstead Robert Graham and then zooming down to Cambridge Robert Graham for the afternoon and some splendid Robert Graham Dancing Stag Clynelish paired up with Romeo Short Churchills.  It was a fabulous sunny day and we must have looked quite a sight as we drove to Cambridge topless in our cars – Shades on/puffing cigars!
It's great when I get the chance to herf with old smoking chums. I've known Steve for years but we haven't seen much of each other as he's been jet setting all over the world for the last few years. He's a bit of a whisky buff (unlike me as I just like to drink the water of life but don't know much about it!) but he does appreciate a smoke or two or three so we always have a great time herfing.
Took a ridiculously early train up to Liverpool on Wednesday to visit Turmeaus and then headed over to Turmeaus Chester… lots of exciting plans up North for my little empire <insert maniacal laugh here> more details to follow.
I decided it would be a Behike day and smoked my way through BHK 52, 54 and finally BHK 56 back at the London C.Gars office where I managed to finish my days work at just before midnight (yes, I am still the hardest working cigar merchant in the world)
Friday was Turmeaus Mayfair day for me, gosh , I love that little shop and its cosy sampling lounge. In fact I love Sheperd Market. It's such a cool area. I can't believe how busy the shop has become since we opened it.
Grabbed a beer and some lunch at the Kings Arms opposite (highly recommended) with my new full time personal assistant. As you would expect from me, she is blonde and very attractive although she does have a bit of attitude at times. (Ok, ok I admit, it's my wife Karyn!) Karyn made me laugh over lunch asking if she could be managing director of C.Gars. I said of course but you may have to consider starting to drink whisky and smoke cigars!
Happy to announce that our Inka cigar sales are still romping away and you can now also buy them at the wonderful Decent Cigar Emporium in Dublin too. I'm looking forward to doing an Inka tasting evening at DCE later in the Summer.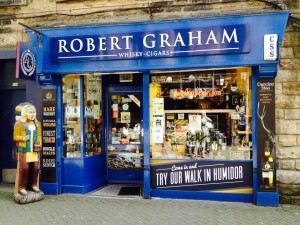 In other news this week… Robert Graham Edinburgh finally has its new  and correct image 🙂 We hope you like it! I think it's pretty cool and the shop is a mouth-watering emporium of whisky and cigars.
And… Last chance to book up for the Davidoff cigar tasting (and Robert Graham whisky of course) at Cambridge on the 25th June as its almost sold out already. I look forward to seeing old friend and making new friends at what promises to be another excellent Robert Graham evening
And… Where the this year's Cohiba Limited edition?!!! Don't ask… No sign of them yet. I fail to understand the timing of the new releases. It's very weird we just got the 2011 Coleccion Habanos Obras Completas and its 2014!
Kicking back this Father's Day weekend and treating my Dad to some 1989 Bilecart Salmon Champagne and some 1960's Monte 2's That should put a smile on his face. Not sure what my daughter has planned for me but would guess it involves chocolate lol 🙂
Have a smokey Father's Day weekend,
Peaceful puffing,
Mitchell