Luxury Brands - Dunhill Accessories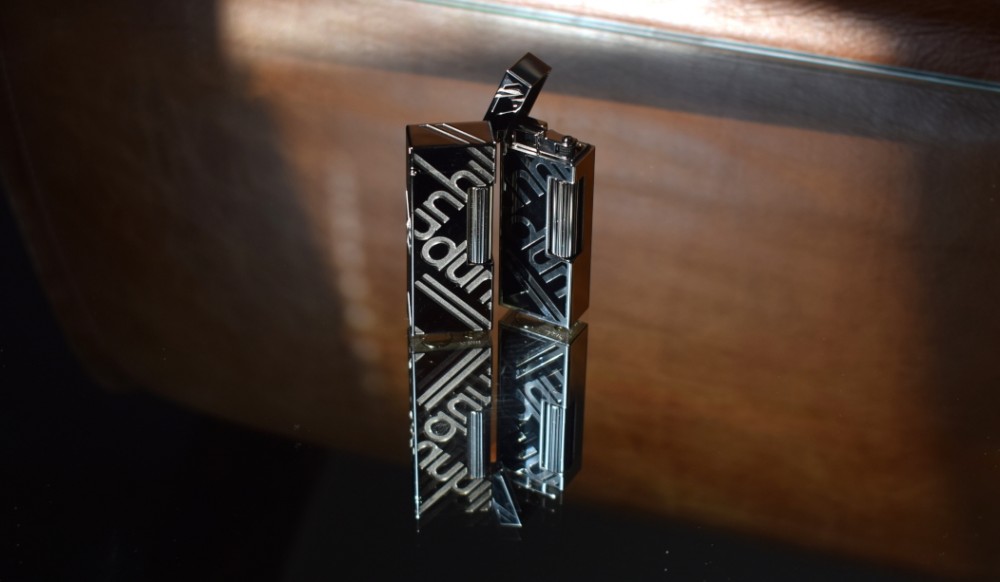 Alfred Dunhill inherited his father's saddlery business when he had turned 21 in 1893, realising business was down he decided to venture into automobiles as he saw this as the future. Dunhill created Dunhill's motorities which specialised in automobile accessories, this included car horns, lamps, goggles and timepieces. With the strap line of "Everything but the motor" it proved to be a hit and within a few years he was able to move the company towards the luxury market, opening two shops in the process.
In 1904 Dunhill had patented a windshield pipe to help a driver smoke whilst driving, following this Dunhill's first pipe and tobacco shop opened in 1907. In the 1920s Alfred Dunhill retired from the business leaving it in the hands of his son Alfred-Henry and daughter Mary.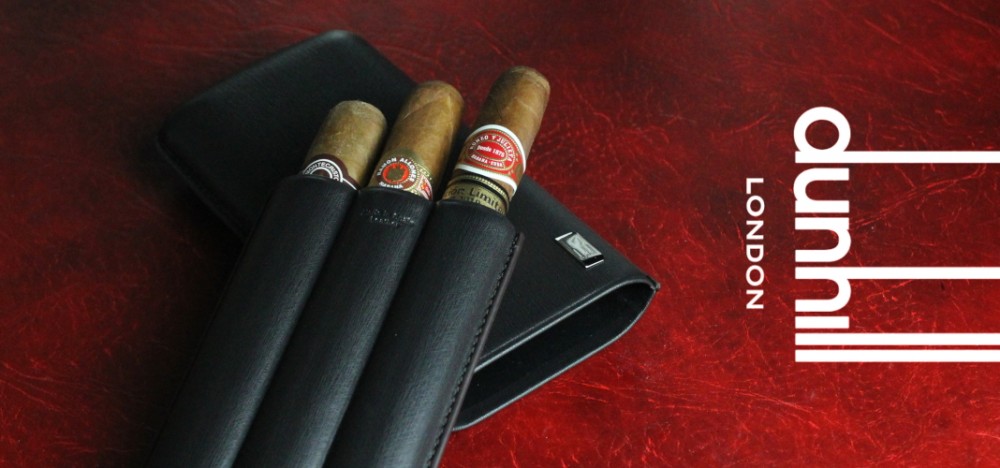 In 1927 Dunhill created a game changer in lighters, the unique lighter was revolutionary at the time as it was the first to be operated with one hand, and then in the 1950s Dunhill created the butane gas lighter. This new radical lighter which is still the most popular type of lighter today.
In 1962 the production team for James Bond requested a gunmetal cigarette lighter for Sean Connery's introduction of the film. This started a long-term association on the screen and in the books.
By the end of the 1970s Alfred Dunhill was offering a range of 3,500 luxury products in more than 20 stores around the world and we at C.Gars are proud to sell a big range of their luxury products from beautiful lighters to robust cigar holders and even razor sharp cigar cutters. We have you covered for all of your Dunhill needs.
If I had to pick, my favourite Dunhill accessory would definitely be the Dunhill Rollagas lighter signature black. It has such a beautiful design and really makes you stand out from the crowd. It also sits comfortably in your hand and makes lighting your cigar super easy. Beauty and practicality... It has it all!
Click here to view our range of Dunhill Accessories
Written by Oliver Partington