Top 10 Staff Picks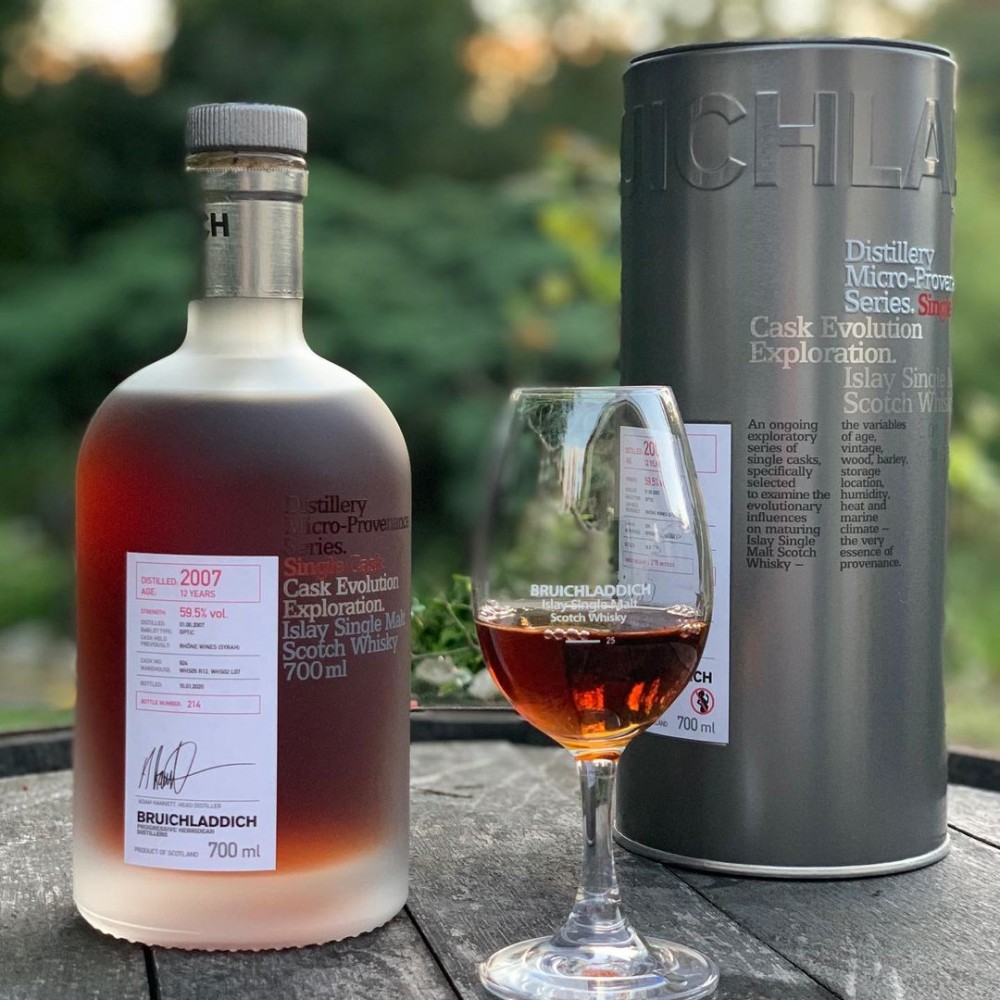 Bruichladdich Micro Provence 2007 Virgin Oak - This single cask release from Bruichladdich is exclusive for 'The Laddie Crew UK' as part of the distillery's Micro Provenance Series. Distilled in 2007 and bottled in 2019, this whisky was aged for 12 years in virgin oak casks, imparting an interesting character. As usual for this limited release, the abv is slightly higher, being at 61% and the barley used is the Golden Promise Chalice type.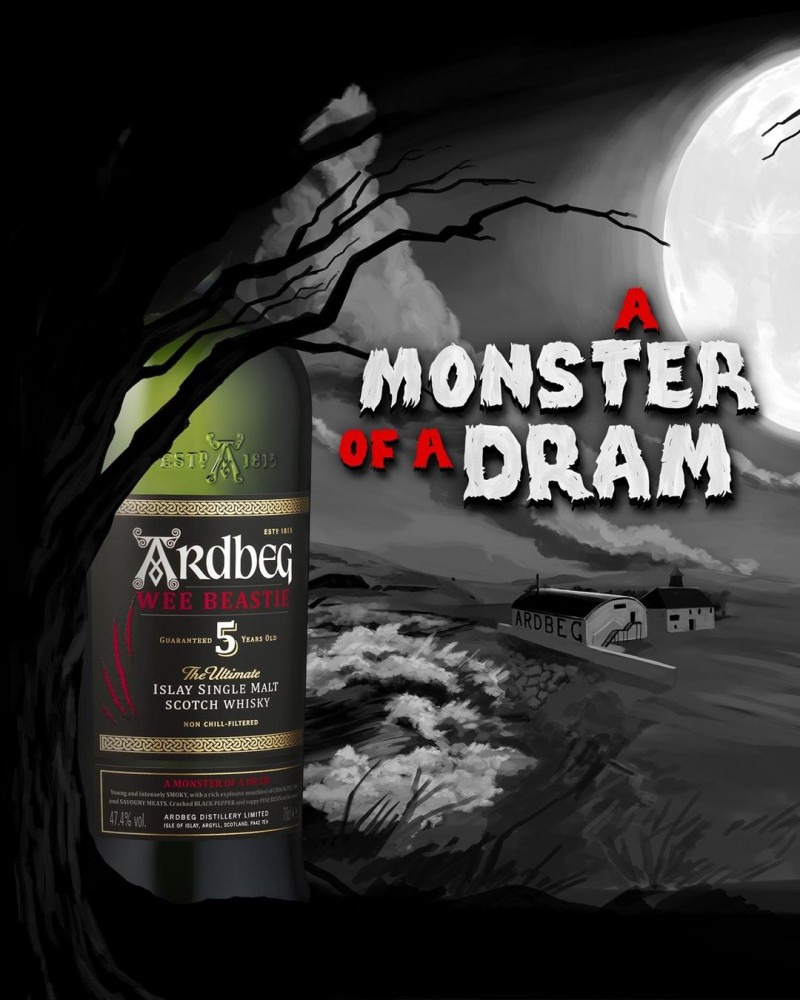 Ardbeg Wee Beastie - The last addition to Ardbeg´s core range, being only 5 years old, this expression is the youngest they ever made! Tongue-tingling, intense aromas of cracked blacked pepper mingle with sappy pine resin and a sharp tang of smoke. Explosive mouthfeel bursts forth with chocolate, creosote and tar. Savoury meats sink into the palate before the long salty mouthcoating finish slinks away, revealing the inner beast of this Islay icon. Definitely not for the faint-hearted.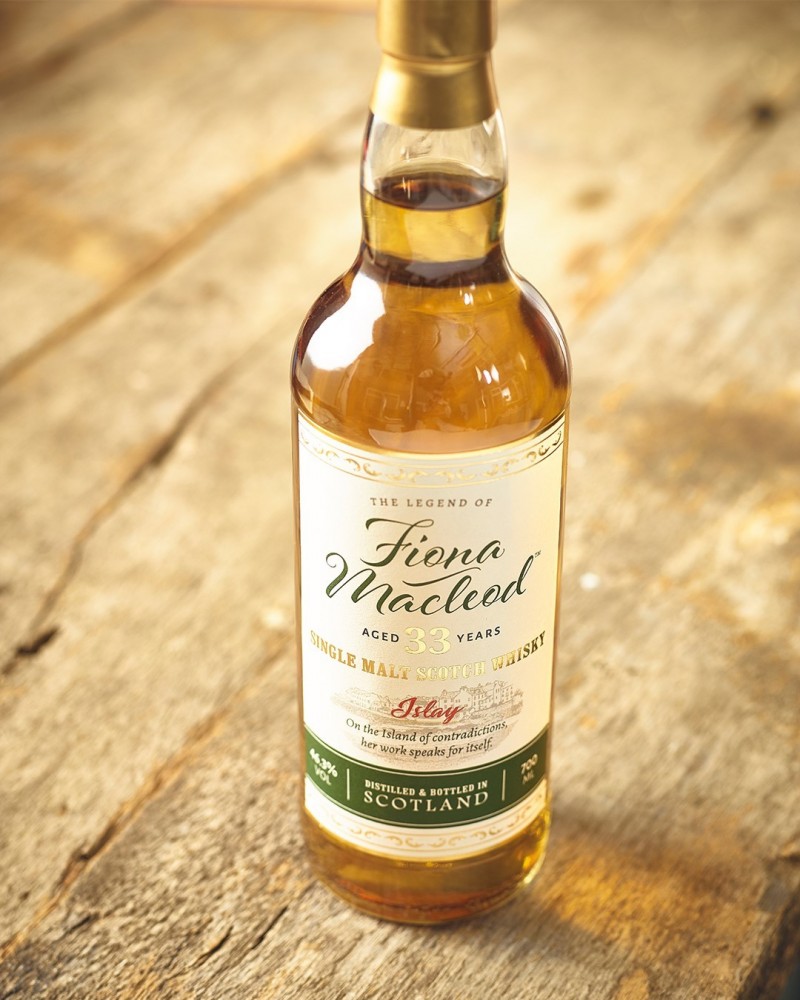 Fiona Macleod 33 Year Old COIWC - This impressive 33 year old whisky from The Character of Islay Whisky Company, brings us a flavour profile full of mature oak, rich smoke and hints of tropical fruit. The name Fiona Macleod is a reference to the pen name used by 19th century Scottish writer and poet William Sharp. The Character of Islay Whisky Company is an independent bottler and the distillery from which this excellent spirit comes is undisclosed.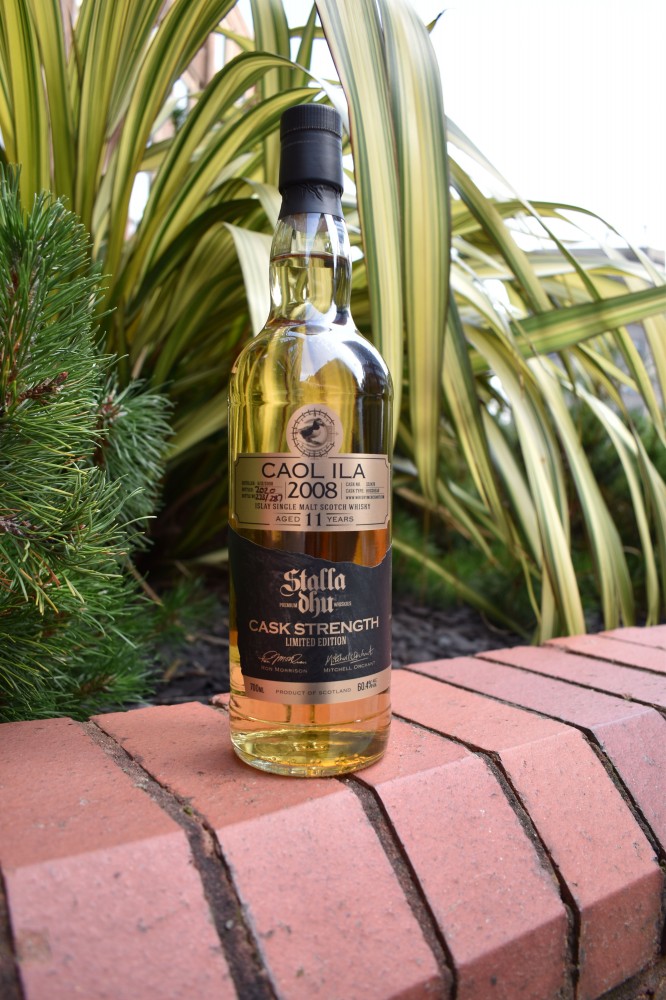 Stalla Dhu Cask Strength Caol Ila 11 Year Old - Another beautiful Independent bottling of a very well-known spirit for peat lovers, Caol Ila. For this single cask limited release, the whisky has been matured for 11 years in ex bourbon cask, imparting impressive notes of vanilla, smoky toffee, creamy oak and salted almonds. What better than it being released at the cask strength of 60.4%? Even if it sounds intimidating, I can assure this is one of the smoothest cask strength whiskies I have tried!
Laphroaig Triple Wood - Special for its triple maturation which creates a unique blend of the distillery's signature peat-smoke with softer notes of fruit and spices. First matured in ex-bourbon barrels, second in quarter casks and then a third maturation in European oak casks previously used for Oloroso sherry. Starting with a subtle sherry sweetness before offering up spiciness and nuttiness and a huge peat flavour.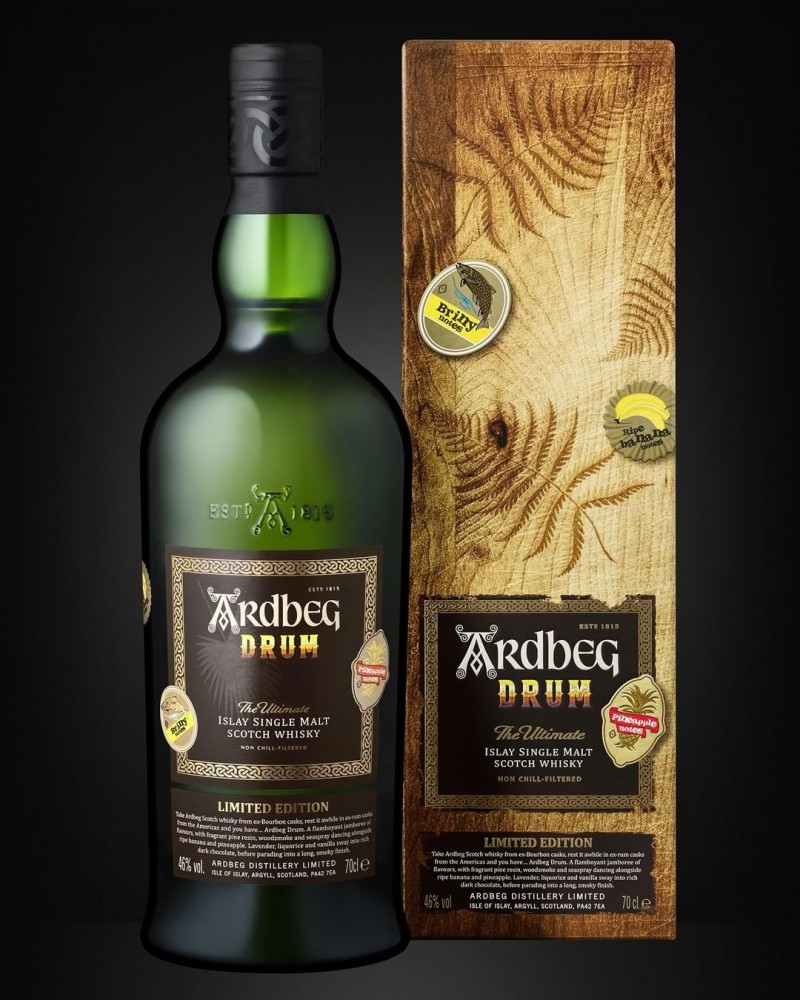 Ardbeg Drum 2019 Limited Edition - Rested in ex-rum casks from the Americas to make this Scotch a unique flavour journey. A crowd pleaser whisky with lots of complexity, combining the traditional and tropical. The palate offers notes of black pepper, ginger, clove and liquorice, alongside dark chocolate, rich smoke and vanilla. An intensely smoky, fruity dram.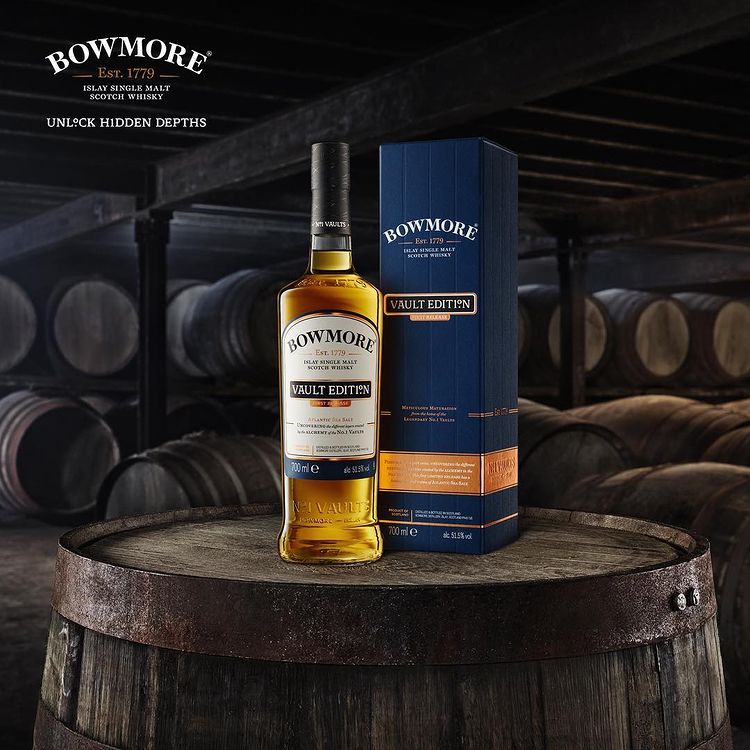 Bowmore Vault Edition Second Release - The name of the series pays tribute to the legendary warehouse of the Bowmore Distillery, where the casks are stored under the influence of the sea breeze on the Isle of Islay. This "No. 1 Vaults ", whose basement vaults are below sea level, was built in 1779, so it can look back on a history of 240 years.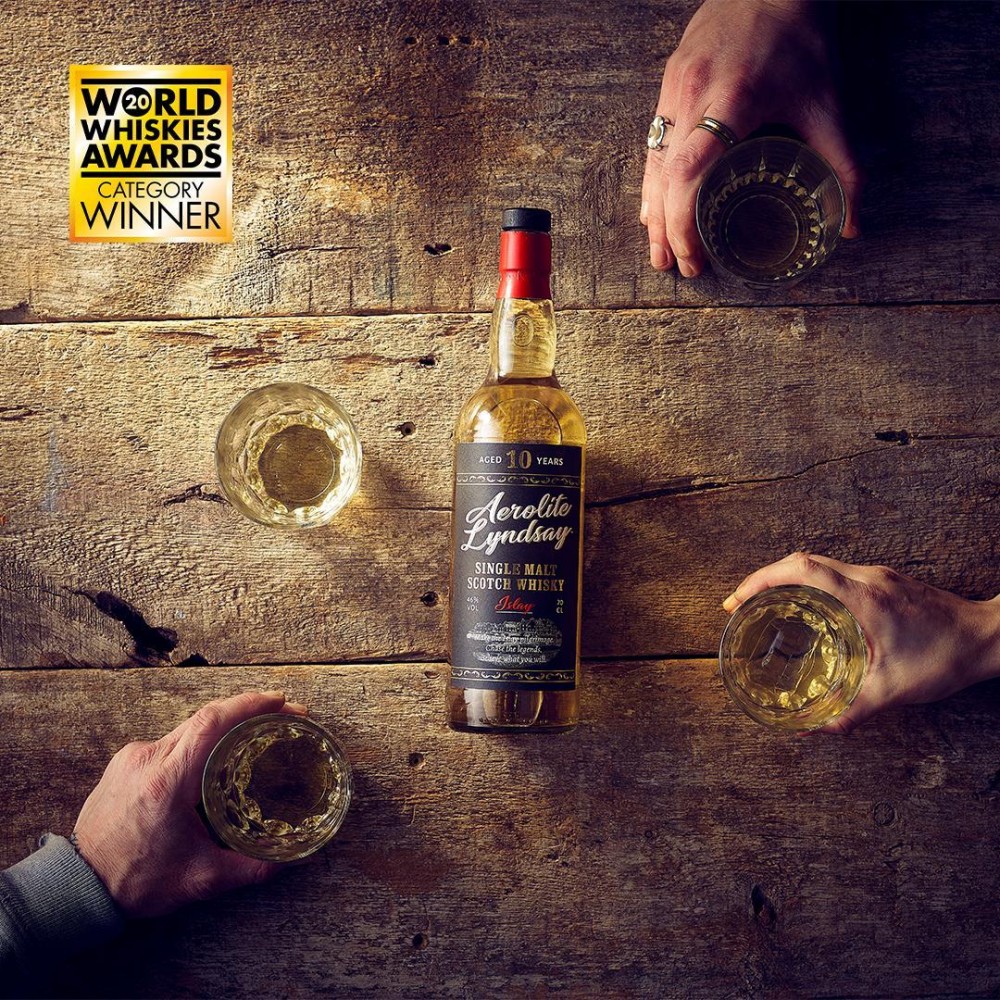 Aerolite Lyndsay 10 Year Old COIWC - Inspired by the mythical stories and legends told of the island to drawn whisky drinkers in, the name "Aerolite Lyndsay" is an anagram of 10 year old Islay. A playful way to remind the drinker of simpler times, when 10 year old Islay was all you need to know.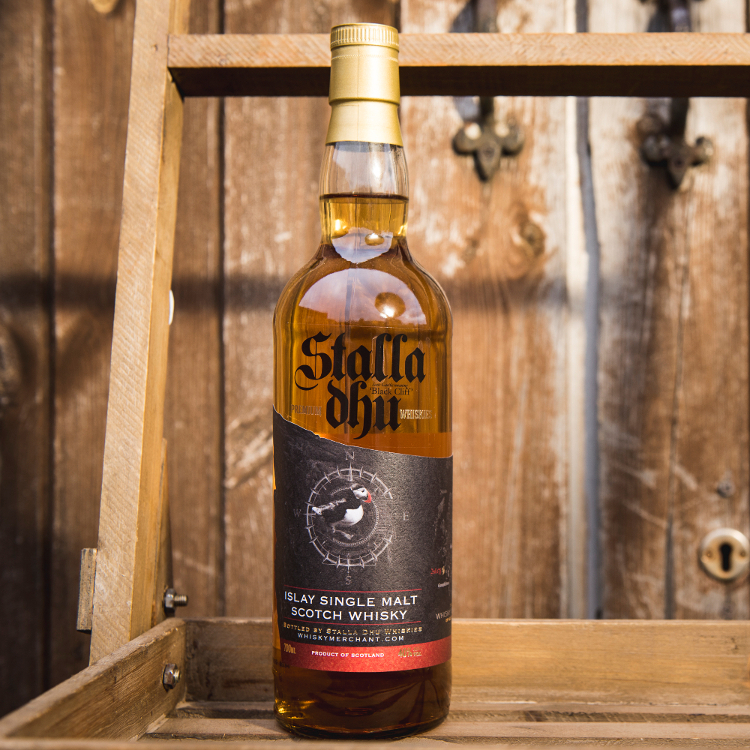 Stalla Dhu Islay - Silver Medal at the International Wine & Spirit Competition 2020! This multi award winning peaty whisky has a maritime salt flavour with hints of sweetness. With a great price point and no age statement, this small batch release is exclusive to Cgars ltd.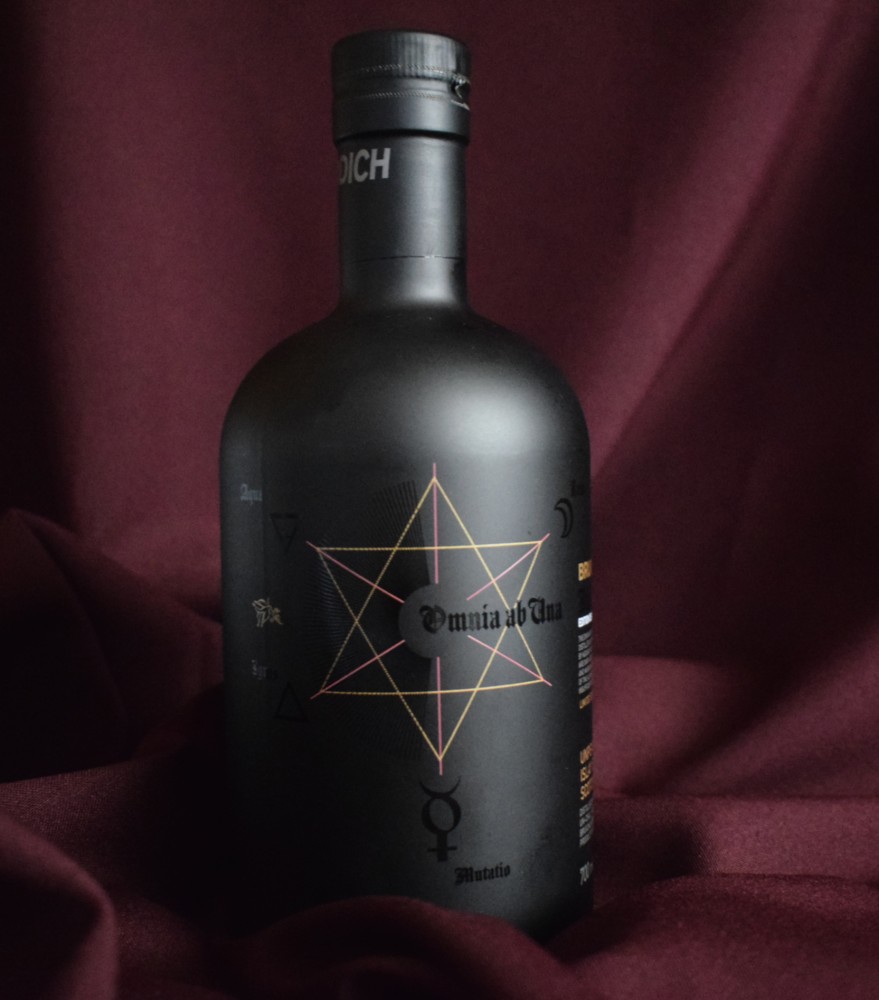 Bruichladdich 25 Year Old 1994 Black Art 07.1 - This whisky was left to mature for an entire quarter of a century! Even after all that time, head distiller Adam Hannett managed to keep the specific casks that aged the single malt a secret, remaining a mysterious Islay whisky.