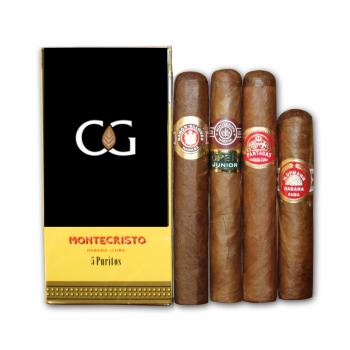 Date Added: Sunday 14 June, 2020 by Jack
A really great sample pack,
I recently purchased this sampler and was very impressed! As a new cigar smoker I had a chance to try some new cigars I would never of thought to buy. I can say it has made me more adventurous in which cigars I buy from now on.
Highly recommended did not disappoint.