Punch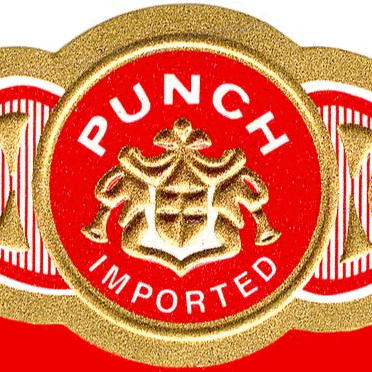 The Punch brand was first registered in 1840 by a German named Stockmann and named after the puppet show character, Mr. Punch (not the magazine, which was created a year later). The brand quickly became a success, especially in Great Britain. A change in ownership in 1884, when the brand was purchased by Manuel López Fernández and its bands and boxes still bear his name to this day. Retiring in 1924 and dying shortly after, López gave ownership of the brand to Esperanza Valle Comas, who only held it for a few years before the Stock Market Crash of 1929.
Like most other businesses around the world, the Cuban cigar industry faced financial hardships. In 1930, the firm of Fernández, Palicio y Cía bought the brand, where it became one of the company's headlining cigar marques, along with Hoyo de Monterrey, and maintained its popularity with British cigar smokers.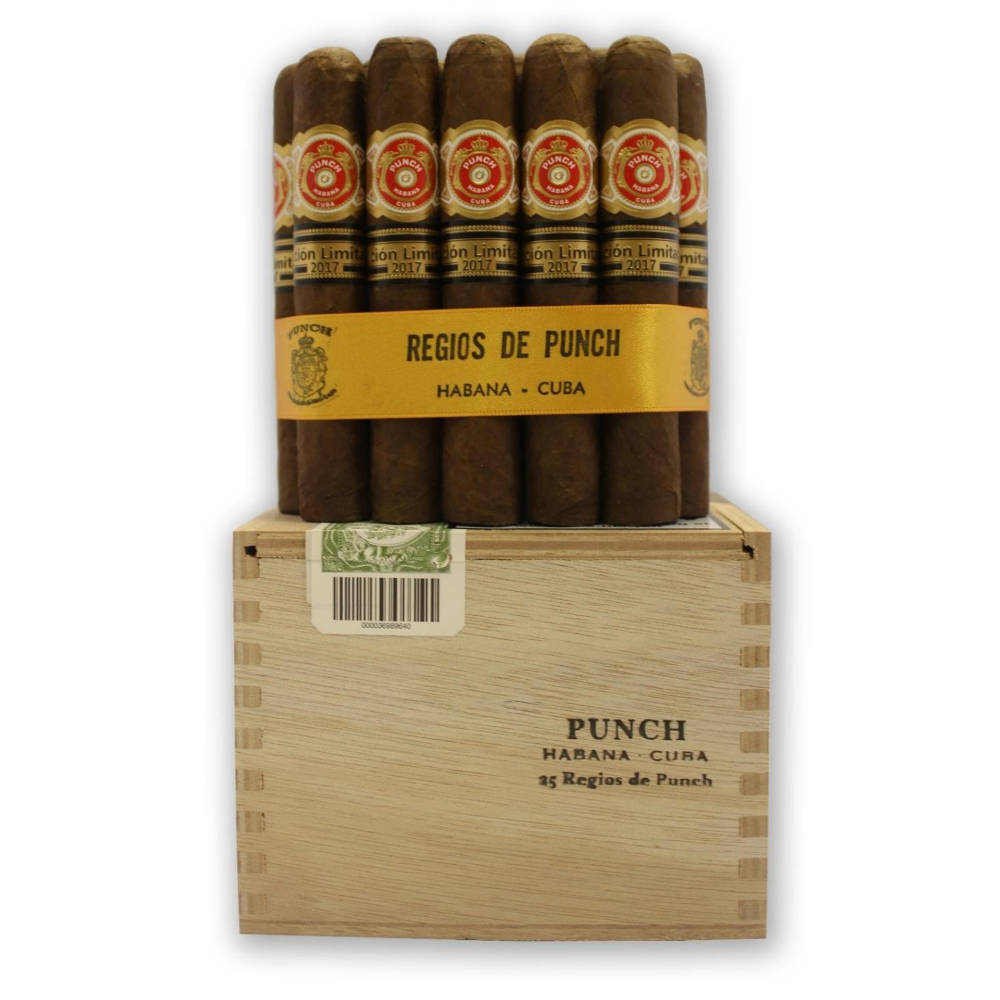 After the embargo was set against Cuba by the United States, Fernando Palicio fled Cuba for Florida, where he subsequently sold his cigar lines to Frank Llaneza and Dan Blumenthal of Villazon & Co., which has continued to make Punch and Hoyo de Monterrey cigars from Honduran tobacco for the American market.
Cuba subsequently nationalized the tobacco industry and Punch continued production and is still a popular, multi-locally-marketed Cuban cigar line. Among connoisseurs, the eponymous Punch, Double Corona, Churchill, and Super Selection No. 2 are especially prized and sought after.
Click here to view our full range
Written by Oliver Partington - 28/07/2020