Partagas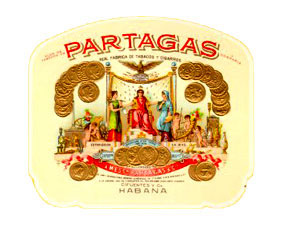 In 1845 Don Jaime Partagás y Ravelo Established his own factory, in Havana (later relocated to Calle Industria), Don Jaime owned many of the best plantations in the Vuelta Abajo tobacco-growing region of Cuba. Don Jaime's ability to choose from among the finest tobaccos on the island, and an instinct for blending and fermenting tobaccos made the brand incredibly successful. Don Jaime is also legendarily credited with hiring one of the first lectors to read to and entertain the cigar rollers as they worked.
When Don Jaime was murdered, his son Jose Partagás took over the business. The factory and brand were later sold to Jose A. Bance, a banker who then re-sold the factory and brand. Cifuentes, Fernández y Cia were the ones who bought it in the year 1900, the company was run by Ramon Cifuentes and Don Jose Fernandez.
In the year of 1916, Fernandez left the firm and Cifuentes in search of a new partner to go into business with. Ramon ended up joining with Francisco Pego Pita to form the new firm of Cifuentes, Pego y Cia. In 1927 the firm acquired the rights to the Ramon Allones cigar brand. Shortly after this, the factory began to produce a brand named after its owner: Cifuentes.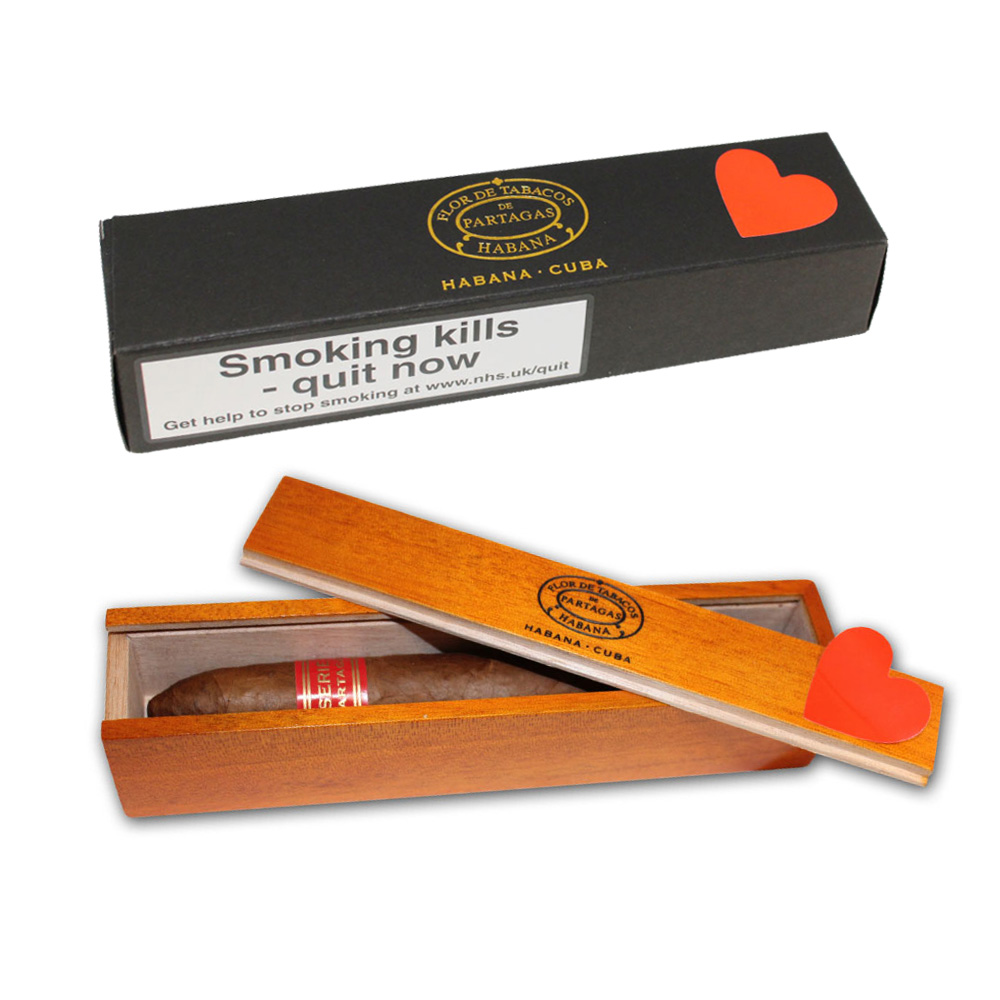 In 1938 Cifuentes passed away with Pego's death following 2 years later in 1940 which left the Cifuentes in full control of the brand, factory and fields. For some reason Pego's heirs/family did not claim for anything at all, it is still wondered why this was the case. The company was renamed to Cifuentes y Cia to reflect the fact it was just Ramon in charge. 1954 was the year that the Cifuente family acquired 2 new brands, both La Gloria Cubana and Bolivar from Jose F. Rocha and shifted production over to their own factory. The Partagás factory was among the largest exporters of Cuban cigars in 1958, with just the H. Upmann factory being bigger. In fact Partagas exported over 25% of all tobacco goods exported from Cuba.
Partagás has been by far one of the most popular cigar brands in terms of sales, with reported sales of approximately 10 million cigars per annum in the mid 1990's. Both before and after the revolution, Partagás has been one of the most revered cigar brands. The Partagás factory in Havana, now called 'Francisco Perez Germán' factory, still accounts for a large chunk of the annual Partagás cigar production. In fact it is also a popular place for tourists to visit in the present day.
Click here to view our Partagás range
Written by Oliver Partington - 18/07/2020