Orchant Seleccion Cigars
Orchant Seleccion cigars are our pride and joy, you won't find these cigars anywhere else in the UK other than C.Gars online and Turmeaus cigar shops. Mr Orchant conducts extensive blend samplings to select the perfect size, shape, strength and flavour profile for our clients. Each cigar is constructed beautifully and full of a range of complex flavours tried tested and approved by Mr Orchant to bring you perfect smoking experience. Below you will find our full range and a little about each one. No other cigar merchant gives you such a unique , high quality, small production batch premium cigars. The blends will ensure a magnificent smoking experience.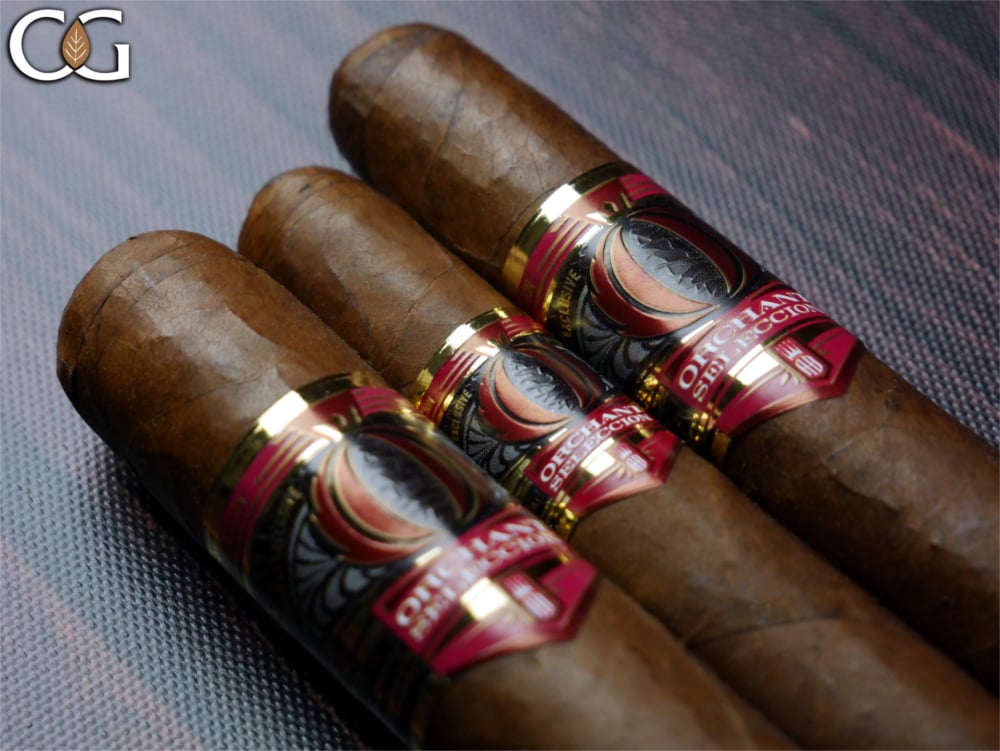 Alec Bradley Orchant Seleccion
The blend is a magnificent smoke, the double binder really adds a unique touch to the overall experience. Offering a slow burning smoke, giving you plenty of time to savor and truly enjoy the great harmony of flavours.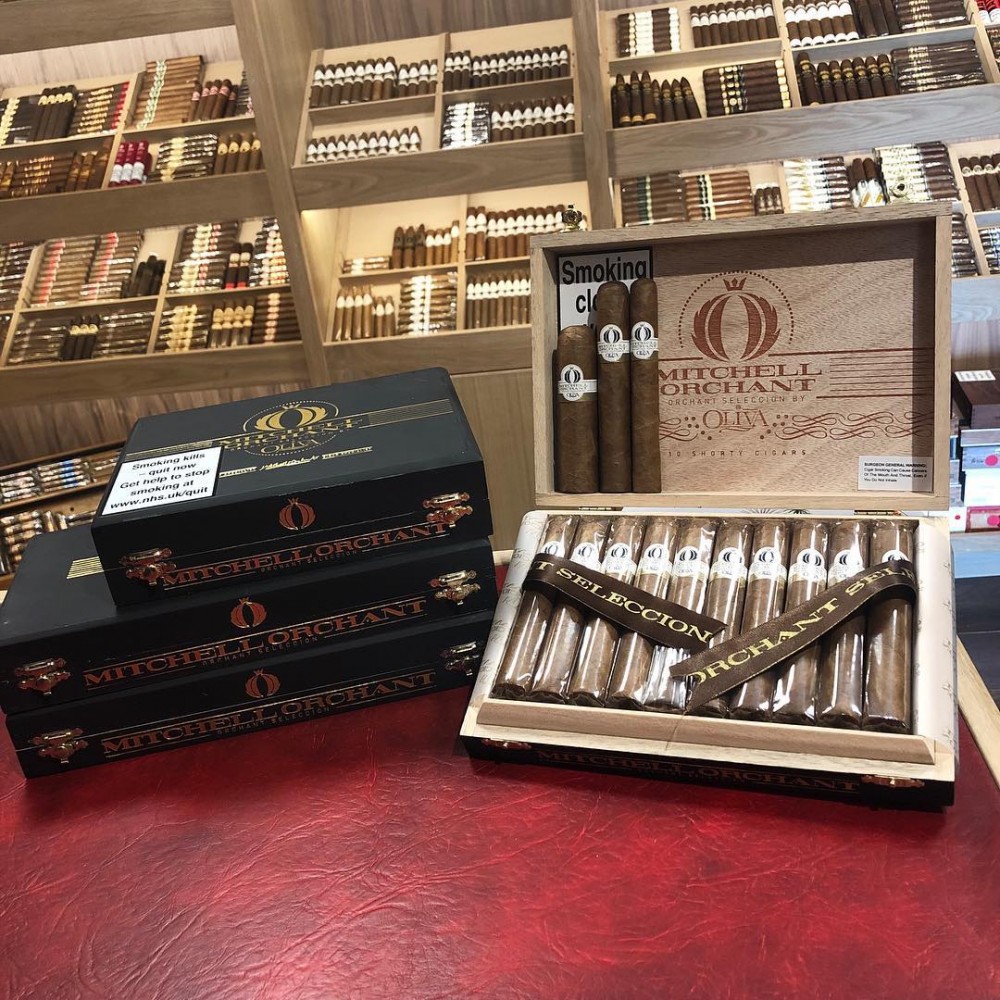 This cigar is the result of collaboration between Mitchell Orchant, Tor Imports and Oliva to produce a uniquely blended Oliva cigar tailored to meet Mitchell's high standards and the UK cigar smokers palate; all at affordable prices!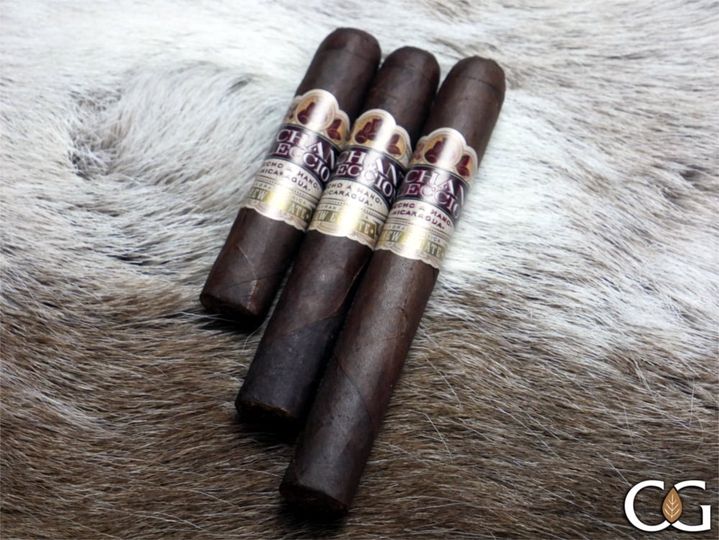 We are proud to introduce you to The Orchant Seleccion by Drew Estate cigars which are exclusive to CGars Ltd & Turmeaus Tobacconists. The blend has been carefully selected by Mitchell Orchant & the Drew Estate blending team and the cigars are hand crafted at Drew Estate's Gran Fabrica in Esteli, Nicaragua.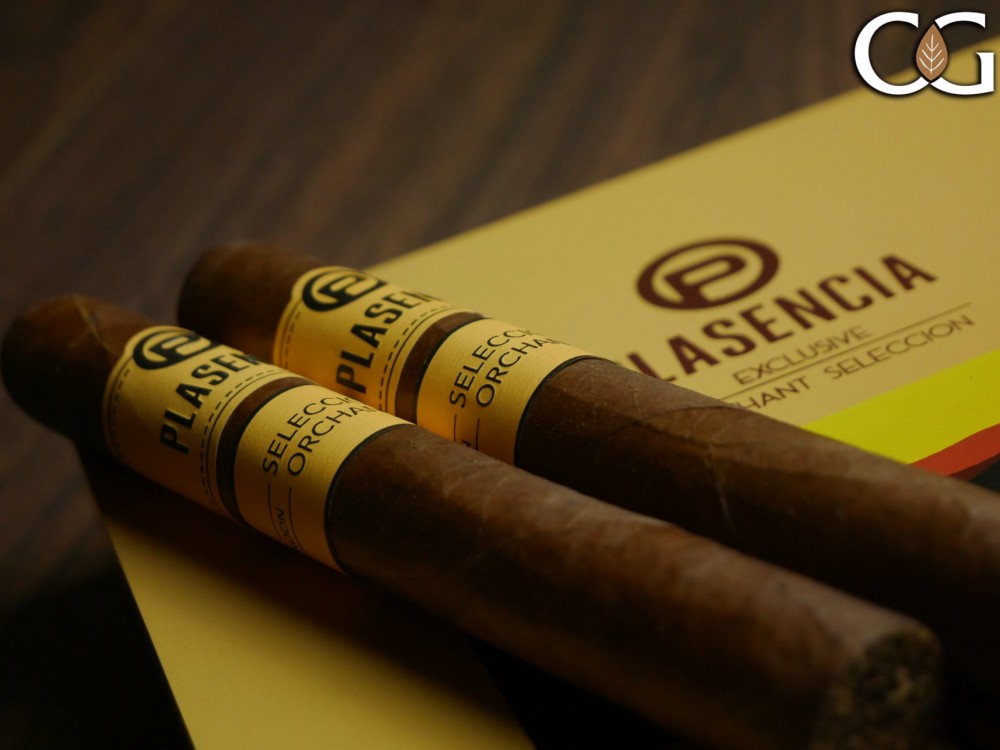 This will be a limited release line with only 375 boxes available exclusive to CGars Ltd & Turmeaus.Telica is a volcano located in Nicaragua and is a symbol to the fertile soil that is used in growing tobacco in Nicaragua which has been used in the blend of this cigar.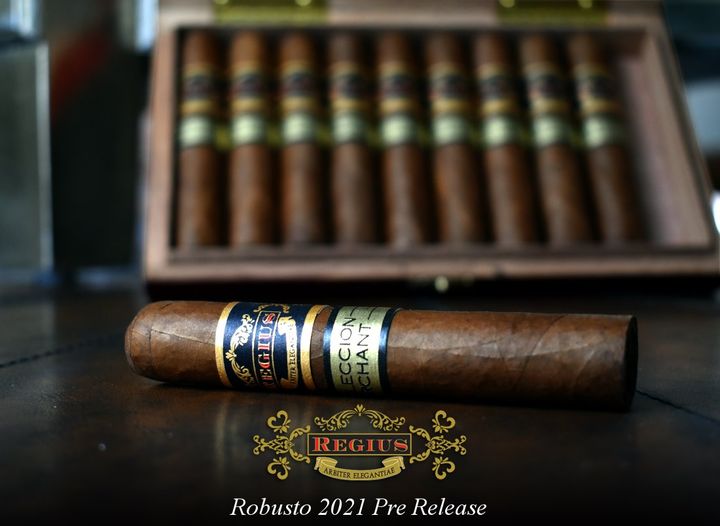 Regius Orchant Seleccion cigars keep proving to be our best selling Nicaraguan cigar, we are continuing to revamp and improve the well loved blend each year to bring you a one of a kind smoke. We have a new release every year with the blend always improving. They usually come in 3 sizes; Robusto, Hermoso and Campana.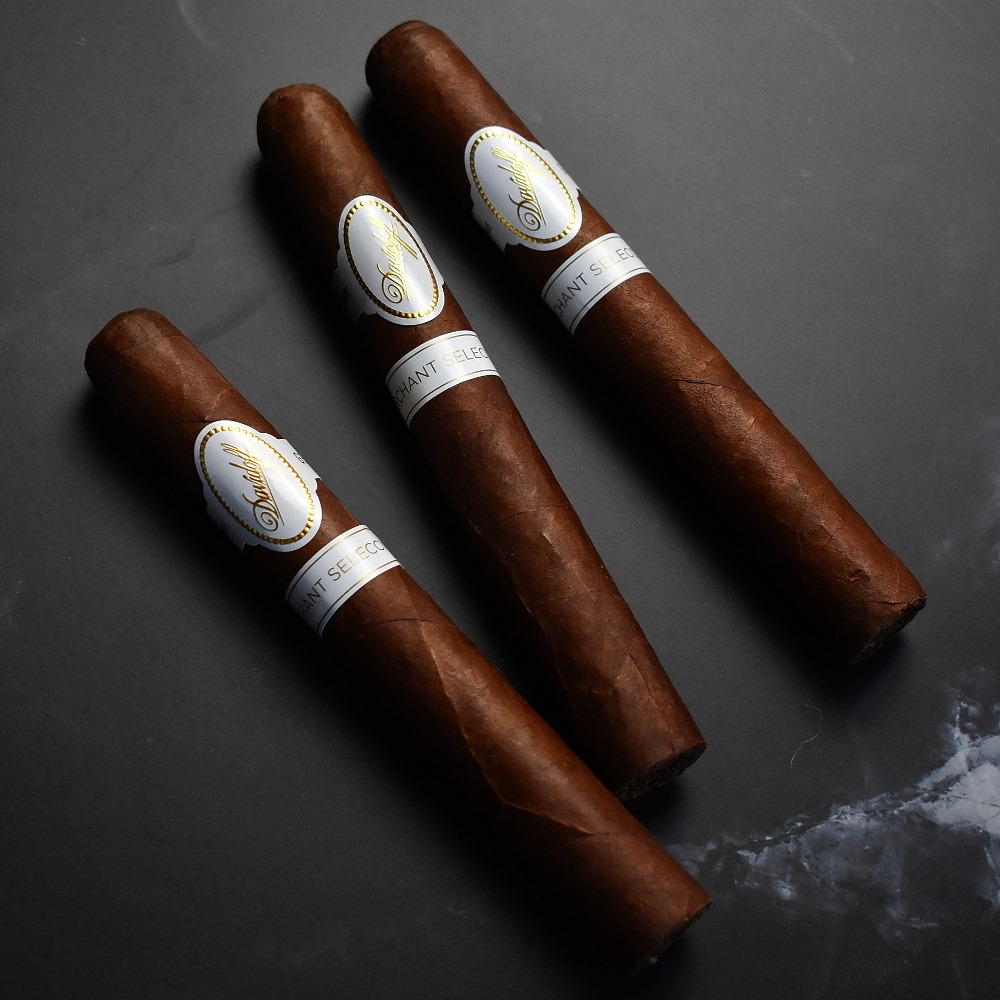 This is a ground-breaking cigar as it's the first time that an exclusive cigar has been co-branded, all the other skyline editions are exclusive to Davidoff stores. The Blend has been personally selected by Mitchell Orchant, the leading cigar specialist in the UK, and made exclusively for C.Gars Ltd – London. You are assured a flawless cigar every time.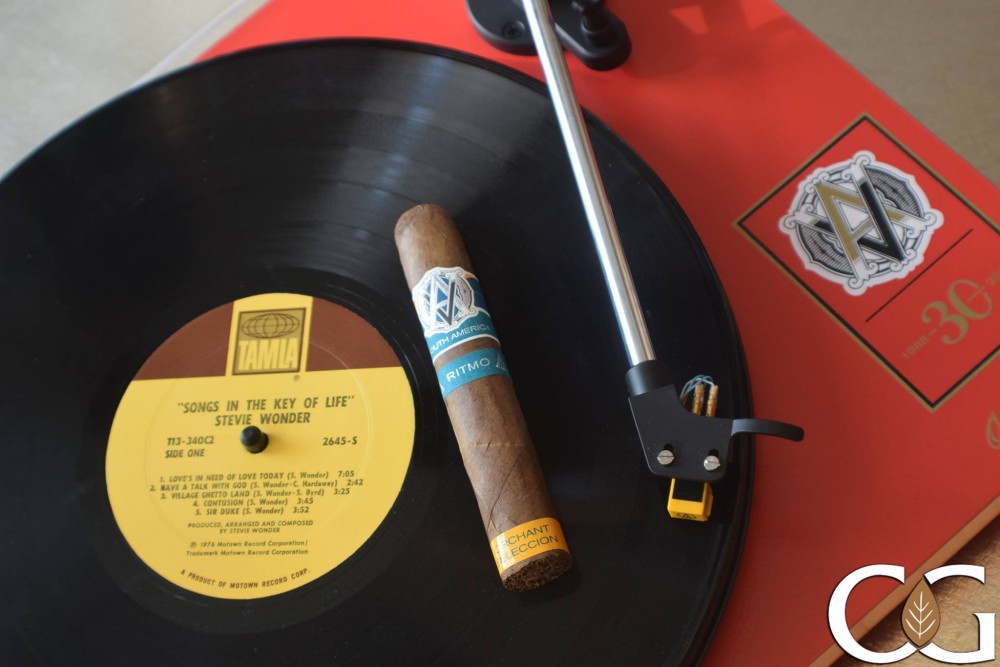 Exclusive to C.Gars and Turmeaus stores across the UK. "During my travels across the world I discovered this very special AVO cigar that I am pleased to bring exclusively to all UK cigar lovers" - Mitchell Orchant. Rich with mystery and possibility, the unknown is a place to be savoured and shared with like-minded souls. Located far below the equator, beyond the dense vegetation of the Brazilian jungles and over the highest Peruvian mountains. amidst the fertile soil of South America lies a region where the most primal tobaccos grow wild.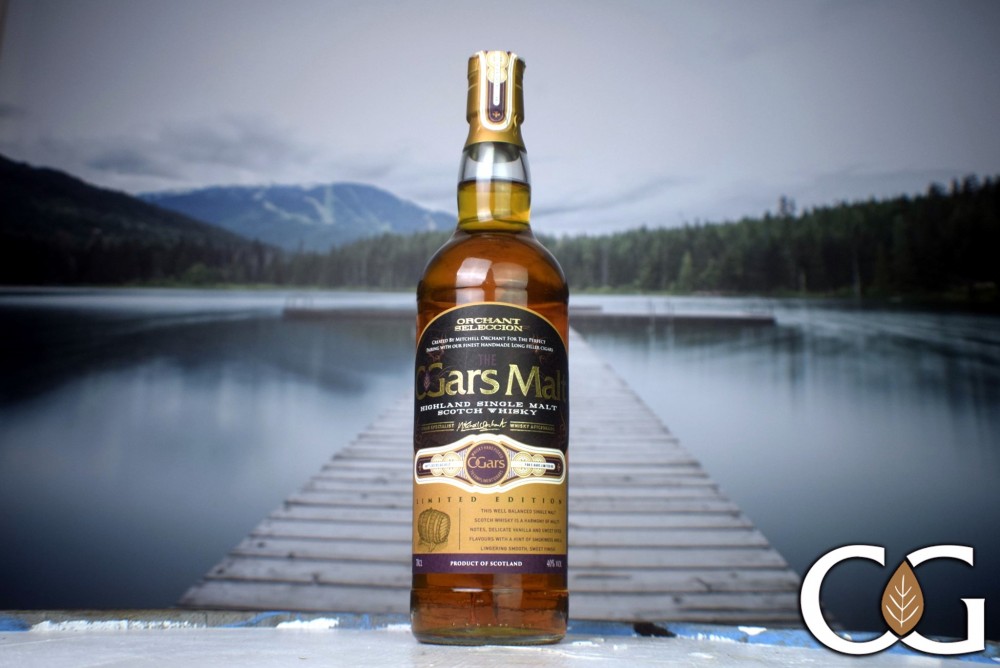 Paired with our very own C.Gars Ltd Orchant Selection cigar malt is the perfect combination. Mitchell Orchant and Ron Morrison are both highly regarded in the cigar and whisky industries, having spent their lives hunting down interesting, innovative and exciting taste sensations. But the "white whale" was always the perfect pairing. Searching in different corners of the globe; from the glorious beaches and farms of Cuba and the rest of the Caribbean and South America – to the magnificent snowy mountains of Scotland, there always seemed something just out of reach on this gratifying voyage; until, they joined forces.Together, they bring to you the fruits of their combined quest; Cgars Malt – The journey to the perfect pairing, ends here.
So if you are looking for your next "go to" cigars these should definitely be on your list. They are flavourful, brilliantly constructed and very versatile. Also remember to pick up a bottle of C.Gars Ltd Orchant Selection Cigar Malt, its the perfect pairing to any cigar especially the Orchant range.
Alongside the New Worlds we offer as an exclusive Orchant Seleccion, we also have a selection of Cubans. Each new release limited to around 64 boxes as Mitchell knew it would not always be easy to select more than 2 mastercases of cigars that he would be satisfied with. It also made them desirable and exclusive.

We have rolled on since then with further annual releases and it's a privilege to work with Hunters & Frankau on this exclusive project.