Oliva Orchant Seleccion
Exclusive to C.Gars Ltd and Turmeaus.
This cigar is the result of collaboration between Mitchell Orchant, Tor Imports and Oliva to produce a uniquely blended Oliva cigar tailored to meet Mitchell's high standards and the UK cigar smokers palate; all at affordable prices!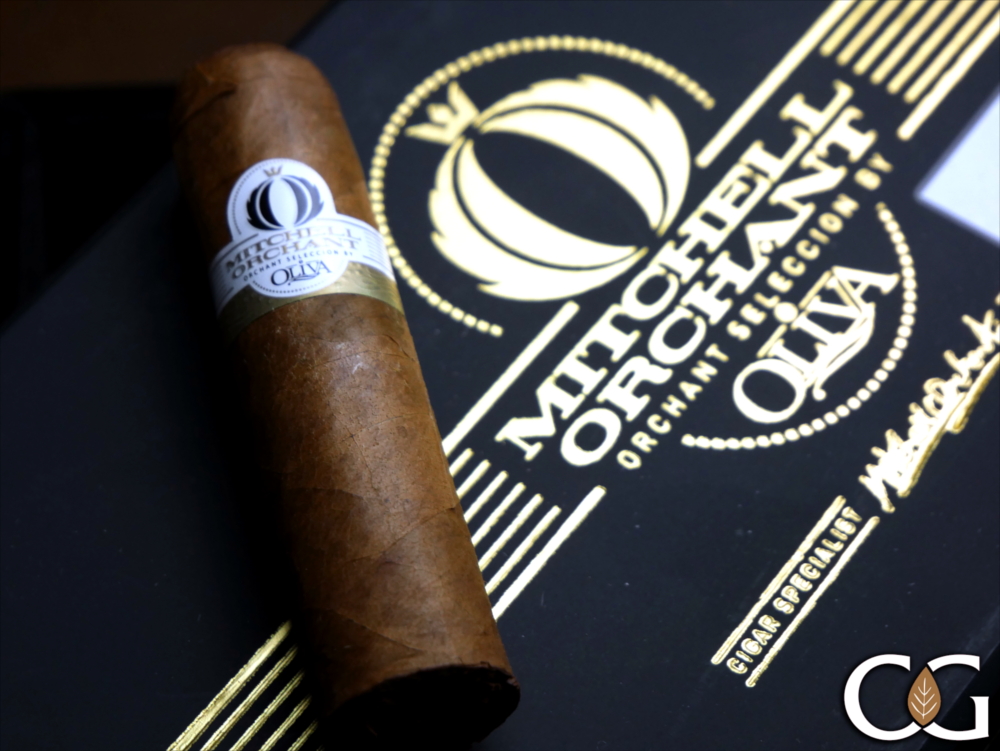 You cannot get any better than Oliva at the moment! Look at the high profile awards that they have collected over the years:-

- Oliva V Melanio Figuarado just been awarded the No1 Cigar of the Year by the Cigar Aficionado blind test panel.
- The Oliva V Melanio Double Toro was ranked number 5 cigar of 2014 by the Cigar Journal.
- Oliva was presented with the UK Cigar Producer of the Year in 2014 by the Spectator Cigar Awards in November in London.

Mitchell underwent a rigorous sampling exercise in the summer of 2014 to carefully select the blend and create a stylish design using the award-winning Serie V Melanio as his inspiration.

The cigars are boxed in 10's and the blend consists of an Ecuadorian Sumatra wrapper, with a Nicaraguan filler and binder.
Tasting Notes:-
First Third - White Pepper, Citrus
Second Third - Moss, Spice, Cedar
Final Third - Sweet Bell Pepper, Black Pepper