Luxury Brands - Neerup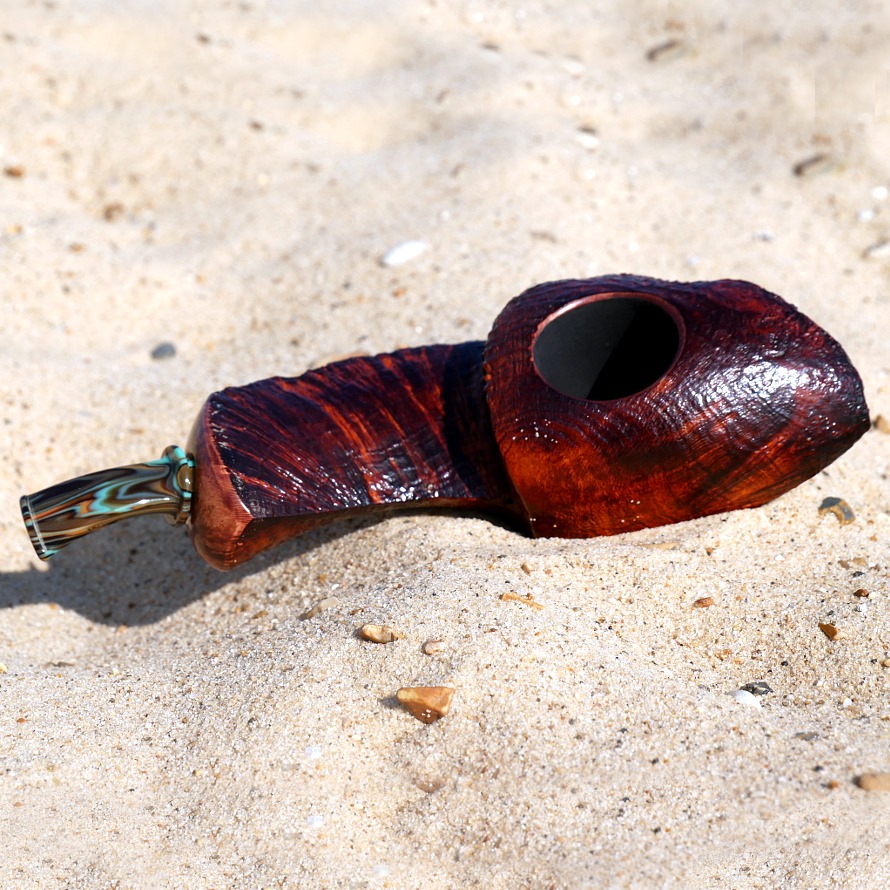 The Neerup name actually comes from the creator Peder Jeppesen grandmother's family name. Peder has been making pipes for over 25 years working at the legendary Erik Nording factory of which is where he learned all the steps of pipe making and decoration.
This was just a step in his quest to make pipes in his own name, this came to fruition when Peder bought some of the machinery and equipment from the closed down pipe factory of Georg Jensen.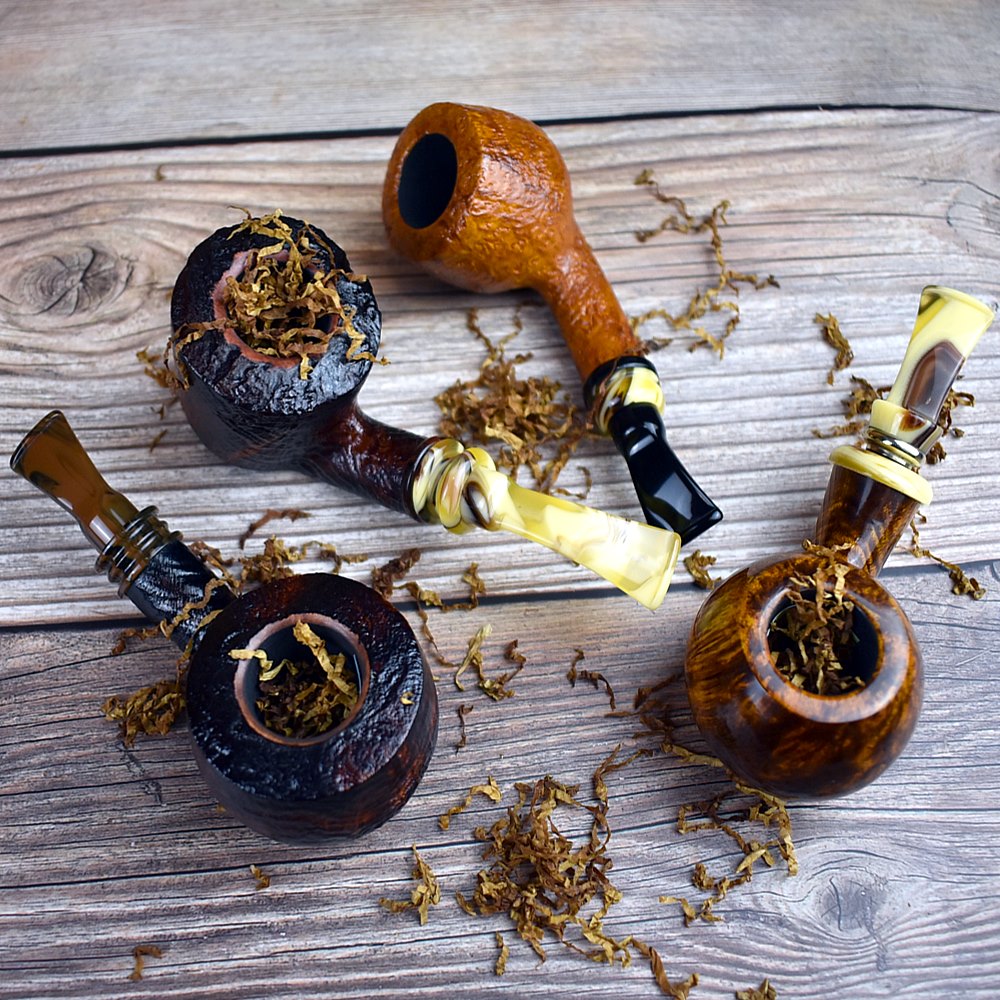 All Neerup pipes are produced with briar from Corsica in Greece or very rarely Morocco. The stems are predominantly made in black acrylic but sometimes he uses Cumberland or Amber.
When Peder is designing a model of pipe he concentrates on the proportions between the bowl, shank and mouthpiece. With these three components perfected it leaves you with a pipe with perfect balance.
The smoke qualities in a Neerup pipe are provided by a deep and well finished tobacco chamber, a perfectly drilled and centered smoke channel, and a mouthpiece with plenty of air and a pleasant bit.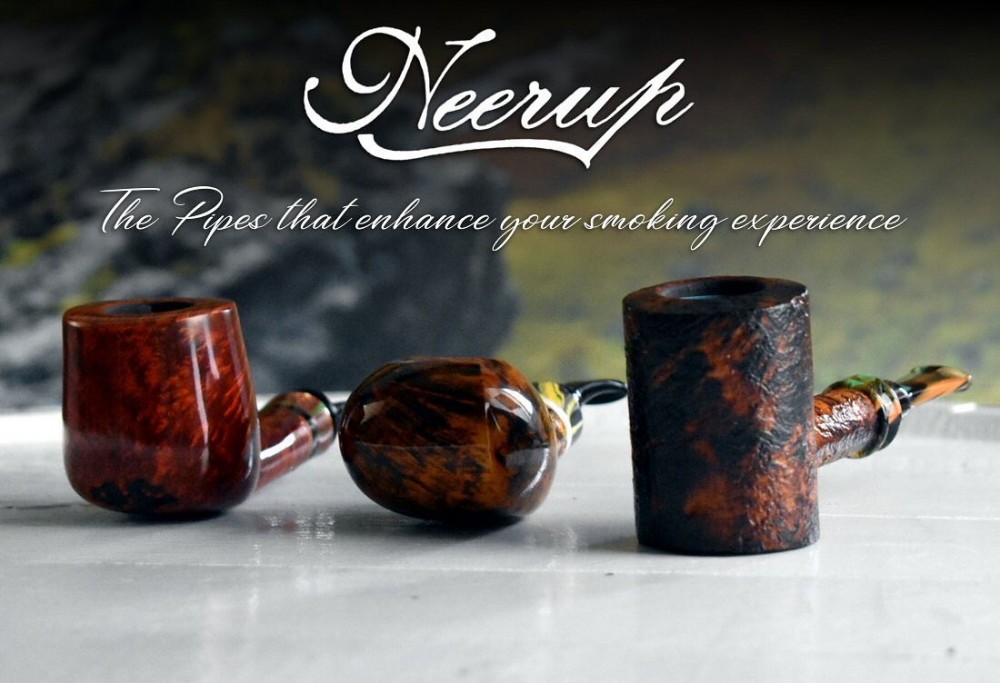 The silver used is made with registered 925 sterling silver and are handmade by a professional silver and jewel smith. The finish of the pipe is done by concentrated grinding, sanding, buffing and polishing which keeps the pipes beautiful colours nice and shiny for a long time.
Nearly all of Peders pipes have some kind of decoration either on the shank, the stem or the top of the bowl. This makes the pipe more interesting and unique, Peder spends a lot of time getting ideas just for the decorations. Pipe production with rock music is a splendid day in the eyes of Peder which in turn gives him inspiration.
We think Neerup pipes are indeed very unique and interesting and we hope you do too.
Click here to view our range of Neerup pipes
Written by Oliver Partington