Luxury Brands - Davidoff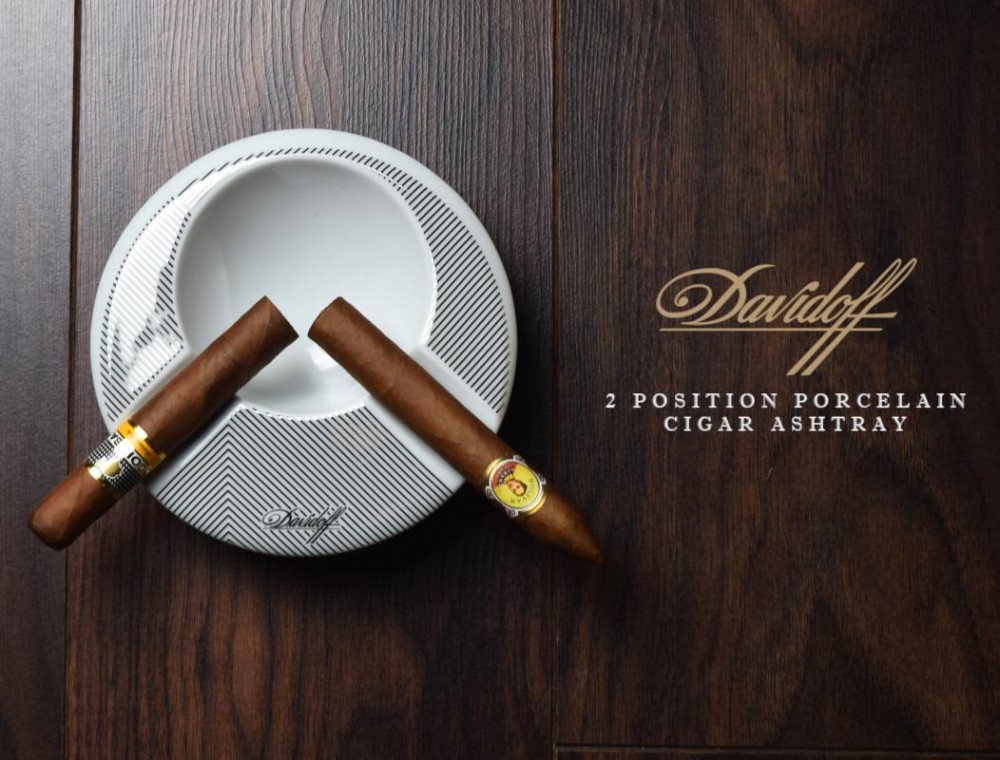 One of the most famous names to all cigar aficionados, Davidoff.
Whether it's cigars, lighters, cutters or even pipe tobacco, Davidoff will have you covered and keep you looking stylish too.
It all began in 1906, Zino Davidoff was the son of a cigar salesman in Kyiv, Ukraine. At the age of five, his family moved to Geneva in Switzerland and opened the famous Davidoff tobacco store.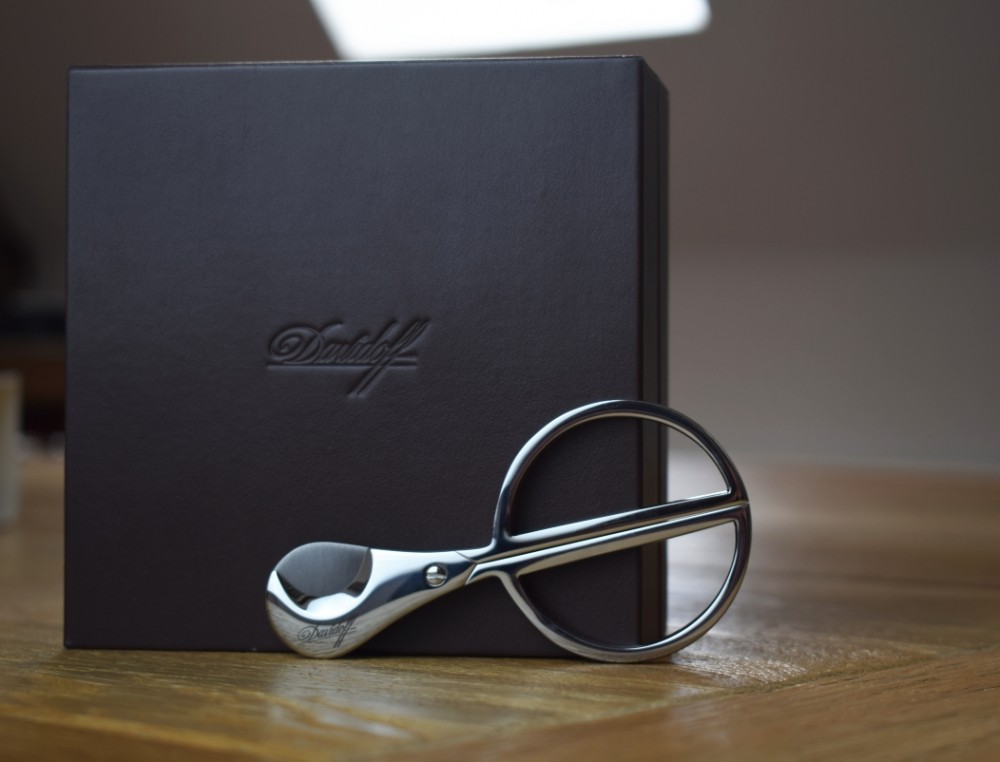 By the time he had reached nineteen, Zino has learned the ins and outs of tobacco cultivation but more importantly the culture of Latin America.
He had spent his time wisely, studying and working abroad. By the time he returned to Geneva, he had already created new tobacco blends and ways to store it.
Zino never considered himself a salesman but rather an advisor as he had a lot of respect for his customers and that can still be seen today in the craftsmanship of his cigars.
Zino also invented the desktop humidor, designed to keep cigars in the perfect conditions wherever they are.
All of Zino Davidoffs mannerisms and craftsmanship can be seen in all of Davidoffs products and not just the cigars.

There is no better luxury than cutting a Davidoff cigar with a Davidoff Cutter and lighting it with a Davidoff lighter, you could also be even more extravagant and enjoy your cigar with a delicious whisky in a beautiful Davidoff glass which is designed to hold your cigar. That is opulence!
Click here to view our Davidoff Luxury Brand range
Written by: Oliver Partington