Luxury Brands - C.Gars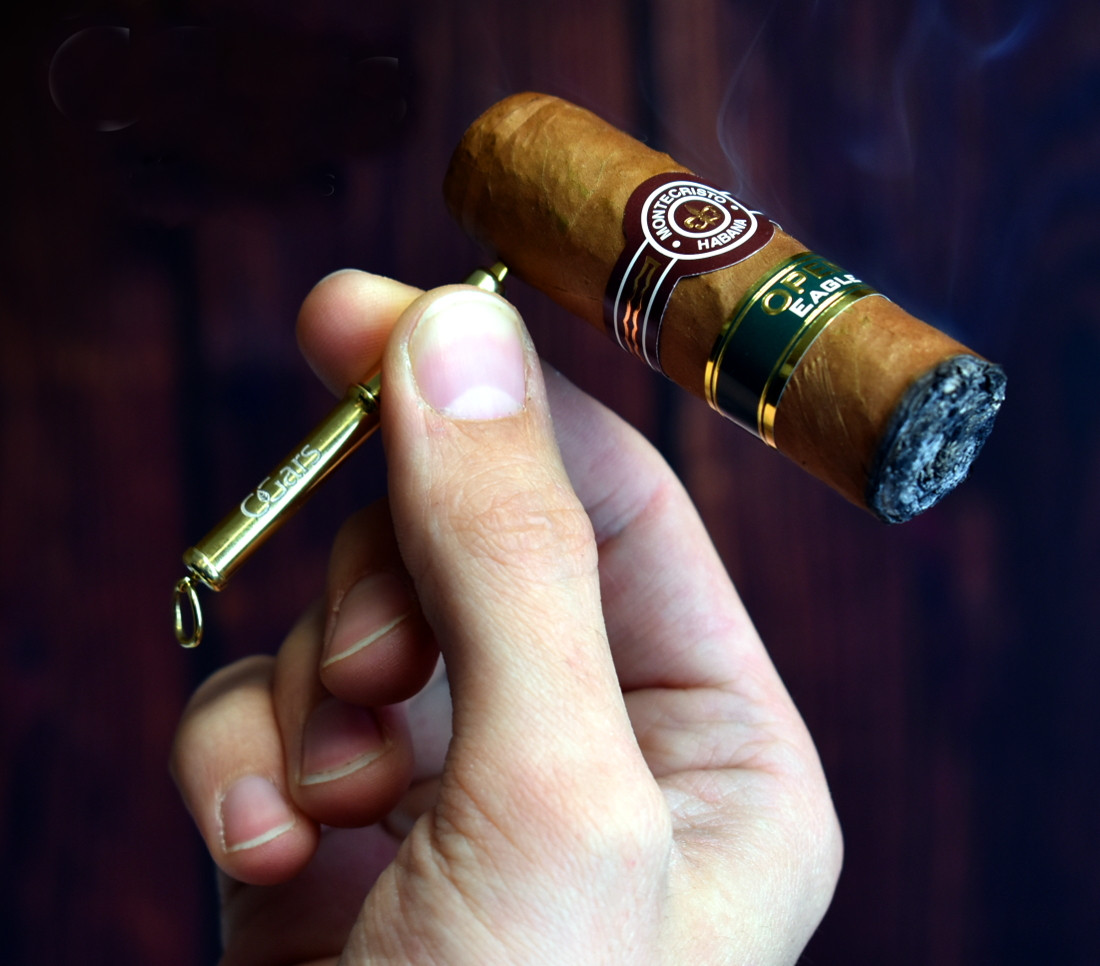 C.Gars Ltd offer a range of luxury branded accessories perfect for any cigar smoker.
We offer a range of cigar picks which mean no cigar goes to waste, allowing you to smoke right down to the butt whilst keeping the smoke pleasurable and not affecting the cigar.
The traditional cigar pick redesigned for today with a retractable twist action point.

The C.Gars cigar pick is used to hold the end of the cigar elegantly and securely to prevent burnt fingers and enables the smoker to enjoy their cigar right until the end which is the part of the cigar with the most flavour, meaning you don't have to miss out on any of your beloved smoke!
The pick can also be used to puncture the cap of the cigar as an alternative to cutting the end of the cigar, an old and traditional way used previously by cigar smokers.


The shape of this cigar pick is very important to the design, this was carefully designed to hold the nub of the cigar securely and stop the cigar from twisting in the point which would happen if the point wasn't shaped as it is, the point is also fine enough so as not to damage the wrapper and does not affect the draw.

The retracting mechanism enables the pick to be used with any ring gauge of cigar, just retract or increase the pick as desired.
All handmade in England from antibacterial and fire-resistant Sterling silver, available in 18ct yellow gold, Black or silver and features laser engraving of the C.Gars logo.
This cigar pick comes with a key ring clip, luxury pouch and presentation box.
Click here to view the C.Gars Luxury brand range
Written by: Oliver Partington