Learn with Lewis - Davidoff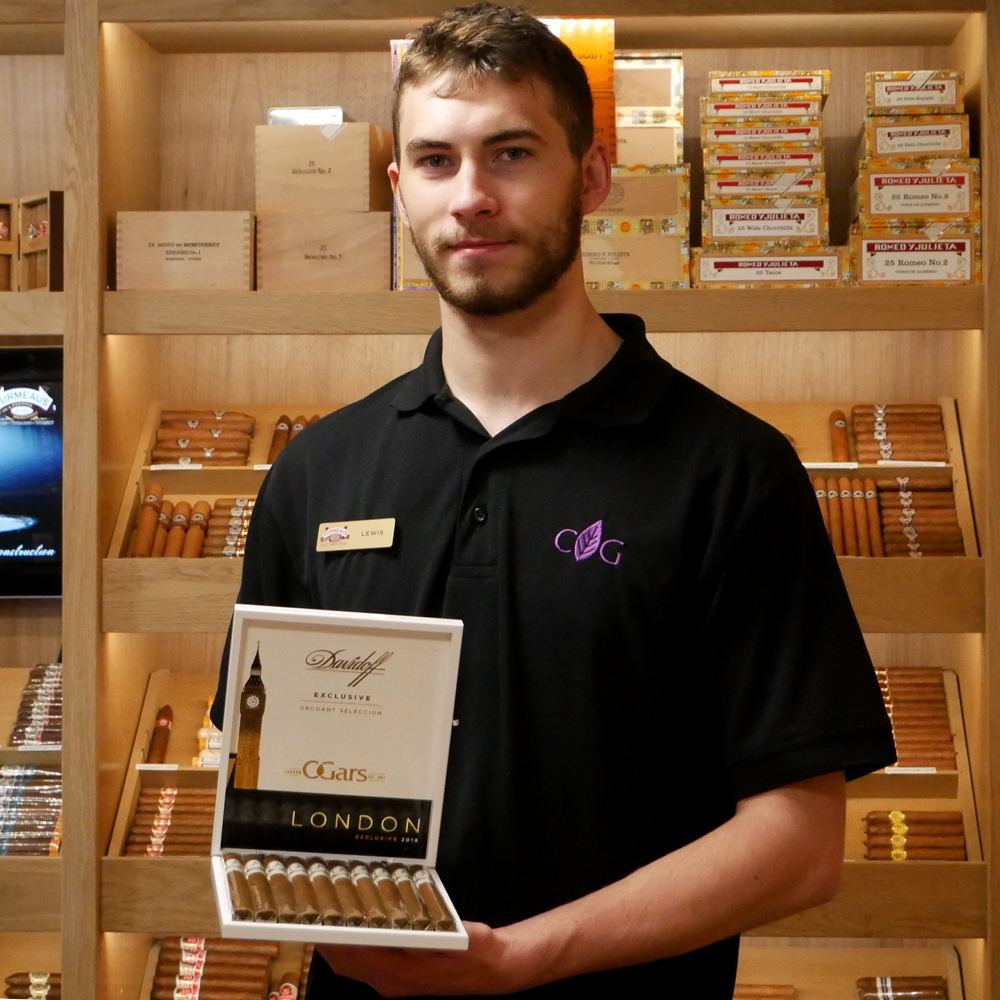 As an apprentice, my role is extremely varied within the business here at C.Gars Ltd.
I am extremely interested in the cigars, whisky and other products we have to
offer here, and enthusiastic to learn about them.
Follow me along on this learning journey, as I take you through what I have learnt about
our brands so far; hopefully you can learn something new too!
Today I have been learning about one of our most beloved brands – Davidoff.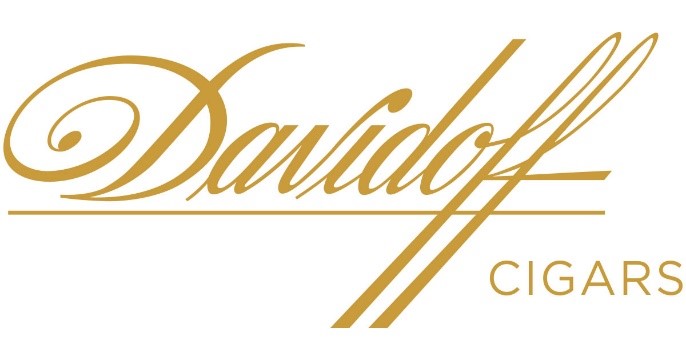 The Story Behind Davidoff
Born in 1906 to a Jewish family in Novhorod-Siverskyi, Zino grew up in a family of tobacco merchants, where he found his love for cigars. In 1911, his family immigrated to Switzerland, and a year later his father opened a tobacco store in Geneva, where it became one of the most successful cigar brands in the word. As Zino grew up into a family of tobacco merchants, he was eager to learn more about them, the production and trade. Zino travelled to Latin America, where he learnt vast amounts of knowledge about different tobaccos, and once he had returned, he took over his father's store and used this new-found knowledge to his advantage back at his store.
After World War 2, Switzerland remained almost unaffected, which ultimately led to the perfect destination for well-off consumers. Davidoff became one of the biggest and well-known suppliers for Cuban cigars, after Paris suppliers relocated all of their Cuban stock to his store before the Nazis would reach the French capital – and after doing so, connoisseurs travelled from afar to get some of these valuable cigars.
In 1968, Zino Davidoff created his first ever line of cigars under the name 'Davidoff', and within this first line he released the No. 1, No. 2 and Ambassadrice. In 1970, Oettinger AG acquired the rights to the Davidoff brand. This is where his true journey began – and why he was also known as 'The King of Cigars'.
What does Davidoff have to offer now?
Over the years, we have seen many different types of products from Davidoff. The provide everything from Cigars, Humidors and Cigarettes, all the way to Perfumes. However, Let's focus on the Cigars.
Different Lines of Cigar
Today I am going to take you through some of my personal favourites, and include the tasting notes of each one. I hope that this will help you get an understanding of the differences in each line under the Davidoff name.
Brand and Vitola
Size
Tasting notes

702 Series Aniversario Entreacto

3.5" length –

43 Ring Gauge

With the 702 you get a bit more strength on your palate which delivers deep flavours of coffee, wood and leather with a creamy aftertaste.

Winston Churchill Artist Petit Corona

4.5" length –

41 Ring Gauge

Notes of espresso and savory wood.

Nicaragua Robusto

5" length –

50 Ring Gauge

Starting with pepper, this cigar gets lighter towards the 2nd quarter and starts to bring in some sweetness. The last 2 quarters brings in coffee beans, chocolate and develops a creaminess.

Yamasa Petit Churchill

4" length –

48 Ring Gauge

Nuts and spices, coffee, cedar wood and notes of black pepper.

Aniversario Short Perfecto

4 7/8" length – 52 Ring Gauge

Exquisite harmony of leather, nuts, black pepper and spices. Nothing goes better with an aperitif.
Summary
So, what have we learnt today?
Today I have learnt about the passion behind the brand Davidoff, the incredible slogan 'Time Beautifully Filled',
and how each line of cigar is so different from the next.

Understanding the time, effort and passion behind a brand is the first step to truly appreciate and understand the
products and services provided and becoming a true cigar aficionado.
I hope you enjoyed the first blog of Learn with Lewis, and implore you to stay along on this journey with me!

Until next time, take care, and happy smoking!
Lewis