Key West Legal Rum Distillery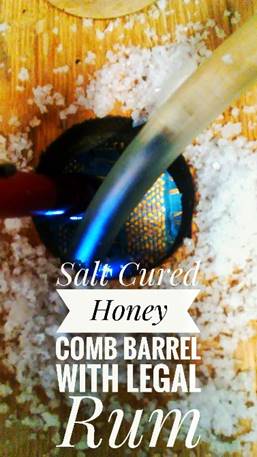 CGars Ltd has been appointed the UK & EU importer and distributor for Key West First Legal Rum
Key West First Legal Rum Distillery is Key West's first legal rum distillery since Prohibition - Created by Paul Menta and Tony Mantia in 2012.
One common task shared by rum Distillers and Chefs alike is cooking sugar cane in big kettles or "stills." The Chefs first and Distillers second, so our process is called Chef Distilled. This combination of skill brings out the best flavours in our original white rums, made with Florida sugar cane and with infusions of Coconut, Vanilla Creme Brulee and Real Key Lime. Our 6 times distilled specialty rums are sure to twist your taste buds on an adventure!
There are 2 products initially being released into the UK: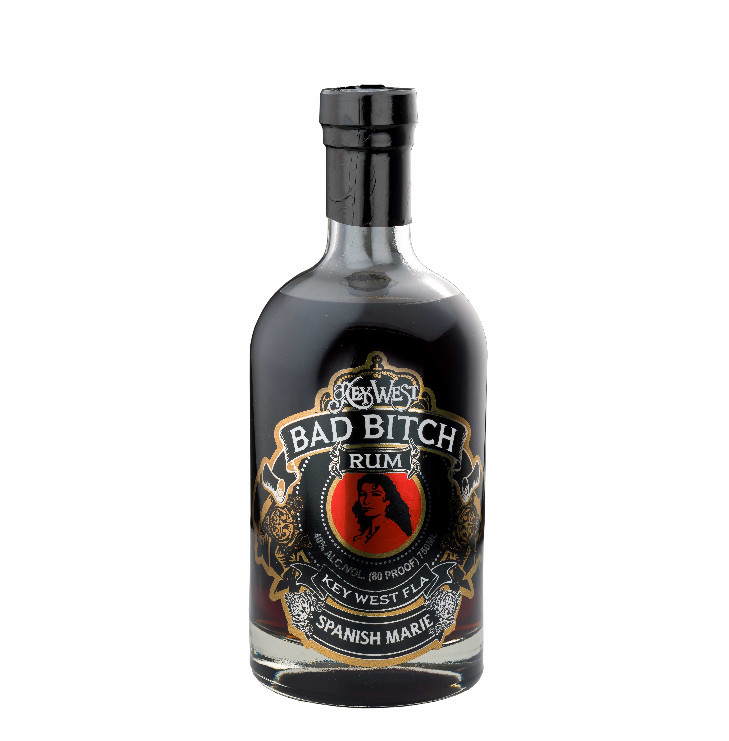 Bad Bitch Spanish Marie Rum - £59.99
Aged in French Oak Barrels that had Red wine and were Salt Cured.
Spanish Marie was a pirate in the Caribbean Sea who in folklore dumped her weighted down 'flings' into the gulfstream leading to her being known as the 'BAD BITCH'.
Spanish Marie was also a Rum Runner who smuggled high proof rum from Cuba to Key West. It is said she would cut her glass of rum with some red wine as there was no water on the boat to cut the strong rum!.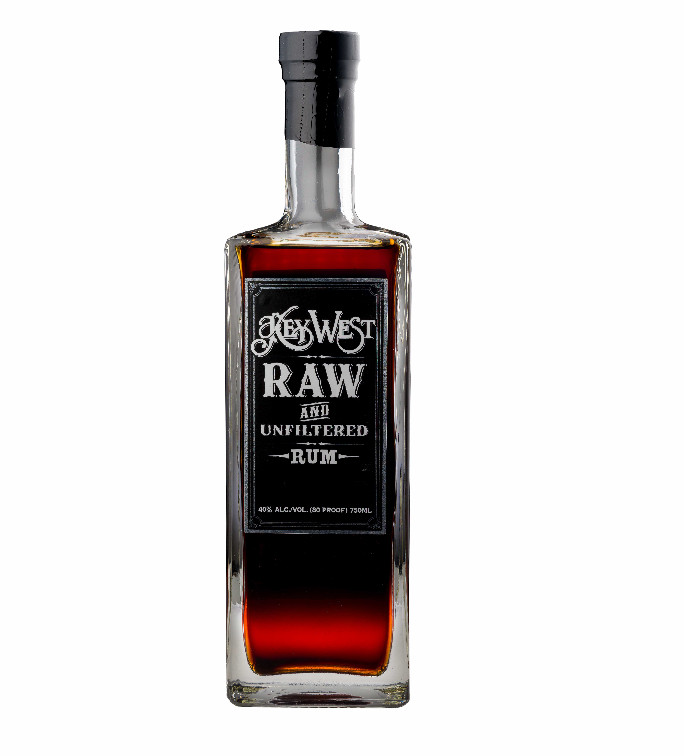 Key West Raw & Unfiltered Rum - £59.99
Aged in brand new American Oak Barrels with a number 3 char inside the barrel. We take the new barrel down the street to the ocean and fill it with fresh sea water.After the barrel swells over night, we drain out the ocean water and let it cure. This removes all the fresh water and leaves a salt residual that opens the pores of the wood letting it age better and release the good flavours from the wood into the rum.
A Ph change after 1 year appears that smooths the rum out even more.
It's a one of a kind rum that represents the Key West Style that has now become famous worldwide. Never filtered you will see why Raw and Unfiltered is truly unique!
Written by Katie Lodge 23/09/2020