Jose L Piedra
In 1880 Vicente and Jose Lamadrid Piedra created Jose L. Piedra as a commercial brand and, apart from a brief 6 year break in 1990, they are still creating some of the most popular Cuban cigars in the market.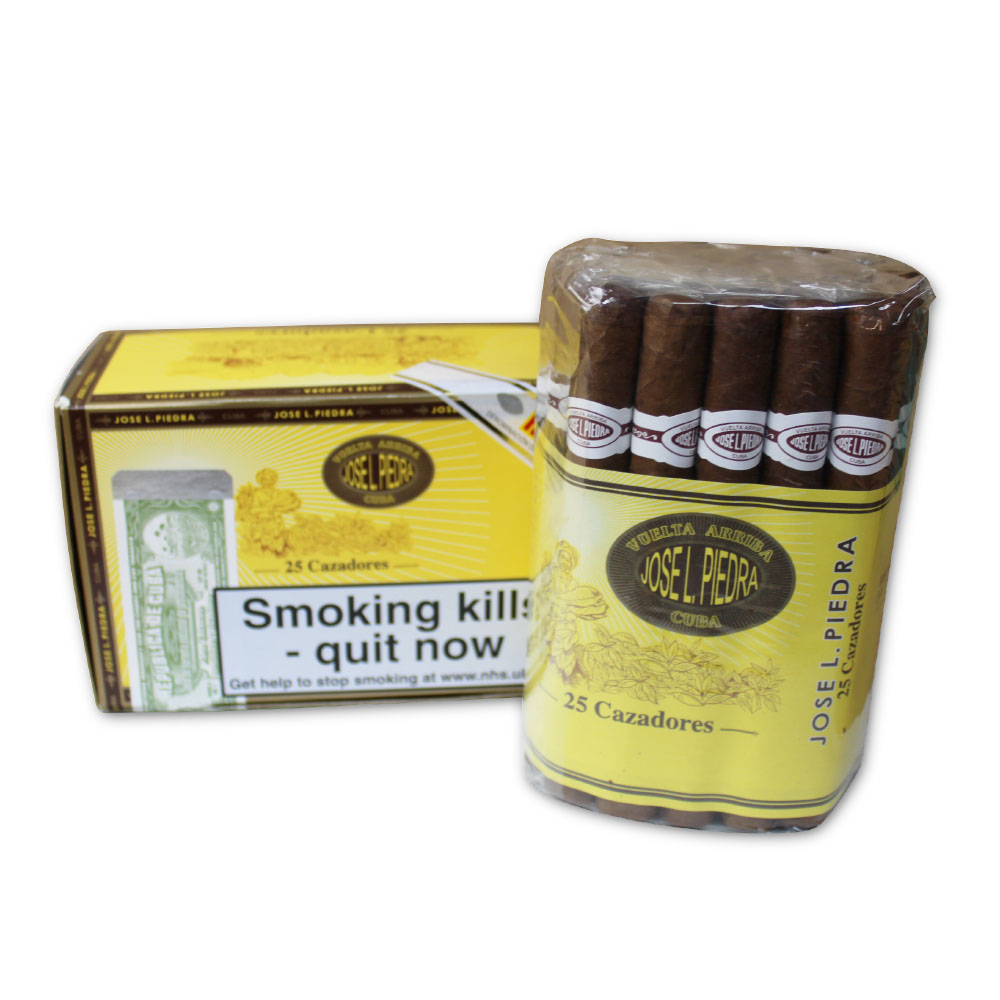 Jose L. Piedra tobacco is grown in the exclusive region of Vuelta Arriba, a region of Cuba that is home to some of the best cigar tobacco growing land in the world. Vuelta Abajo is the main source of tobacco for Habanos, and the only region that grows all types of leaf. But, even here less than a quarter of the tobacco-growing land enjoys the Vegas Finas de Primera status that is required for the growing of tobacco for Habanos. Using this premium tobacco Jose L. Piedra started creating 6 smaller, machine rolled cigars but later moved on to a brilliant range of hand-made ones that have become a very popular brand for domestic consumption in Cuba. These cigars are created in their factory situated in Santa Clara, the capital city of the Cuban province of Villa Clara.
Jose L. Piedra cigars are considered to have a mild to medium body with a pleasant aroma and slightly strong but typically Cuban taste. All this is brought to you with a very competitive price tag attached to the brand, that is why these are some of our best selling Cuban cigars and we hope that they will maintain the quality that we are used to.
Click here to view our full range
Written by Oliver Partington - 07/05/2020