Inca Secret Blend Reserva D'Oro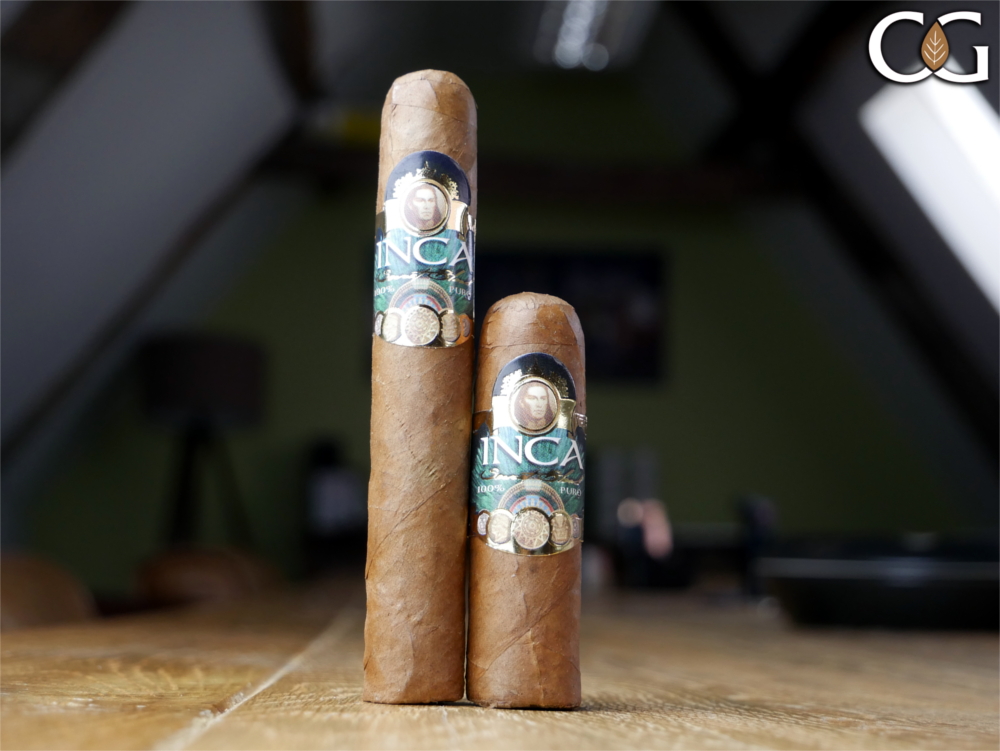 Pelo D'Oro is an exceptionally difficult leaf to successfully grow as it is susceptible to blue mould disease however we have managed to harvest enough grade A leaf at Tabacalera del Oriente in Peru to blend a remarkably sweet, full flavour, complex, premium cigar that we believe is one of the best ever New World cigars.

It took us over 18 months since we started the project to get it exactly right - treat yourself to a meticulously crafted, unique cigar.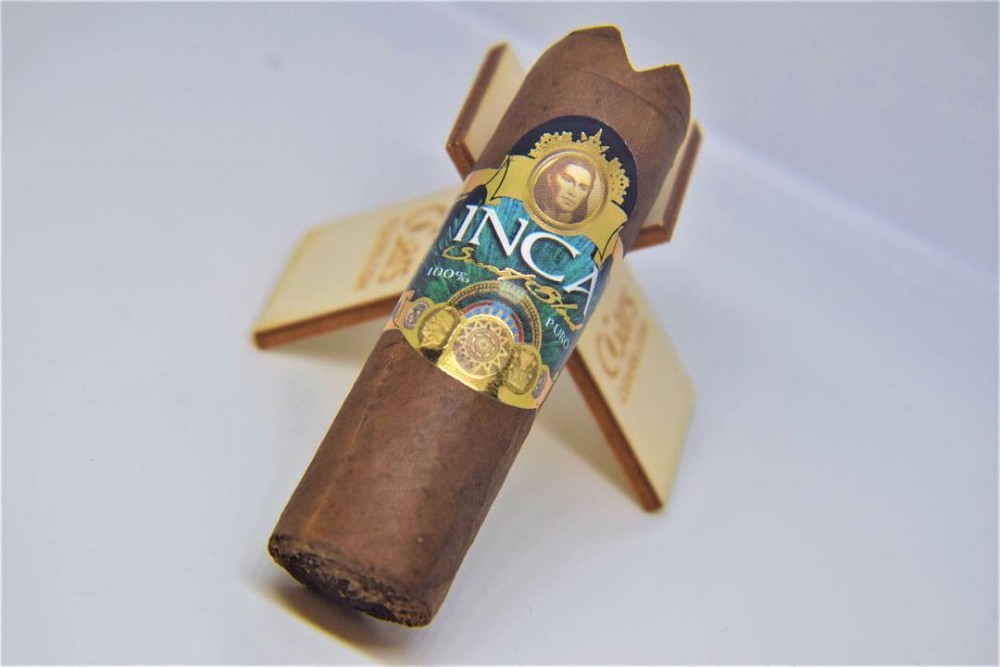 From wrapper to filler, with 100% Peruvian tobacco and 100% made by hand in our factory in Tarapoto, Peru. We have extensive quality control including having each cigar draw tested to ensure you get a perfect smoke with every one of our cigars.
Closer to a Nicaraguan in strength, but a unique full flavour, balanced and smooth with vein free wrapper and exceptionally good construction.
Many people have asked what they can compare these cigars with – Cubans, Dominicans? Hondurans? Nicaraguans? The answer is that you can't compare them. The reason is that the other regions mentioned all make superb cigars and our Peruvian Puros are quite simply different.