H.Upmann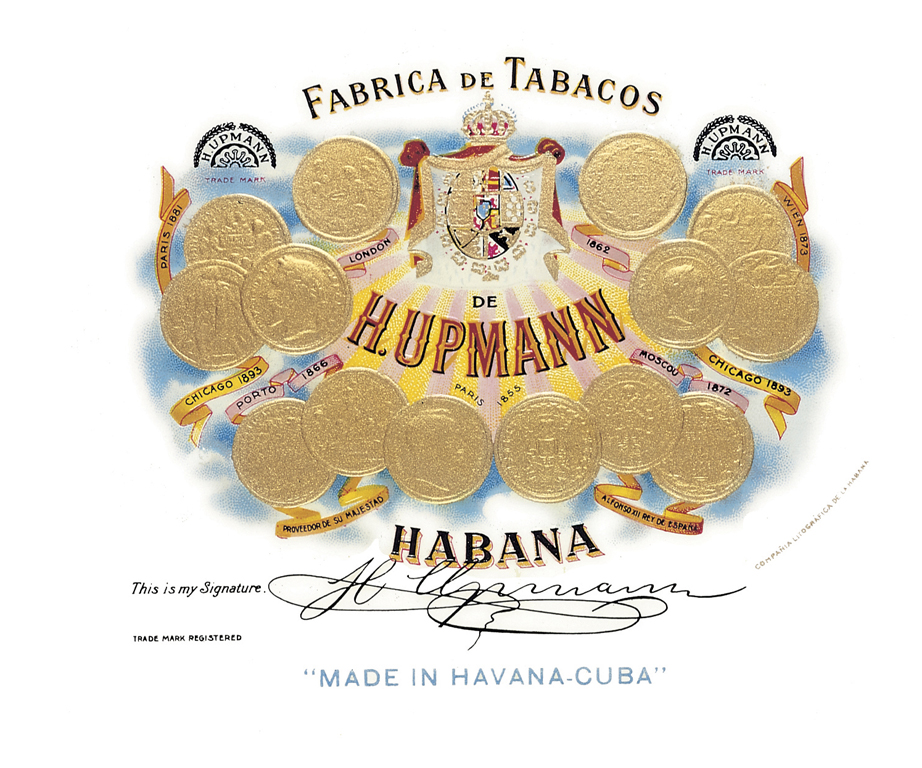 H. Upmann is the brand name of a premium cigar manufacturer. H. Upmann produce cigars in two regions, one being the island of Cuba where Habanos SA monopolise the tobacco industry (the Cuban state owned tobacco company) and the other region being La Romana in the Dominican Republic produced for the Franco-Spanish tobacco monopoly, Altadis SA, who are part of the Imperial Tobacco group.
H. Upmann is one of the oldest cigar brands in existence, dating back to the 1840s. It was started when Herman Upmann quit his job as a banker in the early 1840's and went about opening up a branch office in Havana. This offered him the opportunity to be able to send cigars back home to Europe. Upmann quickly realised that he could begin a commercial endeavour in the industry and in 1844 he made the bold investment of a cigar factory and the H. Upmann brand was officially launched. Established in the early 1840's, H. Upmann is one of the oldest cigar brands in the tobacco industry.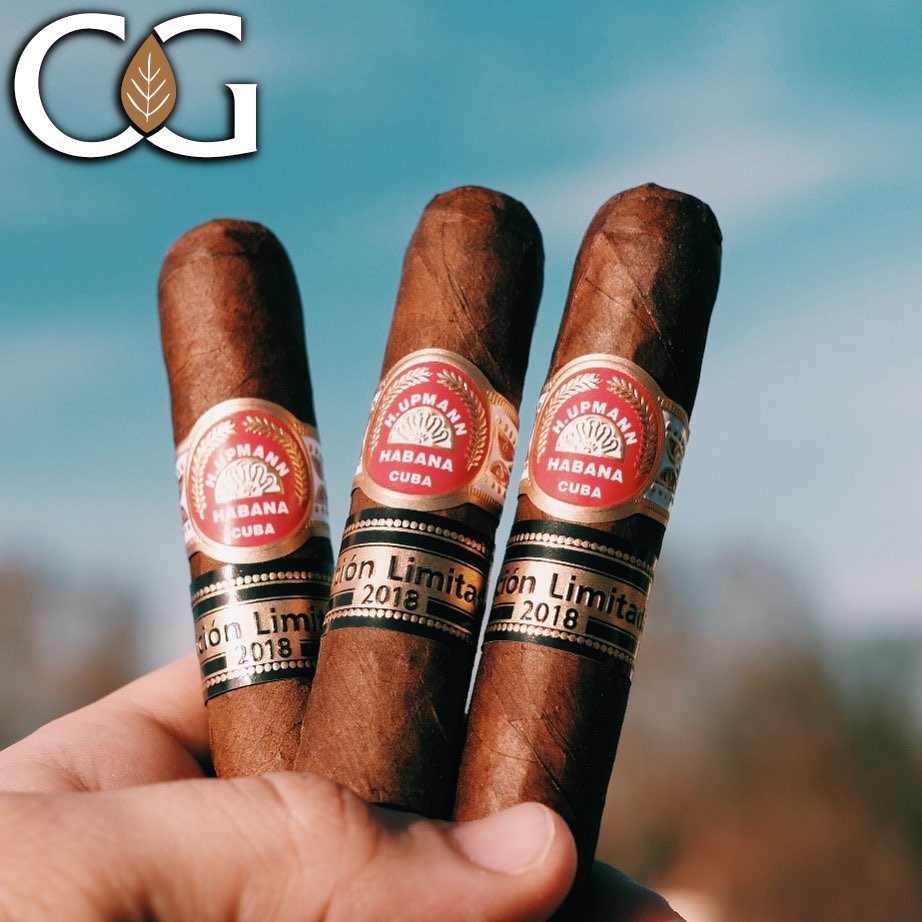 Later on in 1922, both the Upmann bank and the cigar business went bankrupt and they had to sell up to J. Frankau & Co, a British firm who continued the production of the cigars up until 1935 at which point the brand was sold on again to the recently established Menendez y Garcia Co., the makers of the famous Montecristo cigar. The new owners continued the production of H. Upmann cigars up until the nationalisation of the tobacco industry after the Cuban revolution.
John F Kennedy's favourite cigar was the H. Upmann Petit Upmann. The night before the US tobacco embargo was signed, Kennedy had his aide Pierre Salinger seize every single box of the Petit Coronas that he could for Kennedy. The total amount of H. Upmann Petit Corona cigars in Kennedy's stash was a whopping 1,200.
Upmann cigars are typically of a darker colour than other Cubans. The wrappers themselves provide a very satisfying aroma that really gets you wanting to fire the cigar up as soon as possible. Upmann wrappers give the cigar a some what spicy hint on the lips and a brief sweet taste. Cigars from H. Upmann are generally of a light to medium strength, but mainly medium. The brand in the present day make a wide range of cigars from totalmente a mano, tripa larga meaning totally handmade, long filler.
Click here to view our full range
Written by Oliver Partington - 06/05/2020