History of Peterson Pipes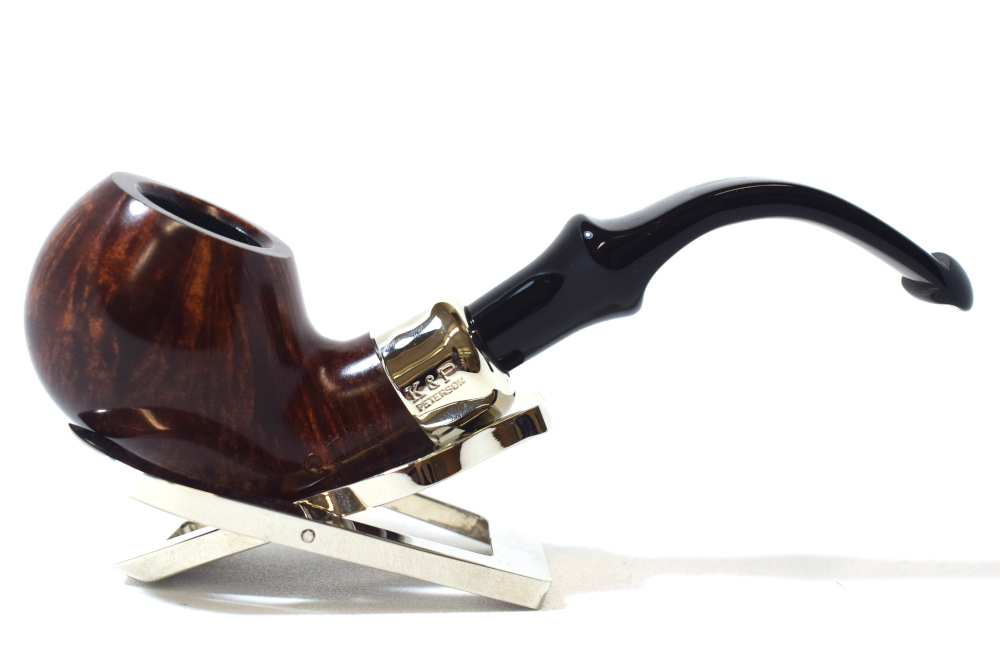 In 1873 German immigrant Frederick Kapp received a prize medal for his efforts at the London International Exhibition for his craft, one year later he moved from London to Dublin in Ireland where he opened a new tobacco and pipe shop. Frederick was well known for making and selling pipes crafted out of meerschaum however his other talent was being able to craft pipes out of briar root, a new material to the market. Within a year of operation Frederick employed a young Latvian man named Charles Peterson to help with production and repairs.
Not long after hiring Charles Peterson, Frederick passed away leaving his shop to his two children who were 14 and 12 at the time. Alfred, Fredericks son took interest in the business and teamed up with Charles to continue his fathers work under the business name Kapp & Peterson. In 1890 Peterson applied for and secured a patent introducing a unique system designed to keep the moisture away from the smoke and deliver a fuller tobacco flavour, a design he would continue to improve in the coming years.
By 1896 after winning two gold medals at the International Tobacco Trades Exhibition, Charles and Alfred had transformed a small pipe and tobacco shop into a growing international export factory, introducing the patented system pipe as well as many other classic designs.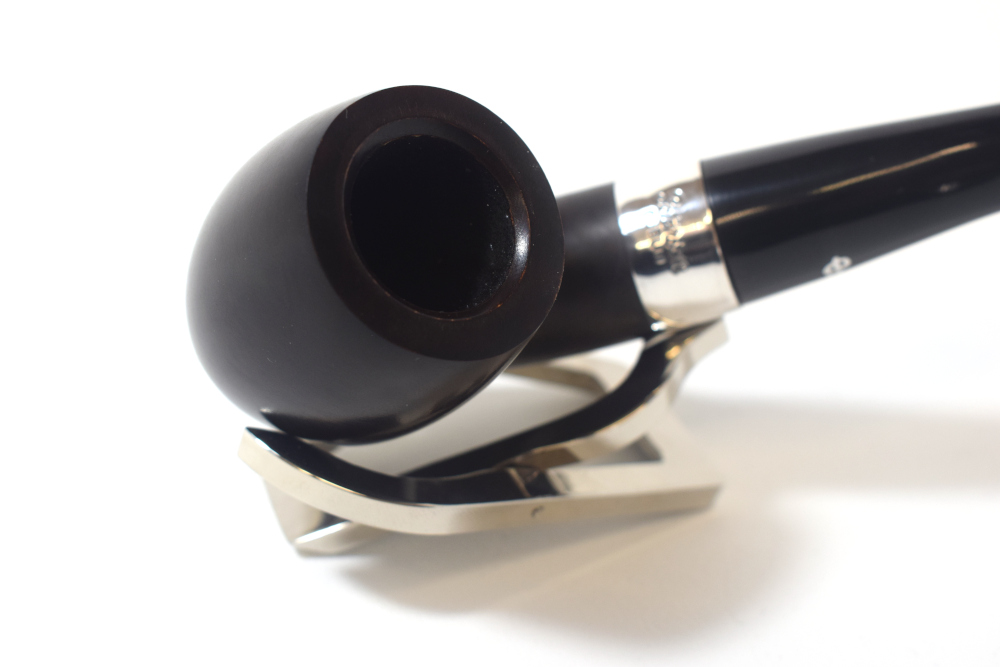 Charles Peterson passed away in 1919 leaving Alfred in charge and he continued the Peterson name until he passed away in 1972 after which Peterson was merged with Tennant and Ruttle and the company name changed to Peterson Tennant.
In 1990 Tom Palmer and other investors bought the Peterson business and by 1995, Tom bought out the investors. Since taking over Tom Palmer has continued to create a much more efficient production cycle. His efforts of hiring skilled staff using quality traditional methods have kept Peterson on top of the pipe world. Tom has always believed in the saying "if it was not broken, dont fix it" Peterson had been around for over 120 years before he got involved so he decided to tread with caution before making changes, Tom considered that most changes came in the very large extension to the pipe range and customers demand for new shapes.
The former shop in Dublin has since closed down however the shop only moved down the road to 48 Nassau Street, Dublin. The old shop was small and only had 1 floor however the new store has 4 floors including a basement used as a walk in humidor with cigars and a beautiful lounge.
Click here to view our full range of Peterson pipes
Written by Oliver Partington