Beginners Guide to New World Cigars!
Welcome to the wonderful world of new world cigars!
Now I know that it can be very intimidating to walk in to a large humidor and be blown away by the sheer volume of shapes, sizes, lengths, and wrapper colours.
So here are my top tips for all you beginners as you venture on this journey of discovery.
Tip 1. Start with what you know!
Pick out some key flavours you're hoping to get from your cigar; cream, spice, citrus, pepper, coffee, or chocolate to name but a few, the world is your oyster (not sure that oyster flavour is one you particularly want in a cigar, but you get the idea)
Based on your preferences, you can then start looking in the right area of the humidor
If it's cream you're looking for then DAVIDOFF, Spice – LIGA PRIVADA, Citrus – AVO, Pepper – CAMACHO COROJO, Coffee and Chocolate – TABAK ESPECIAL
.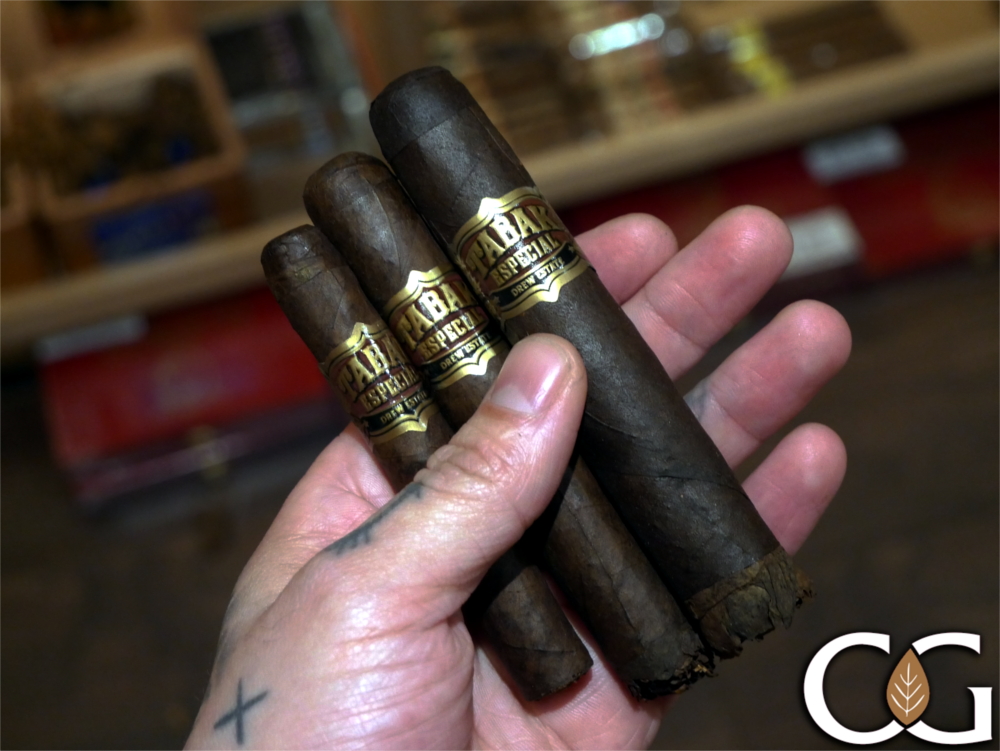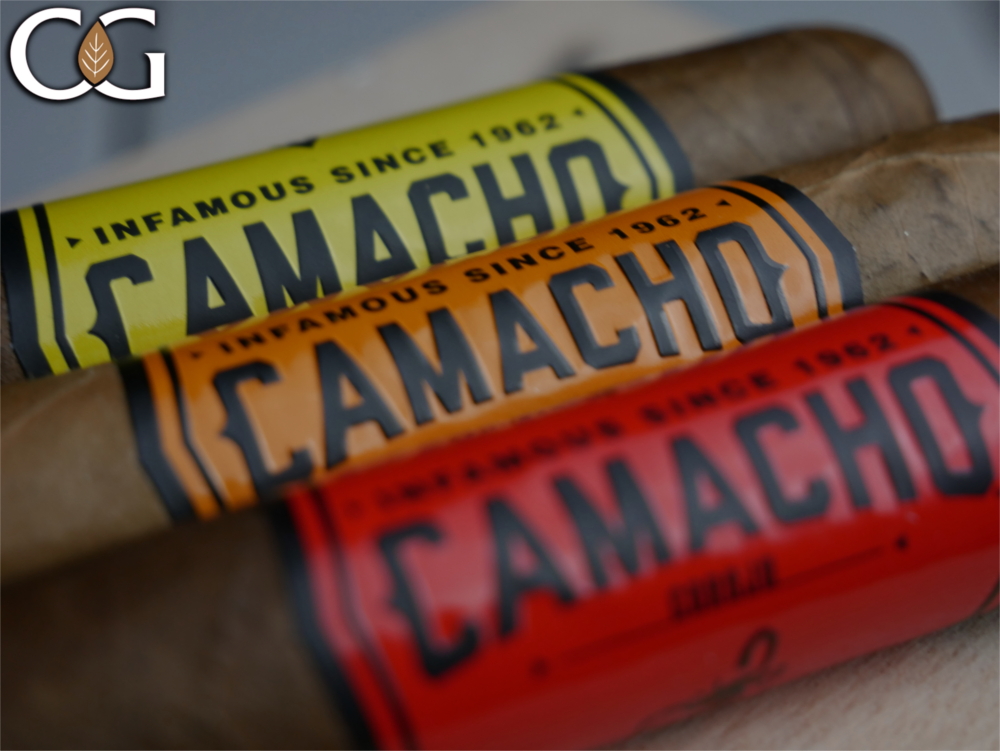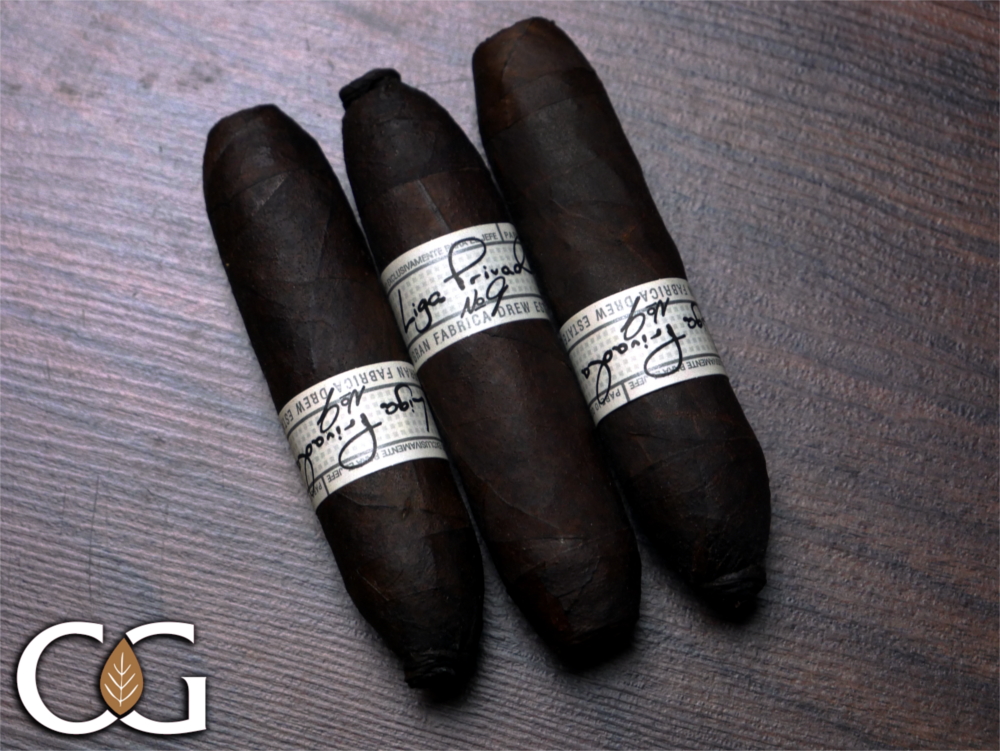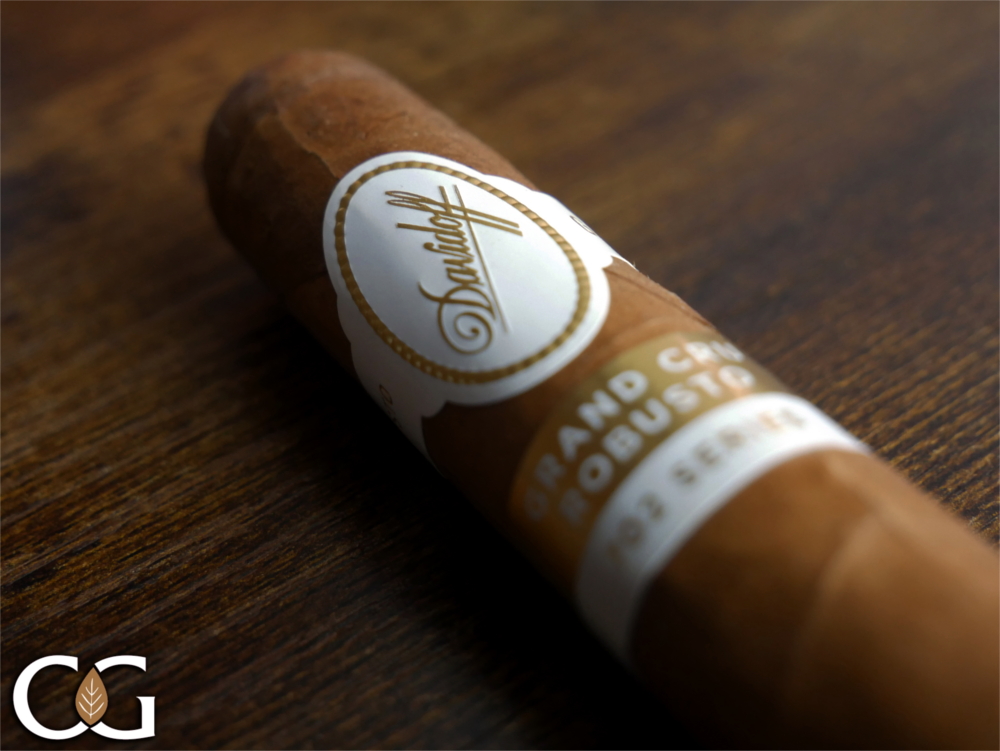 Tip 2. Don't go too big too quickly!
Lots of New World cigars are available in smaller purito sizes, which are perfect for introducing yourself to the flavours before taking the plunge and going for one for a big 7x70 beast!
Check out these little tasty sticks!
Tip 3 – Variety is the Spice of Life!
Our vast arrange of new world samplers suit all tasting profiles and most importantly, suit all budgets.
Expertly curated by Anthony and Georgina out samplers give you a one-click option to taste the gamut of delights from the Dominican Republic, Nicaraguan, Honduras, Peru, Mexico and everywhere in between!
Check out our ever-growing range of New World Samplers
Stay Smokey and Happy Herfing!
Anthony