Alec Bradley Orchant Seleccion
Following on from the pre-release cigars which were greatly received at the launch events across the Turmeaus locations in late 2017. The cigars have been ready since early May 2017 but have been resting in Honduras until they are of absolute optimum smoking condition.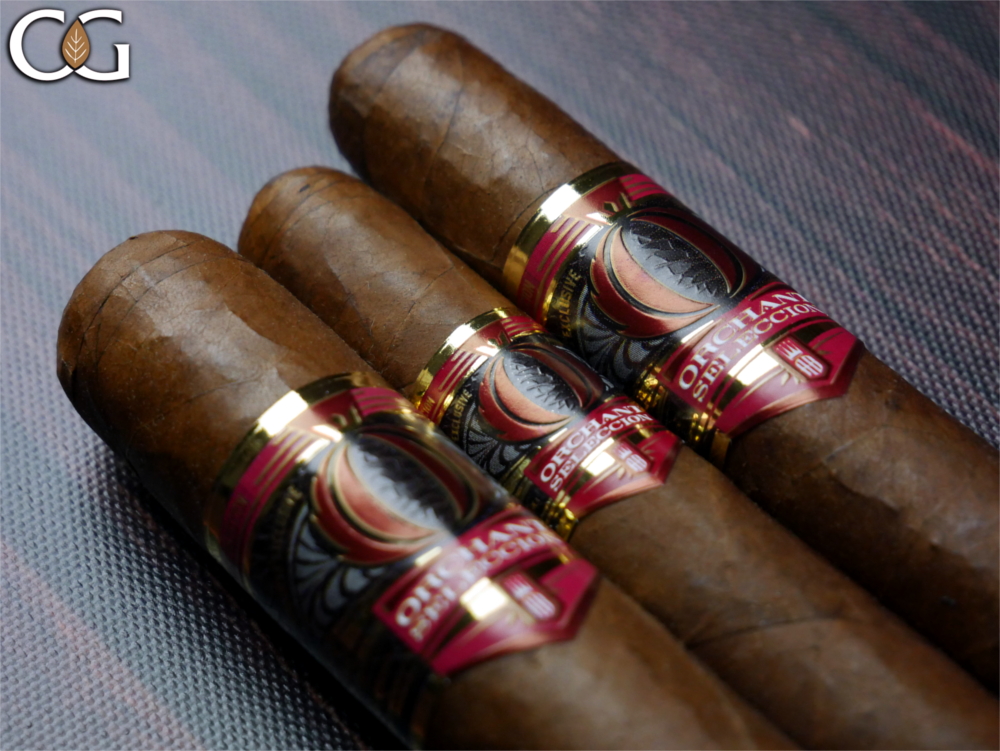 The blend is a magnificent smoke, the double binder really adds a unique touch to the overall experience. Offering a slow burning smoke, giving you plenty of time to savor and truly enjoy the great harmony of flavours.

You will be introduced to a crisp, woody taste as you light this cigar which is complimented with notes of crème brûlée and brown sugar. As the smoke progresses hints of black pepper will appear leading the smoke to finish on a subtle spiciness.