Travel Humidors... Perfect for the adventurer
Travel Humidors are ideal if you are constantly on the move, frequently travelling/commuting to different locations or simply want a portable compact product to add to your collection.
Each of our humidors comes complete with Humidor Starter Pack which includes:
* Cigar Cutter
* Humidification Solution
* Humidor Set up and Care Instructions
Adorini Travel Cedro Cigar Humidor - 10 Cigar Capacity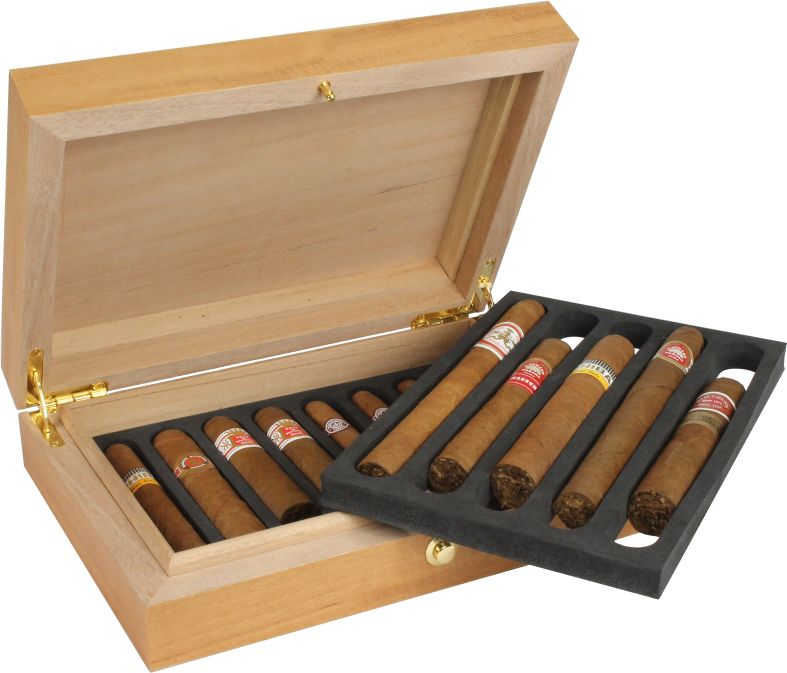 This Humidor is a perfect for traveling, with Adorini humidors being extremely reliable and an top quality product.
All Adorini models also carry a lifetime warranty and with the two levels of this humidor, it will also you to store up to 10 cigars when you are traveling around.
Xikar Travel Waterproof Case Humidor
Pick your perfect size with these humidors from 5 cigar capacity to 80 capacity. These humidors offer premium protection for your cigars. They are both airtight and watertight with being crush proof too with stainless steel hinges and latches.
The high density urethane foam cradles which allows your cigars to sit comfortably inside.
Dunhill Bulldog Travel Humidor - Black - 10 Capacity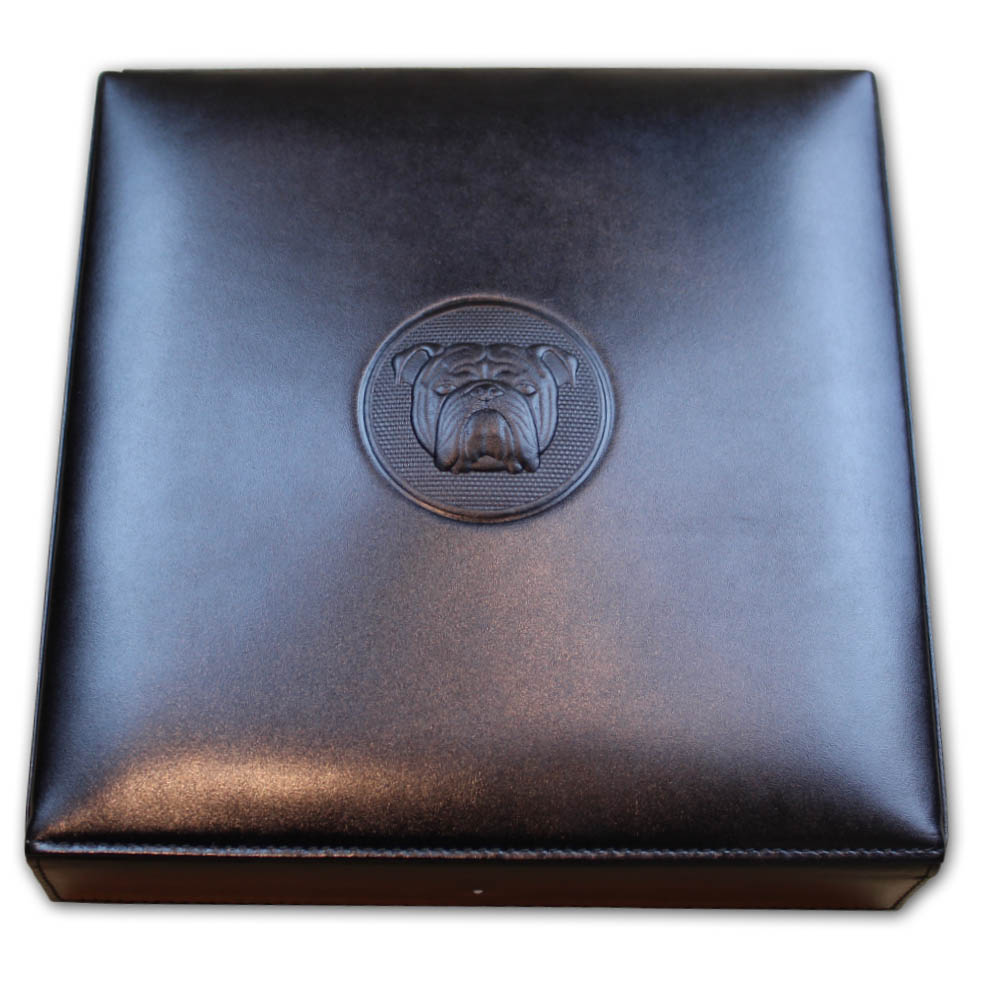 For a more premium travel humidor, to take on business trips and in meetings, The Dunhill Bulldog is the one for you.
This impressive humidor holds up to 10 cigars in it's simply and stunning case. Made with the same construction as Dunhill's existing bestselling models 'White Spot' and 'Terracotta'.
Made from selected cow hide in black and blind embossed.
Written By Katie Lodge