James Martin reveals one of the best gins you can buy and the unusual way to drink it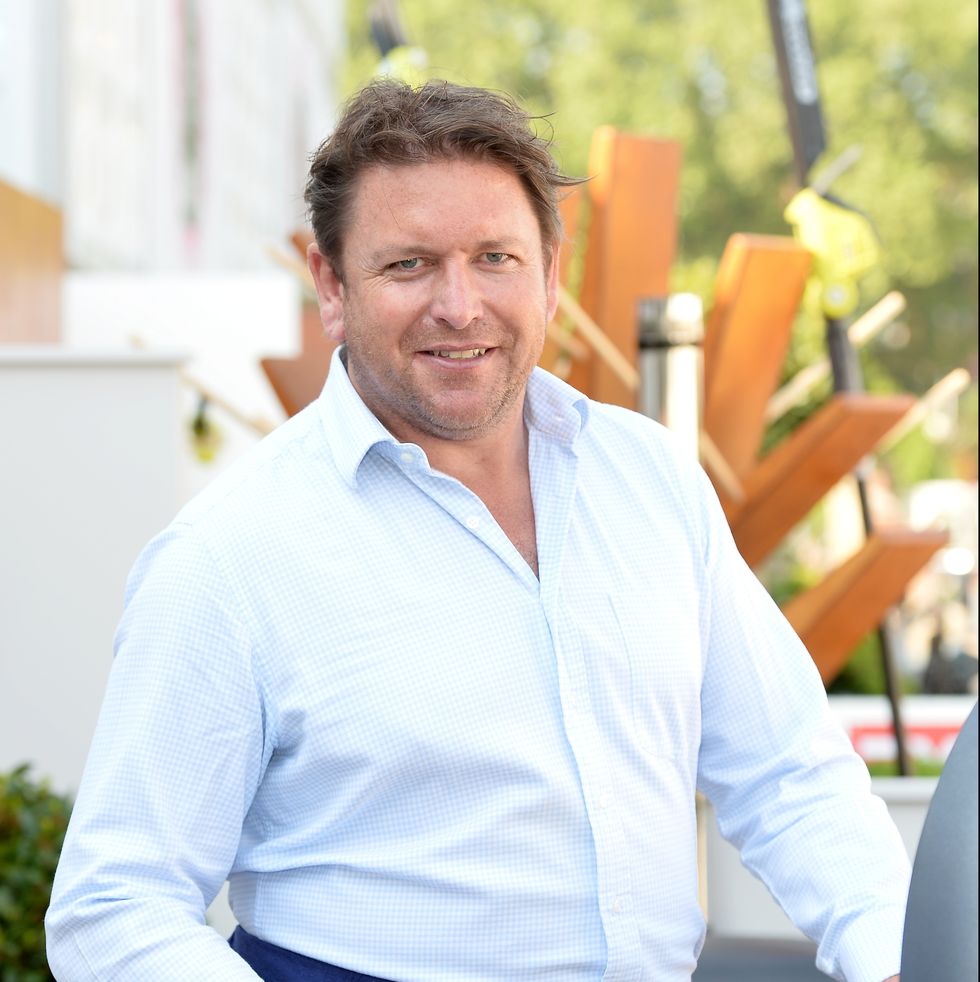 James Martin has recommended one of the best gins to buy on This Morning, which he also advises to drink neat – and host Phillip Schofield duly obliged.
The celebrity chef was promoting his new series ITV's James Martin's Great British Adventure, cooking his version of the humble chicken kiev, and trying some of his favourite tipples – including Welsh gin Forager's Black Label.
Speaking to hosts Schofield and Holly Willoughby, Martin explained:'This [gin] is from Wales, this is a wonderful Welsh gin we've picked up on our travels.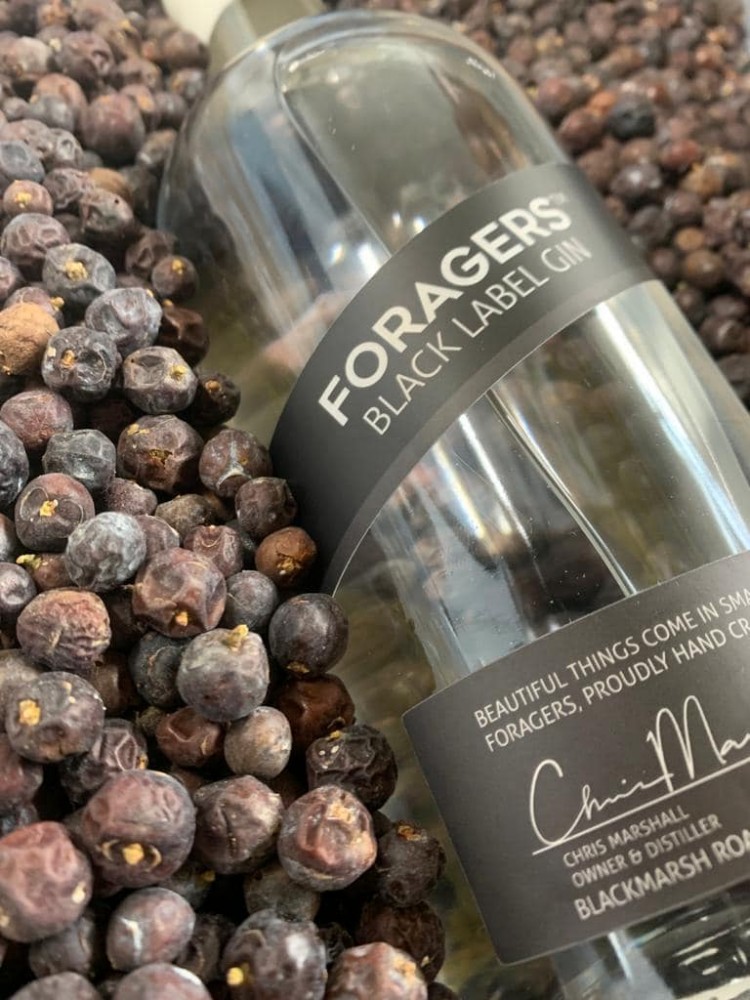 'It's been around for a while the difference between this one is it's distilled for about six times longer so it takes six time longer to produce only small batch, about 5000 bottles as opposed to normal commercial ones they use a lot of aromatics from Snowdonia…sea buckthorn, gorse flower, apple...
'Ideally you want to drink this neat, but they wouldn't let me...'
Phil 'fessed up that he'd tried it neat in a separate shot glass, telling viewers: 'In fact, That's why behind here, there's a hidden glass as I did have a little taste of it, because sometimes if you put tonic, and lemon, and ice, you don't get all the botanicals...'
'Don't put juniper in it, the process is how it is distilled, so don't go ruining it,' the chef warned.
Meanwhile, Martin's new show is a celebration of Great British food, and his adventure begins on the Orkney islands. The series follows on from his American and French adventures.
This Morning airs on weekdays on ITV.
Courtesy of Prima Magazine https://www.prima.co.uk/all-recipes/a26304811/james-martin-best-gin-forager-black-label/