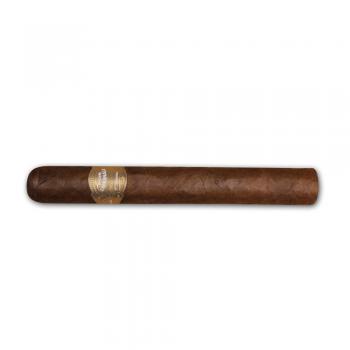 Date Added: Saturday 12 June, 2021 by Martin
Received one of these in Cigars.Ltd sampler.
I like the size, petite corona which provides a nice length of smoking time. The construction was good. The taste is sweet on the draw with a spicy and peppery finish. Not so strong on Nicotine and not as smooth as other Cubans that I've tried. If you're looking for a mild to medium strength Cigar in this size then it's worth trying.
A nice introduction to Cubans without blowing your socks off with nicotine.