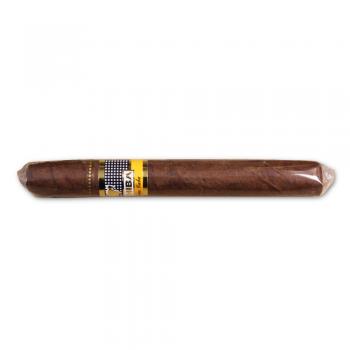 Date Added: Friday 13 November, 2020 by Fraser
New to the world of cigars but trying anything and everything in the lower price bracket to get a taste for what I like dont. Smoked this with my wife as she had a cigarette, she didnt have to wait long after for me.

The taste was great, soft, creamy and I want to say coffee or chocolate in flavour. Quite spicy and hot at the end of it, but a great little smoke. I will definitely be purchasing more for my walk home from work smoke.