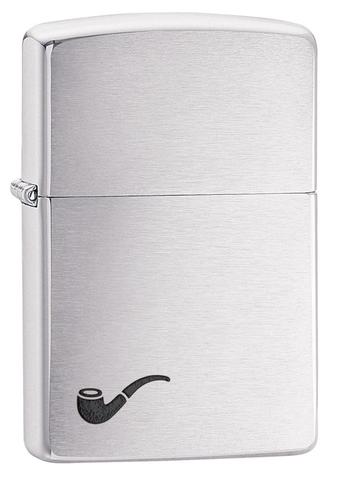 Date Added: Monday 17 May, 2021 by Malc
Regular price: £29.99
Special price: £18.99
Over time I have heard much about the Zippo lighter but never owned one.
Apparently it was used a lot by army personnel for many years gone by.

I must say, this is the best pipe lighter I have ever used. It lights the pipe double quick compared to gas lighters I have used.

ItÂ's guaranteed for life for any part of the lighter except the finish of the item.

So if you want to light your pipe in style, go for it!!

Also, it is wind proof and lights your pipe nicely when outside.