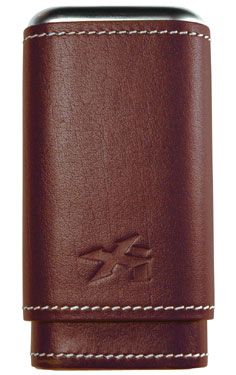 Date Added: Friday 07 May, 2021 by David
Nice quality leather but slightly disappointing to find that it is the exact same size & dimensions as one I already had that was for 60 gauge cigars.
I only bought it because I expected it to be smaller. Ah well...I can now carry 6 rather than 3.