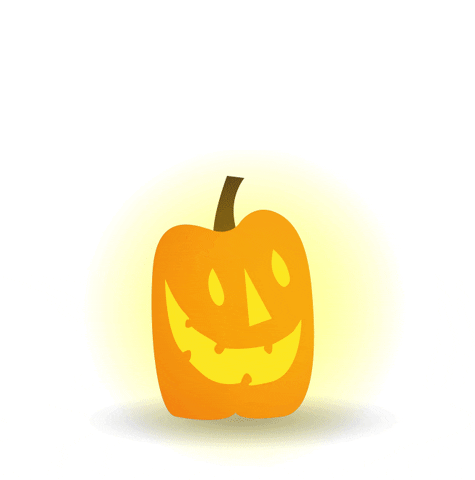 Enjoy the spookiest of smokes this Halloween with this selection of 5 cigars. Whatever you're doing on the 31st of October, make sure you have one, or all 5, of these sticks close by.
Including 3 New Worlds (Reposado, Alec Bradley and Inka) all of these have a dark and silky wrapper. The Punk cigar by the Black Market range is perfect to enjoy this spooky holiday with the peppery spice throughout.
Then we have the Quintero Favoritos, the large gauge makes the smoke a lot more interesting, with a leather flavour throughout.
What really is under the quilt of a ghost? Does anyone know? We can't say the same for the KDT cigar, underneath the white, tissue which coats the cigar is the smooth and flawless Cuban tobacco leaves. A small cigar with big boy characteristics.
So put your fear at bay this Halloween and indulge in these amazingly priced cigars, perfect to keep you warm and relaxed.
This sampler includes:
- 1 x Reposado Natural Robusto Cigar (50 x 5")
- 1 x Quintero Favoritos Cigar (50 x 4 1/2")
- 1 x Alec Bradley - Black Market - Punk Cigar (42 x 4 1/2")
- 1 x Fonseca KDT Cadetes Cigar (36 x 4 1/2")
- 1 x Inka Secret Blend - Red Bombaso Maduro Cigar (60 x 4")