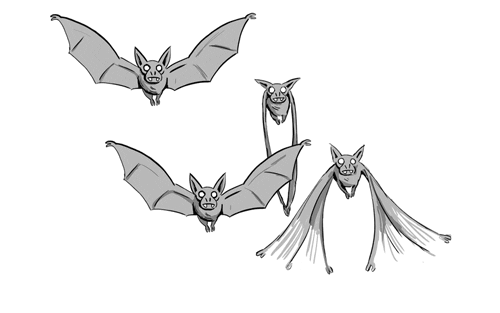 The 2016 film "Split" is based on the different personalities there are out there, all unique and different from each other. Well it's the same with cigars, no your cigars won't wake up one day stomping round your house but the characteristics of these sticks really separate them from the next.
The cigars in this spooky, Halloween themed sampler show this perfectly. First, we have two cigars with Maduro wrappers, so what is the difference between these? Apart from the blend, it's the size which is noticed first. Do you prefer a long and thin cigar or a small and stubby one?
Then it's the battle of the tubes, both Cuban cigars but the strength of these is always noticeable. The H. Upmann offering a light and fresh smoke whereas the Punch is full bodied throughout.
Then it's Cuban v New World - this one's down to you, do you prefer the Cuban or New World blend?
Lastly, we have two cigars with completely different heads, the La Flor Dominicana has a unique double wrapped cap with a Chiselito shaped head, and for the Cuaba, the only Cuban range of cigars using the double figiraduo shape.
So take your pick and decide which side you are on this Halloween.
This sampler includes:
- 1 x Oliva Serie G - Maduro Churchill Cigar (50 x 7")
- 1 x (60 x 4")Inka Secret Blend - Red Bombaso Maduro Cigar
- 1 x H. Upmann Coronas Junior Tubed Cigar (36 x 4 1/2")
- 1 x Punch Petit Coronations Tubed Cigar (40 x 4 5/8")
- 1 x Drew Estate Liga Privada No. 9 Robusto Cigar
- 1 x Montecristo No. 5 Cigar (40 x 4")
- 1 x La Flor Dominicana - Double Ligero Chiselito Cigar (44 x 5")
- 1 x Cuaba Divinos Cigar (43 x 4")