Inca Secret Blend Red
These cigars are hand rolled using 100% Peruvian long filler leaves.
Made with 100% Peruvian tobacco in Tarapoto Peru. The tobacco is aged and the flavours as a result are sweet.
Each cigar is quality controlled at the factory to ensure ech smoke is well constructed, easy to draw and smooth from start to finish. This Bombaso cigar features a beautiful, dark, vein free Maduro wrapper which adds a slight sweet note onto the lips.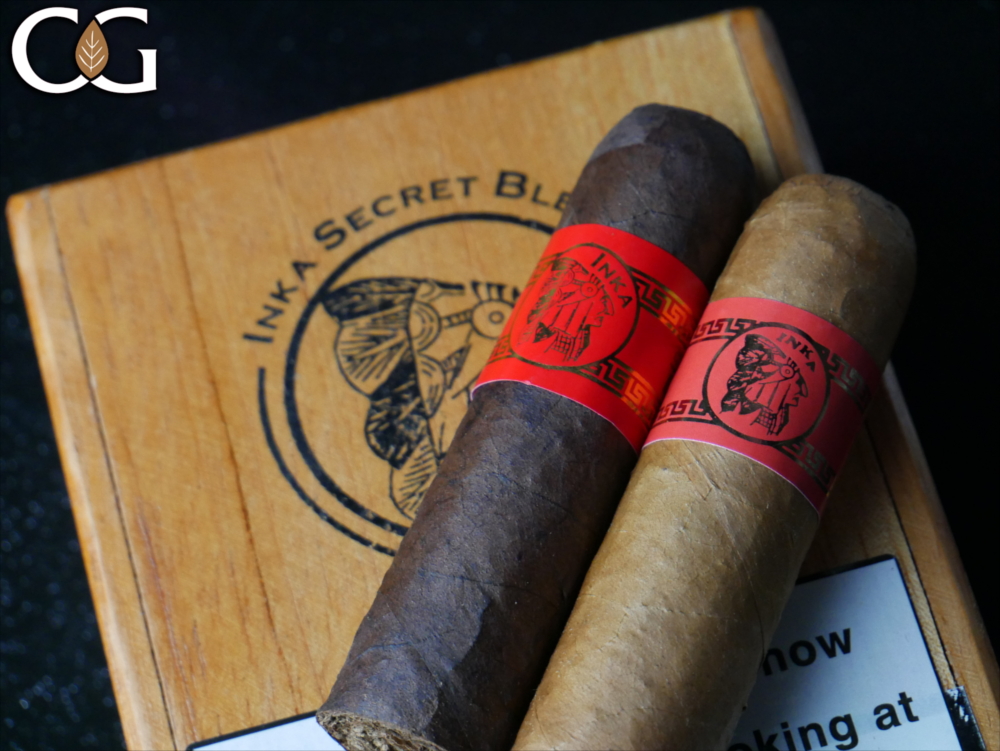 Suitable for the experienced cigar smoker although also to be appreciated by the novice experimenting with flavour characteristics from different tobacco growing regions.
"I like to try and bring my clients cigars that they are unable to find anywhere else in the UK and I am delighted to introduce our own exclusive range of cigars from Peru."
- Mitchell Orchant
Tasting Notes
The pre light is tangy and sweet. The blend is bold, full bodied and full sweet flavoured from the first to the last puff with a delightful bouquet. Medium to full in strength with a good long satisfying finish on the palate.