Cuaba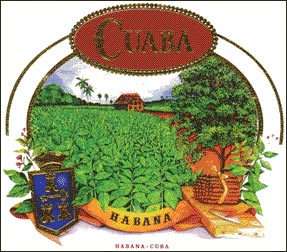 Launched by Habanos president Franisco Linares on the 19th of November 1996 at Claridge's hotel in London, Cuaba is an all-perfecto line of cigars aimed at reviving the figurados which has been very popular early on in the 20th century but had been in decline since the 1950s.
For the release party Carlos Izquierdo Gonzalez, the creator of the line demonstrated making figurado cigars. The original Cuabas were not made with a cigar mold which meant a box of cigars were slightly different in sizes. When a cigar mold was created a year later the original non molded cigars became a collectors item.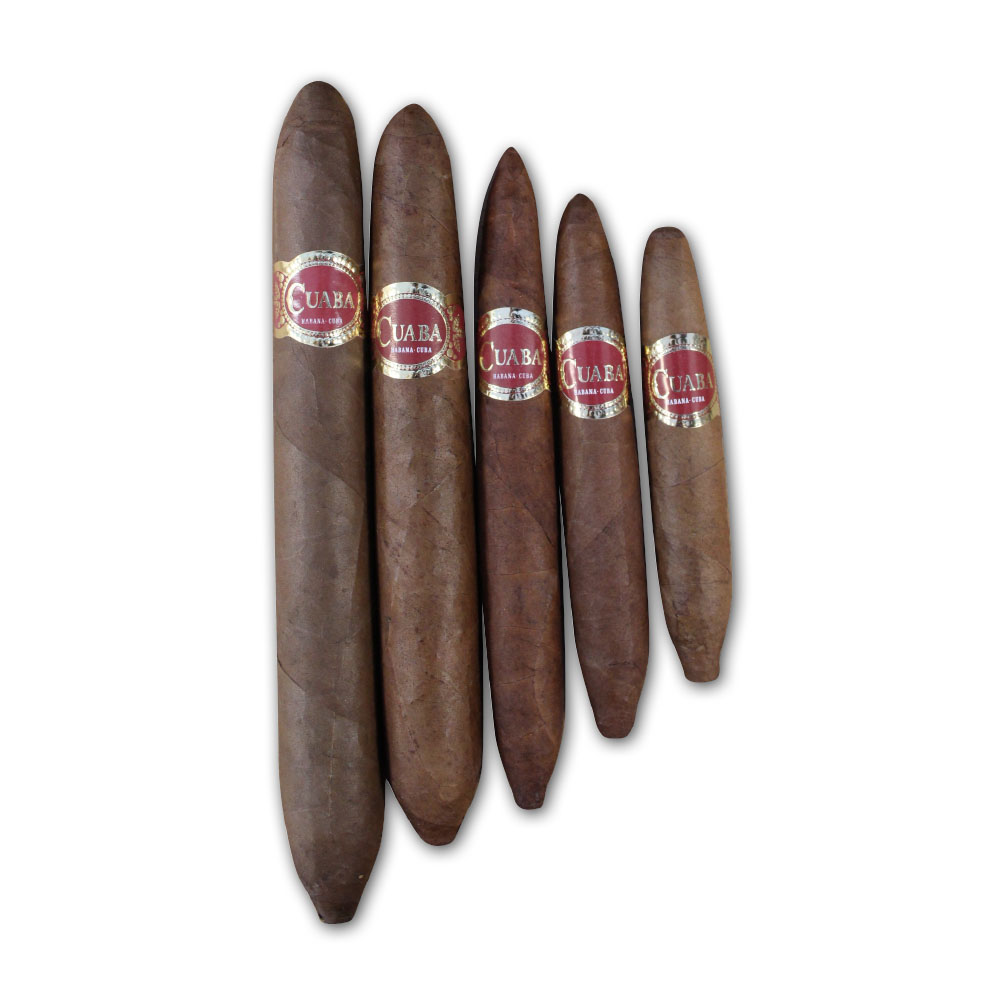 Gonzales claimed he styled the Cuaba blend after Montecristo, however most cigar connoisseurs believe the blend used is more similar in taste to the Romeo y Julieta. As most Cuaba cigars are manufactured in the Briones Montoto (Romeo y Julieta) factory it is not surprising that the flavours of Romeo y Julieta are found inside a Cuaba cigar.
At the start Cuaba only had four small sizes, however since 2003 three larger vitolas were released as part of the standard range.
Click here to view the full range
Written by Oliver Partington - 09/04/2020