A lot of people look to enter the world of whisky but just don't know where to start or they just stick to the bog standard. Not that there's anything wrong with the bog standard if you have looked around and that makes you happy. There are just so many bottles out there that you will be missing out on if you don't have the knowledge of where to start.
I have recently gone through this with a friend who pretty much sticks with standard Jameson on the rocks or a Kentucky mule. Now again, absolutely nothing wrong with standard Jameson, but he was really interested about what else was out there, he just did not know enough to venture out. As with anything, people stick with what they are comfortable with because they know they won't be disappointed if their venturing out yields bad results. To me that is the fun in it, especially with good food and drink! Will every new dram of something be a winner?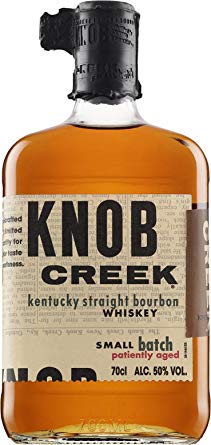 Absolutely not, but you will know more of what you don't like.
So, what my friend told me was every time we were out and he was going to have a drink, that he wanted me to choose it. I was very happy to do that because I love helping people experience new things. Was bound and determined to find him a new favourite. Which I may realise might not happen, because people are creatures of habit.
While ou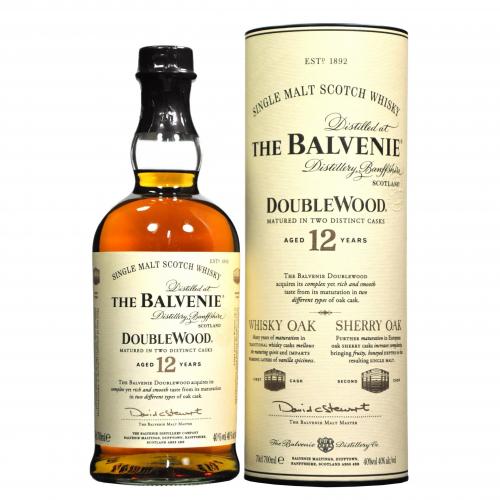 r experiment is still ongoing, I have definitely made some progress. With the knowledge of Jameson and Kentucky mules, I knew I wanted to start with the sweeter softer whiskies. I have not been going by any rules of you have to try THIS because you like THAT. Nah! Some people want to over complicate the process of whisky introductions, and with some people that will put them off! You don't need to tell them that they're going to taste the leather of a newly crafted Italian shoe in the summer time. You know, THOSE tasting notes. Nope, just keep it simple.
So, for him, it was just trial and error depending on what the bar or restaurant has on the shelf. Some have a boring selection, others quite eclectic! So far, he has tried, Oban DE, Glenrothes Sherry Cask Reserve, Balvenie 12 Doublewood, Teeling Single Malt, Knob Creek, Readbreast 12, Basil Hayden, and Ardbeg 10. Something I'm not too surprised about is his favourite so far has been the Balvenie Doublewood. He said it was so incredibly smooth and easy to drink. Least favourite unsurprisingly was the Ardbeg, cause pretty sure he has never had peat before! With the addition of a fair amount of water he started to appreciate it…kind of. Having tried all those, he is now excited to try new ones and looks behind the bar to see what else they have.
So, if you know anybody that are looking at opening up their palate to new drams, have fun with it! Don't make it a serious endeavour. Everyone is going to have a different opinion on what people should try, just go with what sounds good to you! Don't let anyone tell you what YOU like isn't good.
Slainte,
Anthony