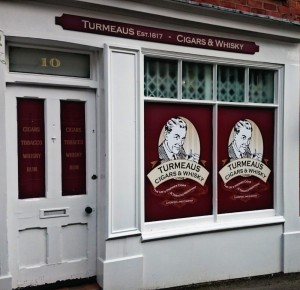 I don't know how I always seem to manage to open a new cigar store at our busiest time of year – just before Christmas, seems to happen every year. It also seems to coincide with our Winter auction and the Cigar Smoker of the year awards event at Boisdale (read more on the previous blog). To say it's a bit of a madhouse of busyness at C.Gars is an understatement. But… I, of course, wouldn't have it any other way 🙂
So, I am very pleased to announce that Turmeaus- Knutsford is officially open and what a delightful Turmeaus shop this is. Tobacco, smokers accessories, shaving gear and a walk in humidor on the ground floor, premium spirits and comfortable sampling lounge on the first floor. A paradise for our clients (and me!)
The Turmeaus – Knutsford shop joins our group of delightful specialist tobacconists shops in Liverpool, Chester, Norfolk and London's Mayfair.
Two new members of staff have joined the Team and Daniel from Turmeaus – Mayfair has been busy training them over the last week. Finishing touches will be completed by Monday which is great timing as I'm heading up North for the week next week and looking forward to my first smoke (and a dram) at this new Turmeaus store. We're planning on regular cigar and spirit tastings and newsletter subscribers will receive updates automatically.
Wednesday Whisky Club (Chester) members will of course get the reduced ticket prices and we will have a little launch part early next year.
Winter cigar auction work has been all consuming over the last week as we wade through a zillion invoices, seller reports and pick/pack/ship of the 350-odd Lots from the sale. If all goes to plan we'll be up to date pretty soon and as ever sellers will receive on time payments and buyers that opted for shipping will receive the fastest delivery service we can possibly do. Our next auction will be on the 28th February and some choice Lots are already arriving into our humidor.
I managed to escape the craziness of the London office for a few hours to herf at the Lanesborough cigar terrace on Tuesday and treated myself to a Davidoff No. 1 from the 1970's paired up with a couple of drams of Macallan 18 year old. A perfect pairing for my palate.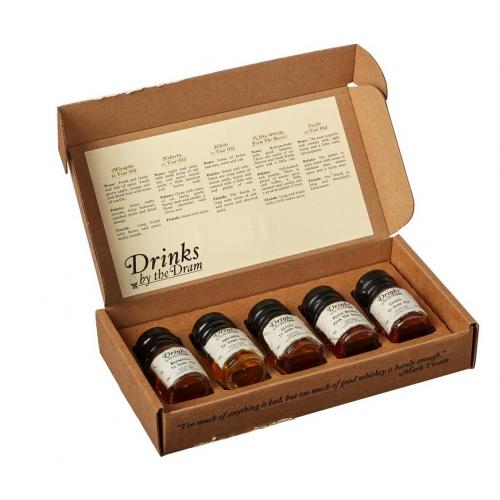 We expanded our whisky range quite substantially over the last few months but I'm still amazed at the popularity of Japanese whisky. If you want to try some we have this super popular sampler pack. A friend gifted me a bottle of Yamazaki sherry butt 1990 which I have been merrily enjoying at the office and one of my clients recently told me that the value of this bottle had rocketed to 900 quid a bottle. Hey ho… I have good taste and good friends!
For an even bigger range visit the Robert Graham website or shops in West Hampstead, Cambridge, Glasgow and Edinburgh (2 locations).
We now have the Alec Bradley Fine and Rare Toro in stock and having sampled a couple, I can tell you, they are not only good value but also a super-premium smoke that I enjoyed immensely.
Our Inka – Secret Blend continue to be our bestselling New World cigar, super value and a delicious sweet blend. I am enjoying the Robusto and Half Corona on a daily basis.
The petit robusto sampler pack has arrived and is selling like bonkers! I love this presentation, it's very chic and perfect to keep my cigars in good shape in the car (I just add a baby Boveda!)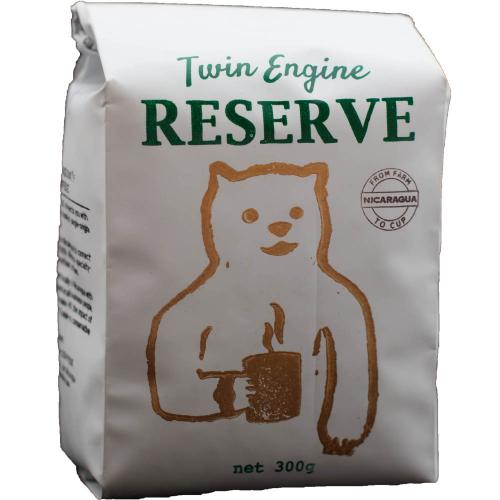 If you are a coffee lover you have to try the new range of Twin Engine we have introduced. It's made in Nicaragua and I had a lot of fun sampling all the sizes in the Regius sampler pack with this coffee. Another perfect pairing.
Still plenty of time to top up your humidors before Christmas as our shops are crammed full of every cigar you could dream of and our mail order division is working flat out 24/7 to fill all orders rapidly. I'm pretty certain we have the largest stocks of premium cigars in the UK (I'm pretty certain we are the largest cigar specialist in the UK!) if it's on the website… Its available 🙂
Looking forward to seeing the retail Turmeaus Team in Liverpool, Knutsford and Chester next week as well as a lot of our clients. I'll be based in Chester La Casa del Habano and happy to help you choose the perfect Havana for the holidays or the perfect gift for friends and family.
Have a smokey weekend.
Peaceful puffing,
Mitchell