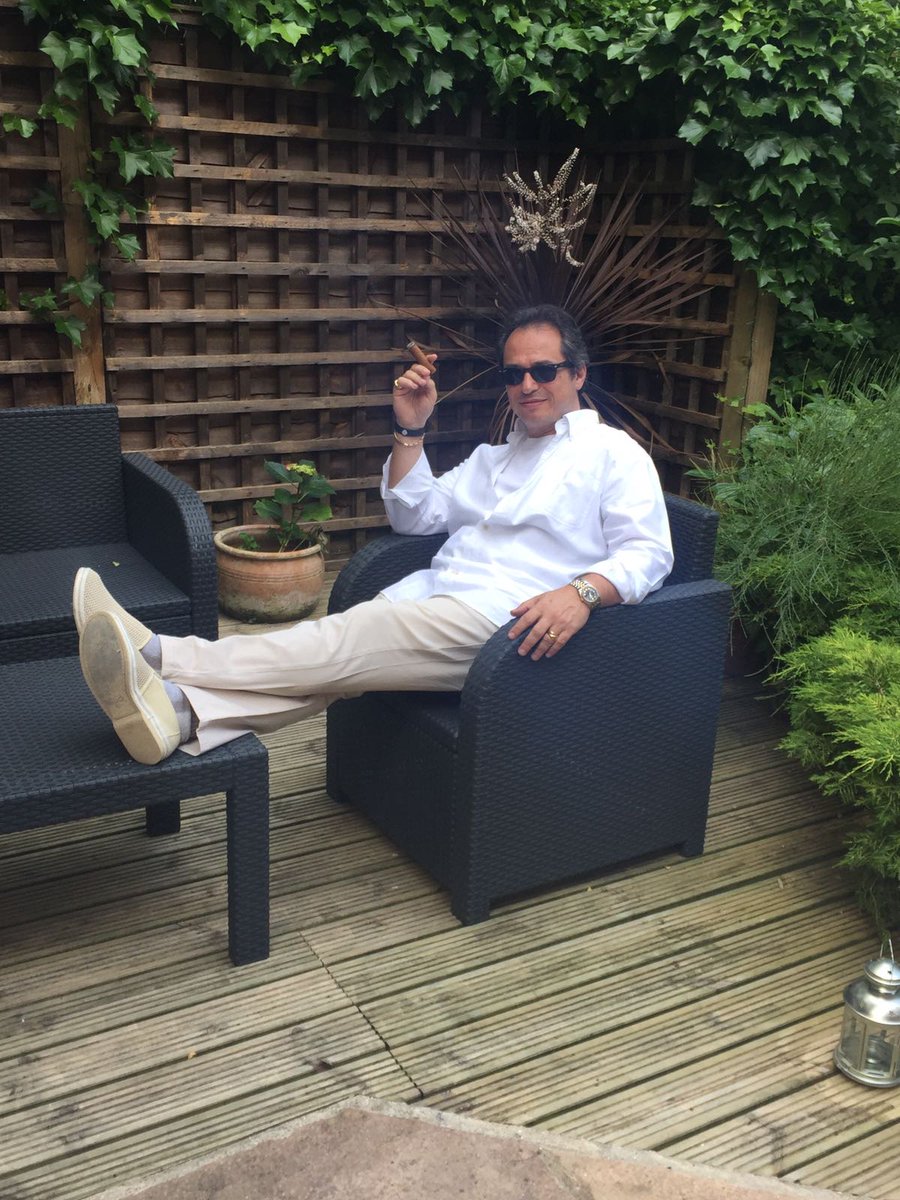 Good grief the weather is hot in London! Topping 30C today according to my weather app. Perfect for some roof-down herfing in the ol' car and perfect for BBQ herfing in the garden 🙂 I have my deck open and super comfortable whilst the weather lasts. I've been blasting through a box of Por Larranaga Sobresalientes over the weekend and they really are Sobresalientes! ( 'outstanding').  I'm told they are sold out at the importers now so this is your last chance of laying them down… C.Gars and Turmeaus shops have reasonable stocks at this time but I doubt they will last long.
We're going through a sort of mini boom in the cigar trade in the UK this year, not quite sure why but our sales have never been so high. Lots of Havanas going in and out of stock every day. The latest out of stocks are El Rey del Mundo Choix Supreme and H. Upmann Magnum 50. We have huge stocks of everything so we can iron out quite a few rough spots. Cohiba Robusto Supremo are also out as are Trinidad Topes. Thankfully Trinidad Vigia is back in 🙂 I'm not really sure of the reason for the out of stocks, could be the massive increase in demand or continuing shortages from Cuba which we had thought and hoped were coming to an end.
We held the second vintage cigar auction of 2017 on July 11th and achieved a very successful sale rate knocking down 318 out of the 322 Lots offered.
There was continued and substantial interest and price appreciation on almost all categories.
Staggering results were achieved for some early Limited and Regional editions.
Overall sales (including fees) amounted to some £433,608 (approximately $563,691)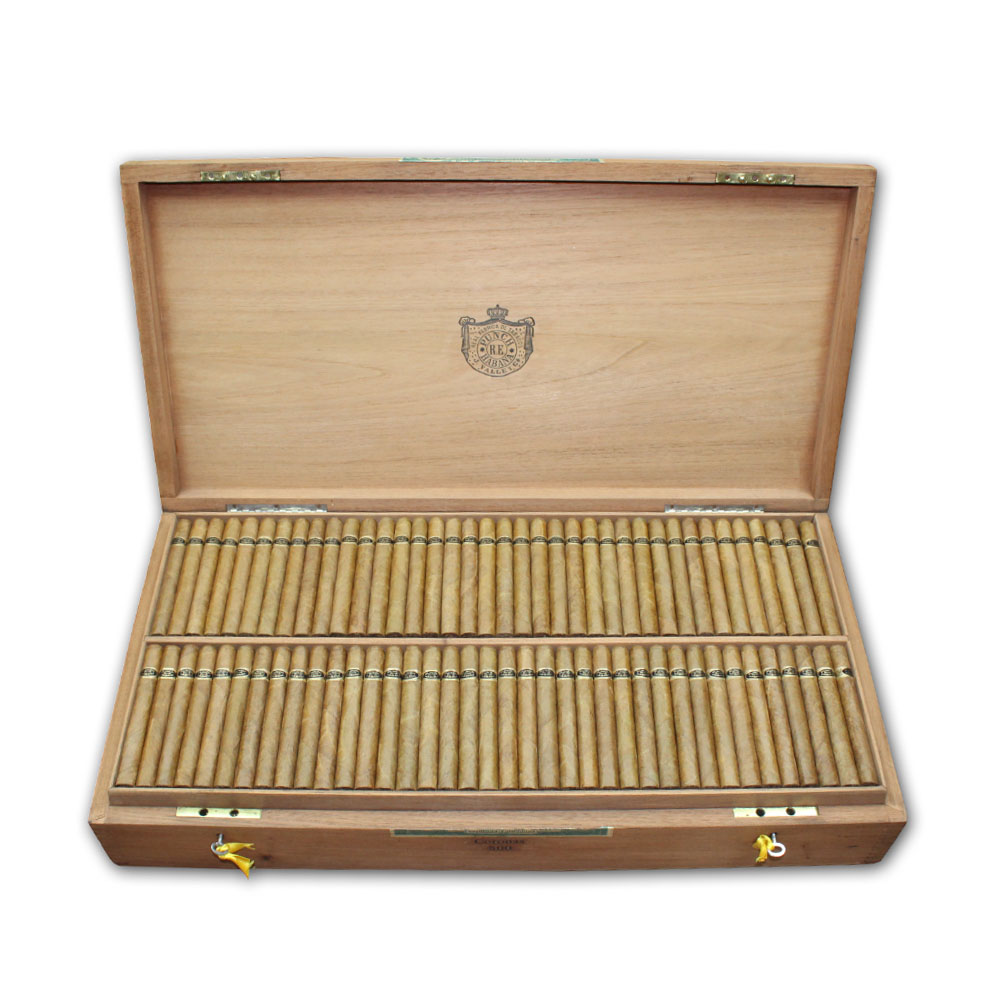 Highlights of the sale included:
Lot 328 – Punch Coronas £40,500.00
Lot 295 – Partagas 155th Anniversary Humidor  £12000 – £14000
Lot 296 – Partagas 165th Anniversary Humidor £10,100.00
Lot 323 – Partagas No. III £9,600.00
Lot 326 – Por Larranaga Coronations Miniature £6,600.00
Lot 317 – Hoyo de Monterrey Selection humidor £6,500.00
Lot 274 – Davidoff Chateau Yquem £6,300.00
Lot 310 – Dunhill  Special Seleccion No. 415 £6,100.00
I believe the weakness of Sterling likely fueled the high prices achieved. We had a staggering amount of bidders which topped 500 at one stage online. Demand for high quality aged and rare Havanas seems to be insatiable with increased interest again noted from our clients in the Far East.
The next vintage cigar auction will be held at 12pm on the 10th September 2017 followed by a Winter auction at the end of November. We're considering entries for both sales at this time and details should be emailed to us in the first instance auctions@cgarsltd.co.uk
I'm zooming up to Liverpool in the morning to check out the new Turmeaus expansion as well as The Puffin' Rooms. My team tell me that we should be open within the week. Exciting stuff! More details to follow.
Have a smoky week in the sunshine!
Peaceful puffing,
Mitchell