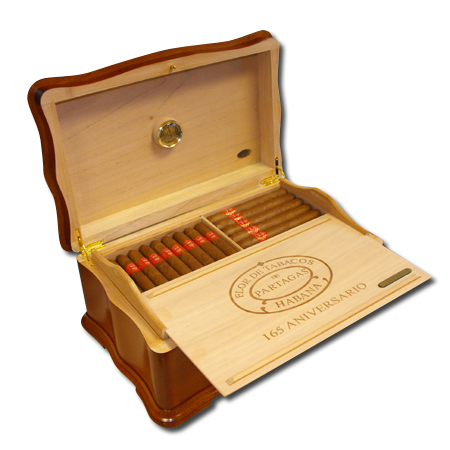 It's Summer Auction time and the Lots are all online and the catalogue is now available and has already been posted to our auction clients around the world.
Our auction department kicked off back in 2009 and to the best of my knowledge C.Gars is the only specialist cigar auctioneer to hold regular sales throughout the year.
This will be our 21st auction and the catalogue has a splendid selection of aged, mature and unusual cigars including some hyper rare pre embargo Havanas that are quite breath-taking and pristine in condition and appearance.
Auction Lots can be viewed online and bid on here.
PDF catalogue can be viewed on this link.
Featured Lots in this sales include: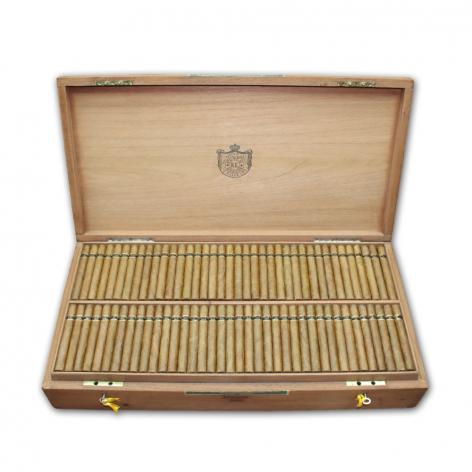 Lot 328 – A magnificent cabinet of 500 Punch Coronas, Pre Embargo.
Estimate: £40,500 – £49,500
Lot 323 – A cabinet of 100 Partagas No. III.
Estimate: £9,500 – £10,500
Lot 296 – Partagas 165th anniversary humidor from 2010 of 50 cigars.
Estimate: £6,500 – £8,500
Lot 310 – Dunhill Special Selection No. 415. Pre Embargo cabinet of 60 cigars.
Estimate: £6,000 – £8,000
Lot 274 – A sealed cabinet of 50 Davidoff Chateau Yquem from the 1980's.
Estimate: £5,500 – £7,500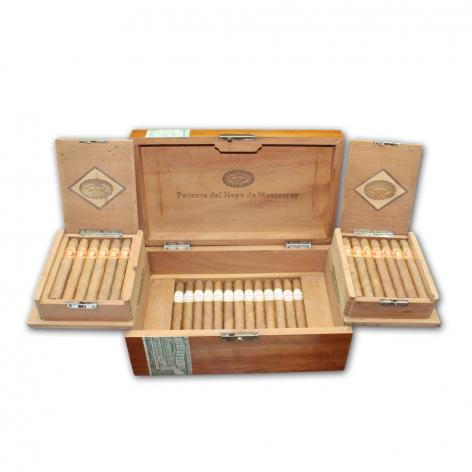 Lot 317 – Hoyo de Monterrey selection humidor of 50 Pre Embargo cigars.
Estimate: £5,000 – £6,000
Lot 326 – Por Larranaga Miniatures, humidor of 100 Pre Embargo cigars.
Estimate: £5,000 – £6,000
Lot 127 – Rafael Gonzales Inmensas cabinet of 50 large format cigars from the early 1960's.
Estimate: £4,750 – £5,750
Lot 273 – Davidoff Chateau Latour part cabinet of 47 cigars from the 1970's.
Estimate: £4,500 – £6,500
Over 330 Lots will be sold at this online only auction with the auction ending on Sunday the 11th June.
Lots are available for inspection by appointment Monday to Friday  at our London offices. We are delighted to provide any further details or condition reports, simply email Laura Graham or Michelle Adler in our Auction Team  at auctions@cgarsltd.co.uk quoting Lot numbers.
I find it so interesting to see how tastes in collectible cigars have changed as have values over the years. I actually started specialising in vintage Havanas back in 1998. I have left all past auction sales results online as a useful resource for cigar collectors and aficionados to be able to easily access.
Of course we are well known for buying and selling vintage Havana cigars throughout the year and we are always happy to provide a free valuation and sales advice service.
Next week I'm heading up North to Turmeaus Liverpool to check on final bits and pieces for the Turmeaus and The Puffin Rooms expansion and heading back just in time to vote in the general election! I'm planning on an all-night election herf  🙂 no matter who you vote for… remember to vote! (great excuse for an all nighter herf lol)
I'm already cramming my weekend and election baggie full of some of my firm favourites… long night so big smokes 🙂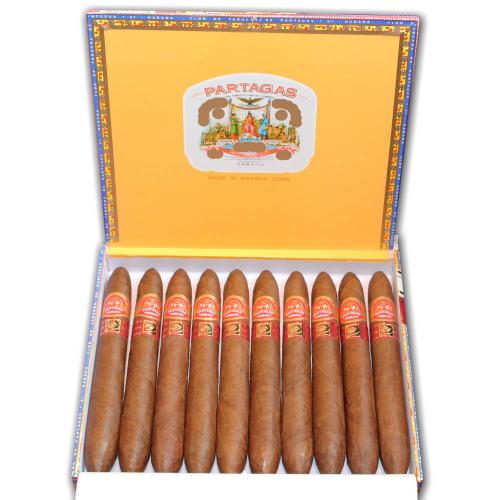 Partagas Salamones (I love these smokes!)
Sancho Sanchos Orchant Seleccion 1999
That should keep me going 🙂 Plus a bottle of award winning Orchant Selection Cigar Malt.
Have a smokey weekend.
Peaceful puffing,
Mitchell