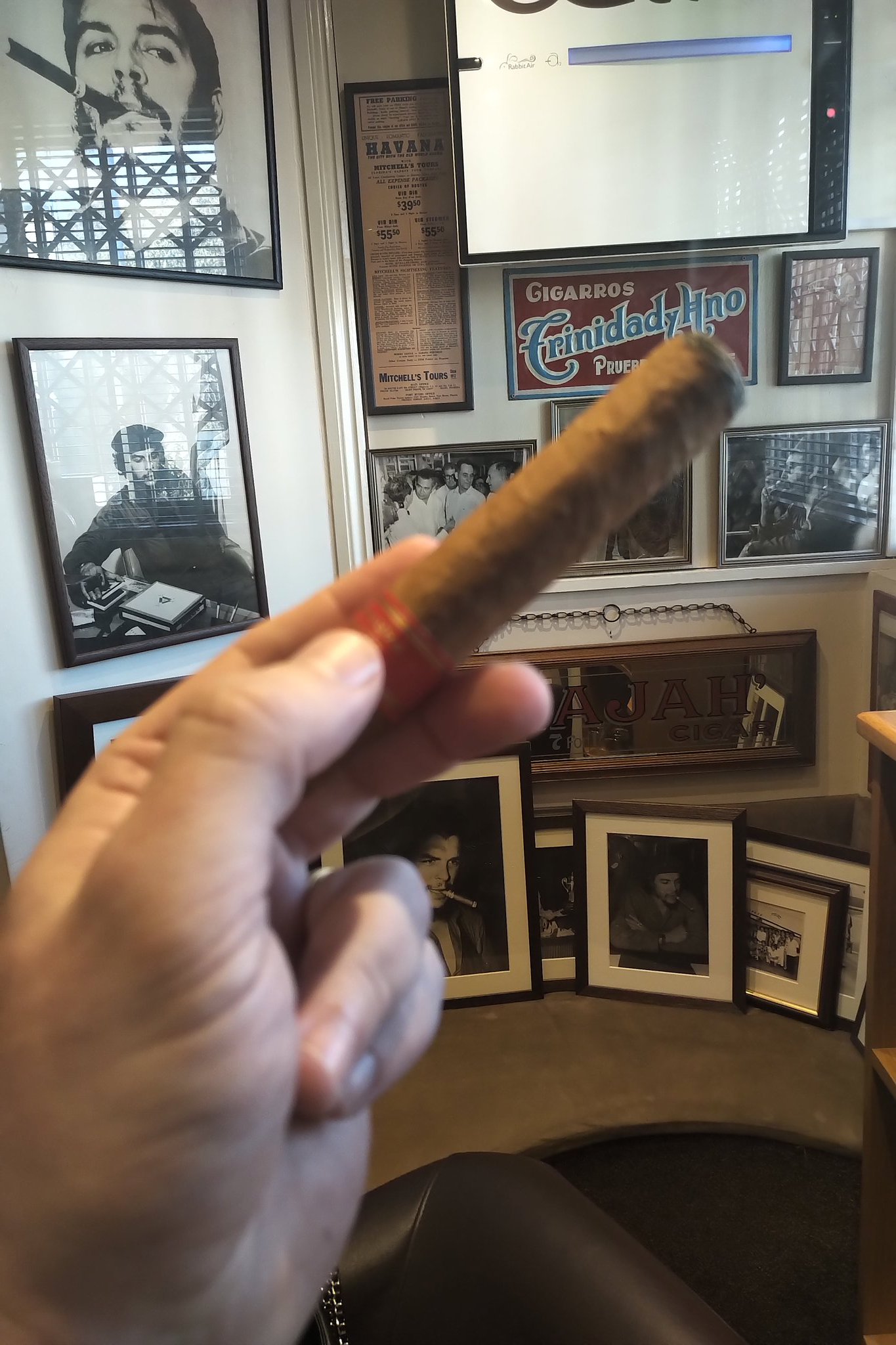 Let's face it you can't go wrong with a D4 and that said I reckon Partagas is my favourite brand. I can't think of anything in the range I don't enjoy and D4's and P2's have been on my daily rotation for years and years.
I have been visiting Havana since 1997 and in fact the second factory tour I took was the Partagas factory (the first was La Corona… sadly both are no longer at the same locations) I love herfing in the VIP lounge and have seen it change over the years but always for the better.
Partagas celebrate with an annual Festival every November and I reckon I have attended all but one. Over the years the gala events get more lavish and professional and many prefer this Festival to the main Festival del Habanos as it is more focused on the aficionado rather than the industry. Hundreds of aficionados attend from all over the world and some great friendships have been and are formed over blue swirls of smoke from many Partagas cigars.
In the early years I would spend a week in Havana but as C.Gars Ltd grew to the huge size it has become, my time is always limited, so I zoom in on Thursday evening, attend the swanky gala event on the Friday, chill on Saturday, tour on Sunday and head home on Monday… crazy schedule but a lot of fun.
So, I'm off again tomorrow for my final trip of 2018 and looking forward to herfing a lot of Partagas cigars in the sunshine with fellow Amigos de Partagas.
In other news this week…
Tickets are selling out fast for the Cigar Smoker of the Year event at Boisdale. To join me on the C.Gars table… book here. It will, as ever, be a night to remember!

Our Winter auction catalogue is closed and being finalised, but it looks like it will be our biggest sale yet with almost 450 Lots!
Lots will be live and bidding open online on the Online Cigar Auctions website on the 25th November.
This will be the 28th cigar auction by C.Gars since the auction department was established in 2009.
This will be the largest cigar sale with almost 450 Lots of Vintage, Mature, Pre Embargo, Davidoff, Dunhill and Limited Edition Havana cigars on behalf of estates, investors and collectors.
Auction Lots can be viewed online and bid on here.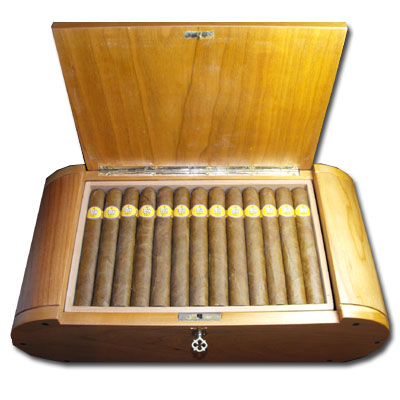 Featured Lots in this sale include:
– Habanos 1492 humidor
– Ramon Allones 225th anniversary humidor
– Davidoff 4000, No.1, No.2 and Chateau Yquem
– Cohiba Sublimes, Double Coronas, Gran Reserva, Majestuosos 50th anniversary humidors and singles from Cohiba Behike 40th anniversary humidor.
-Pre embargo Dunhill Double Claro Seleccion Suprema no.25
-Romeo 130th anniversary humidor
-Trinidad 40th anniversary humidor
The auction will also feature an amazing charity Lot signed by Lennox Lewis and Randolph Churchill. View details here.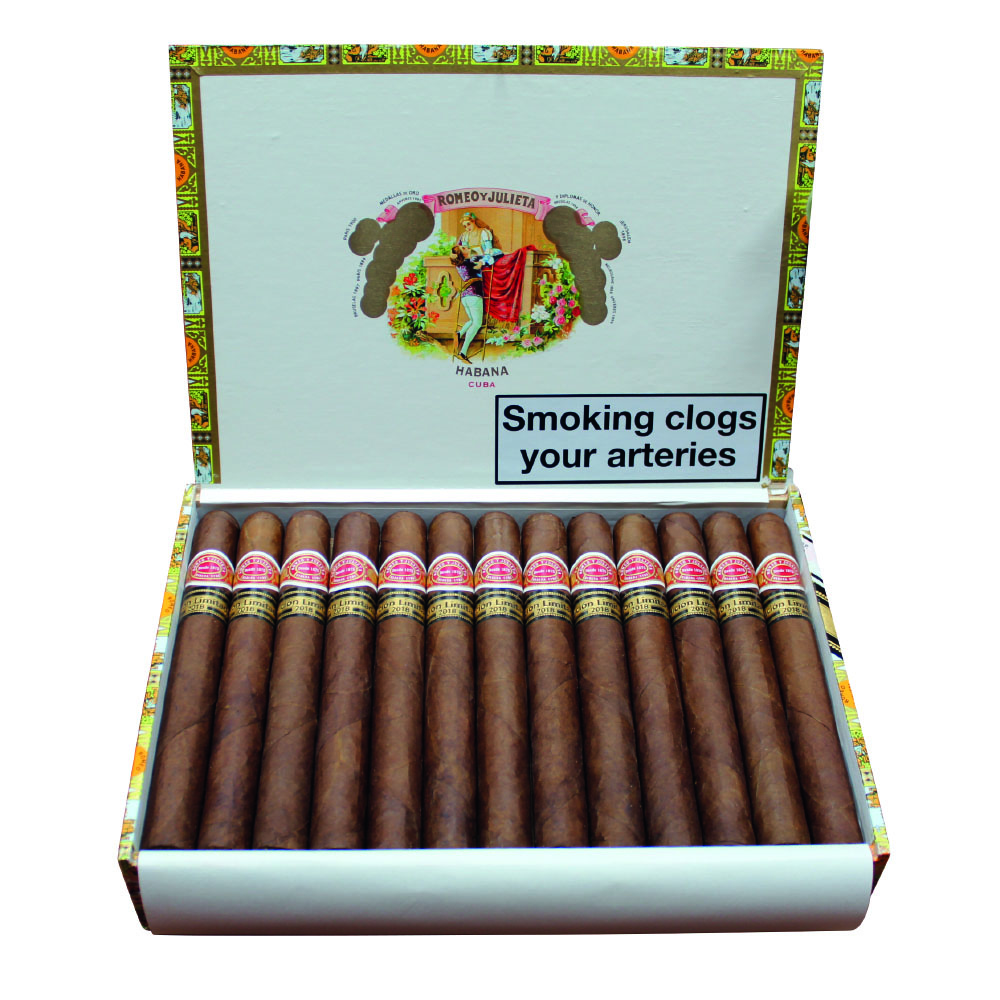 Newly released Romeo y Julieta Taco Limited Edition are now available and a very fine smoke indeed.
The first of the 2018 Habanos Limited Editions to be released, the Romeo y Juliet Taco represents the 9th occasion that the brand has been selected to be part of these prestigious and highly sought after series of cigars.
Presented in labelled boxes of 25 and measuring 6 3/8" x 49 ring gauge, this rare impressive size offers over an hour of rich yet rounded and smooth medium bodied aromas due to the extra ageing.
Limited Edition cigars use only the finest tobacco leaves grown in the Vuelta Abajo zone in Cuba. Each leaf selected for use has been aged for a minimum of two years which melds and rounds the flavours and aromas to provide the distinct smoking signature associated with Limited Edition cigars.
Okay… I'm outta here to sip some Havana Club and smoke some Partagas on my favourite Island 🙂
Have a smokey rest of the week.
Peaceful puffing,
Mitchell